How to Create A Windows PowerShell Shortcut on Windows 10 Desktop
Creating a shortcut for Windows PowerShell (see the following picture) on the computer desktop will exempt you from the inconvenience of finding the app. Meanwhile, for your better reference, this article illustrates the method to make such a shortcut on Windows 10 desktop step by step.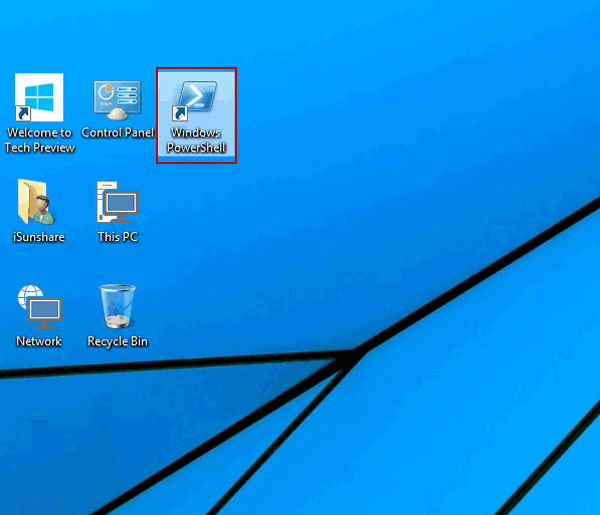 Video guide on how to create Windows PowerShell shortcut on desktop:
Steps to create a Windows PowerShell shortcut on Windows 10 desktop:
Step 1: Right-click any blank area on the desktop, point at New on the context menu and choose Shortcut in the sub-menu.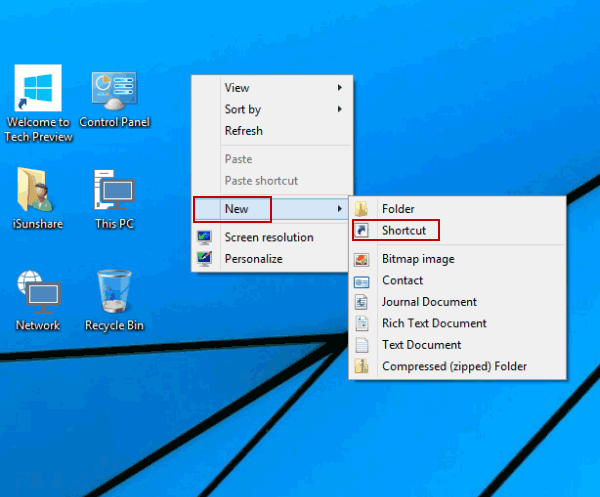 Step 2: Type the following location of Windows PowerShell, and tap Next to move on.
%SystemRoot%\system32\WindowsPowerShell\v1.0\powershell.exe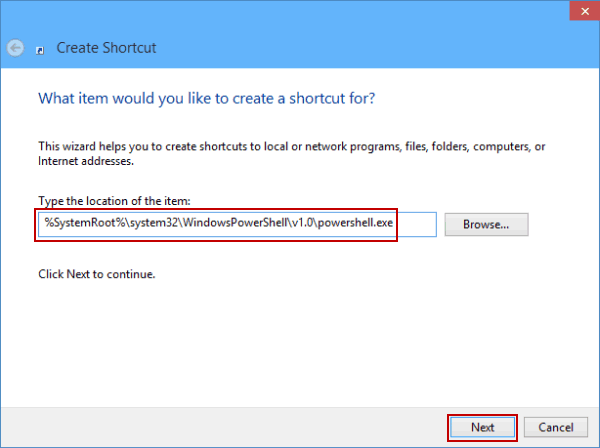 Step 3: Enter Windows PowerShell as the shortcut's name, and click Finish to complete creating this shortcut.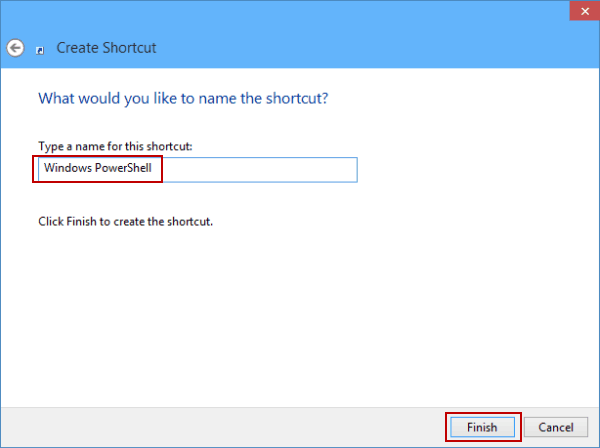 Related Articles: