How to Unblock a Publisher in Windows 10
Sometimes, when you try to install software that Windows 10 cannot verify, you might see this dialog that remind you publisher has been blocked in Windows 10.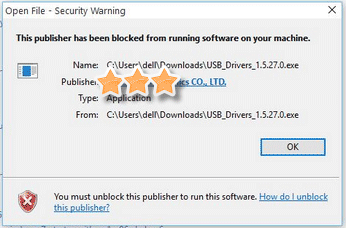 The dialog shows:" This publisher has been blocked from running software on your machine ". That is an embarrassing moment especially in the front of some girls you want to show your intelligence to and in order to save you from that, we offer your guys the way to solve that problem.
We divide the process unblocking a publisher in Windows 10 into 4 steps.
Step 1: Go and find the physical location of the program and find the installation file ( this file usually end with .exe ) of it, then there are two ways to copy path of the installation file. Here offers 2 ways to copy path.
Way 1: Click the address bar to copy the path simply.
Way 2: Right-click your mouse and press Shift button at same time, and it will alert a list of options, choose the Copy as path. All the actions are shown in under picture.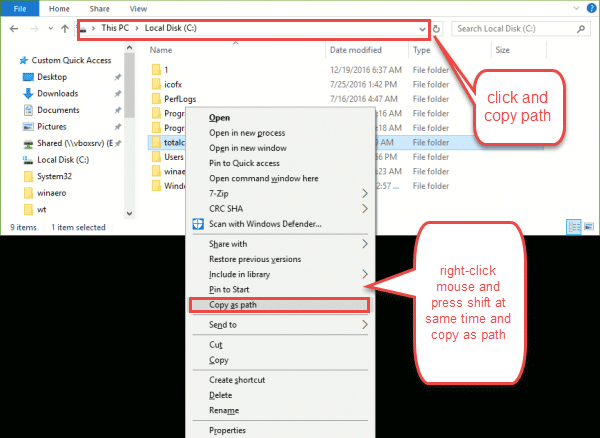 Step 2: Press Win + X at same time, then you will see a menu appearing, select the "Command prompt(Admin)" to open a prompt.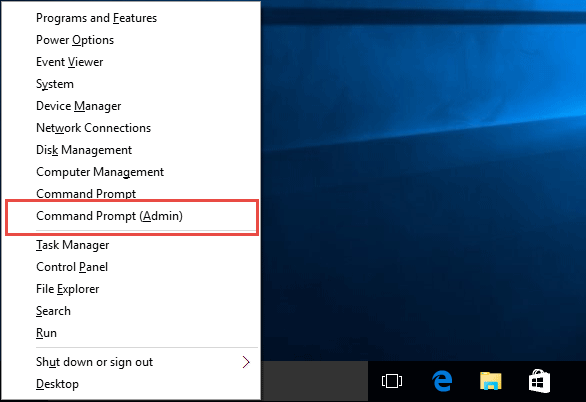 Step 3: When Command prompt(Admin) is appearing, you should right click the mouse, choose Paste in the next coming menu.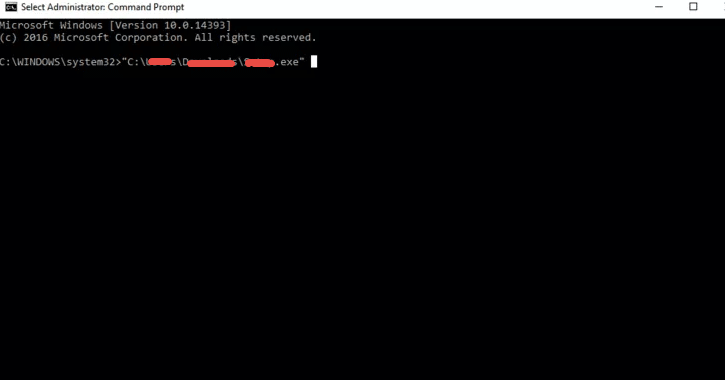 Step 4: Then click

to finish installation.
Tip: After these 4 steps, you'll find that you have unblocked a publisher in windows 10 successfully, If not, read how to unblock a publisher in windows 10 again.
Related Articles: