2 Ways to Switch Apps on Windows 8/8.1
How do you switch apps on your Windows 8/8.1 PC? If you have no answer to this question, this article will tell you two frequently-used methods.
Video guide on how to switch apps on Windows 8:
2 ways to switch apps in Windows 8/8.1:
Way 1: Use composite key to realize app switching.
FYI, the composite key is Alt+Tab by which you are able to easily switch between the two recently-opened programs.
Way 2: Switch apps by means of app thumbnails.
Step 1: On the screen, move the mouse pointer to the top left corner.
As you can see from the following screen shot, an app thumbnail pops up instantly.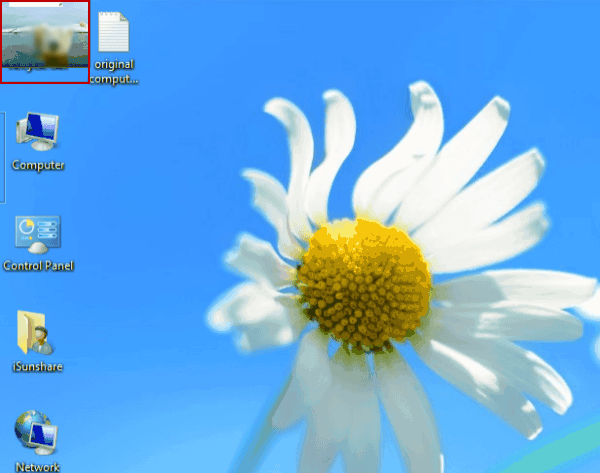 Step 2: Move the mouse pointer down along the left edge to display the list of all opened apps' thumbnails.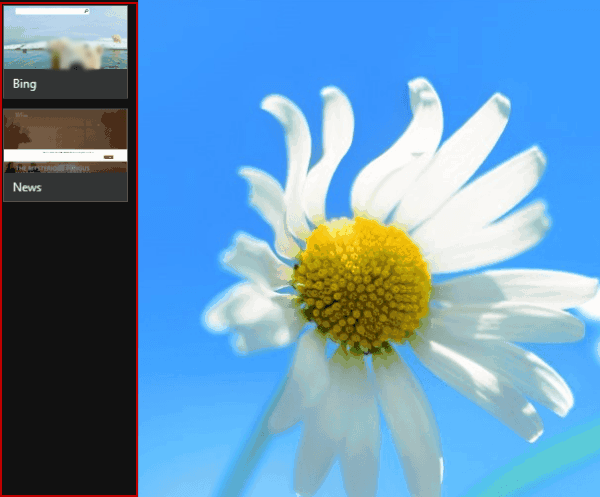 Step 3: Choose the app you would like to switch to in the list.
In a word, remember one of the two methods above, and you can switch the apps on your computer with ease.
Related Articles: