Change Photos App Background in Windows 8/8.1
To make the Photos app background more vivid and unique, you can change it according to the following guidance.
Guide to change Photos app background in Windows 8/8.1:
Step 1: Open the Photos app by directly tapping the Photos tile on the Start Menu.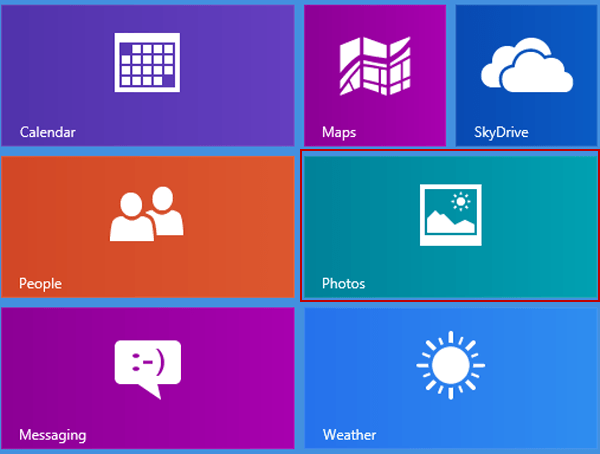 Step 2: Open Pictures library or another program saving photos.

Step 3: Select a picture to have it opened.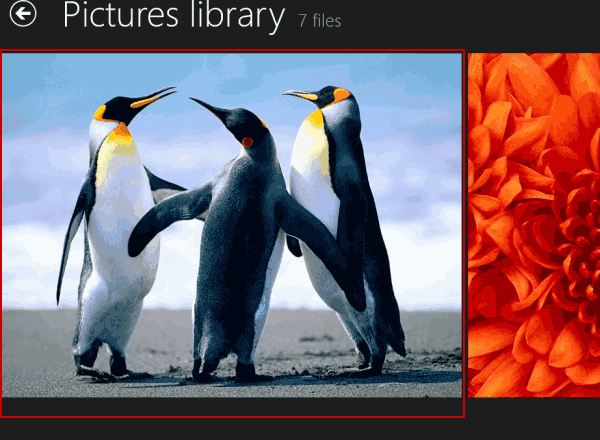 Step 4: Right-click any place on the opened picture, and select Set as on the bottom left corner.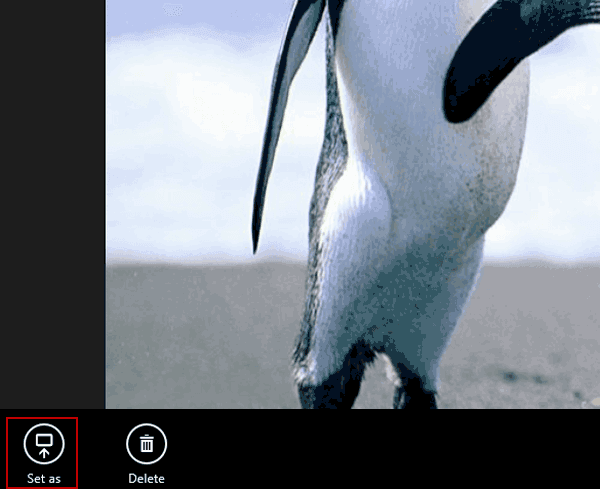 Step 5: Choose App background on the pop-up list.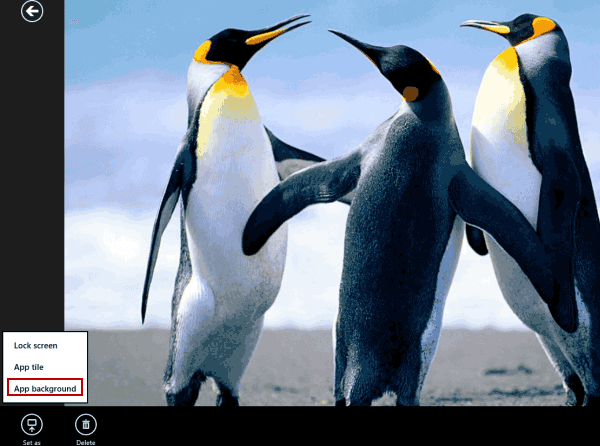 Later, you'll find that the background of the Photos app has been changed to the selected picture.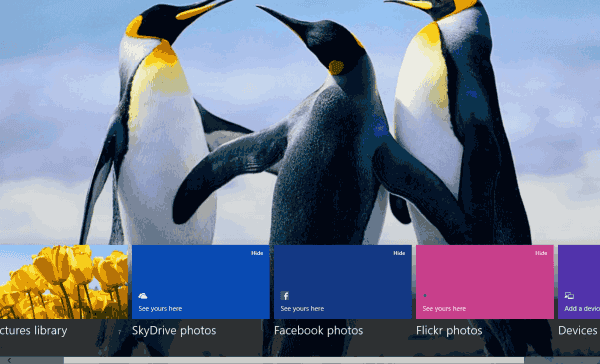 Related Articles: