How to Copy and Paste in Command Prompt
In the Command Prompt on the computer, you can input some commands to check system info, close disable driver signature enforcement and so on. Moreover, sometimes, you have to input the text which has been typed in the Command Prompt one more time. However, it is time-consuming if you enter a long command or input a text word by word. Therefore, this article will help you save your time by illustrating how to copy and paste in the Command Prompt.
Video guide on how to copy and paste in Command Prompt on Windows 8:
1. Steps to copy a command from another place and paste it in the Command Prompt
Step 1: Copy a command in another document or webpage.
You can select the command with left mouse button, right-click it and choose Copy in the context menu, as shown in the following picture.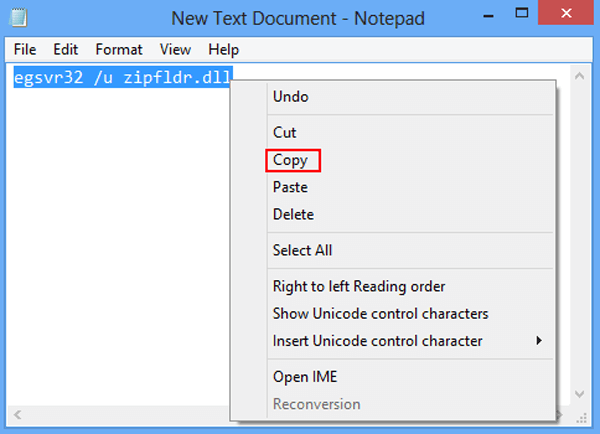 Tips: You can also press Ctrl+C to directly copy the command.
Step 2: Paste the command in the Command Prompt.
Right-click any blank space in the window of Command Prompt, and then select Paste in the menu.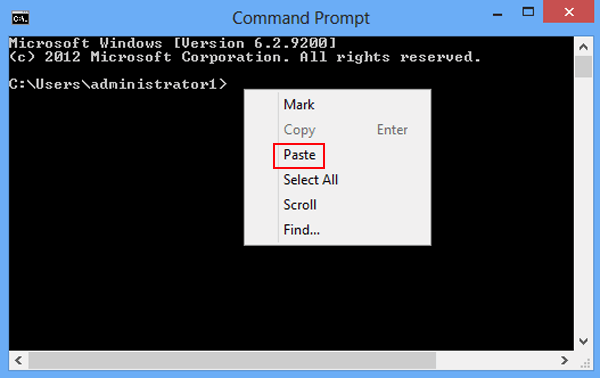 In the picture below, you can see that the command has been pasted in the window.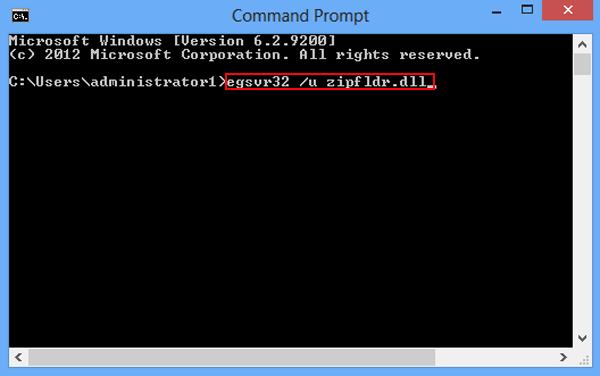 2. Steps to copy text in Command Prompt window and paste the text in it.
Step 1: Right-click any blank area in the window and select Mark in the list.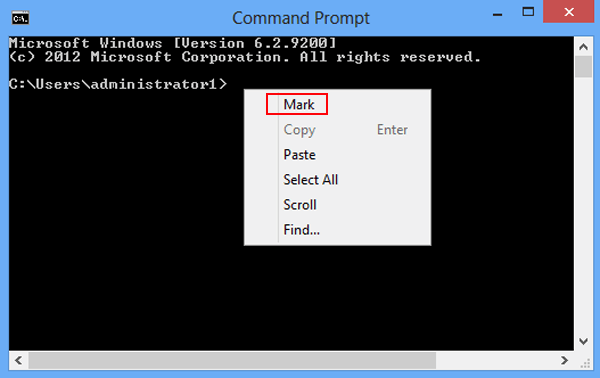 Step 2: Choose the text you want to copy and press Enter on the keyboard.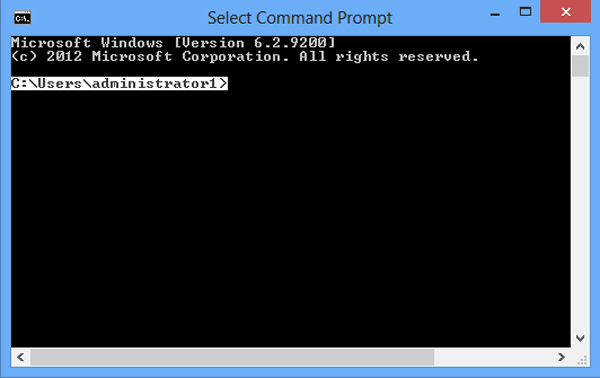 Step 3: Right-click a blank space again and choose Paste in the menu.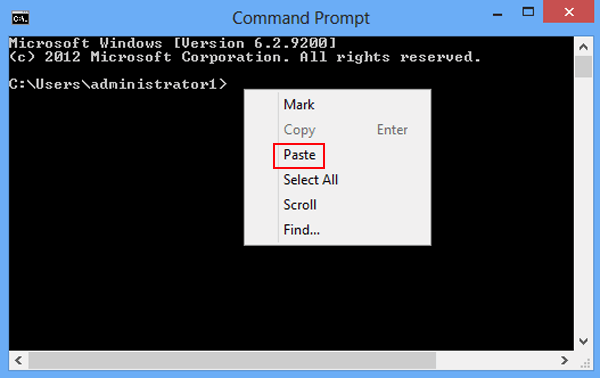 After these 3 procedures are finished, the selected text is pasted in the Command Prompt window instantly.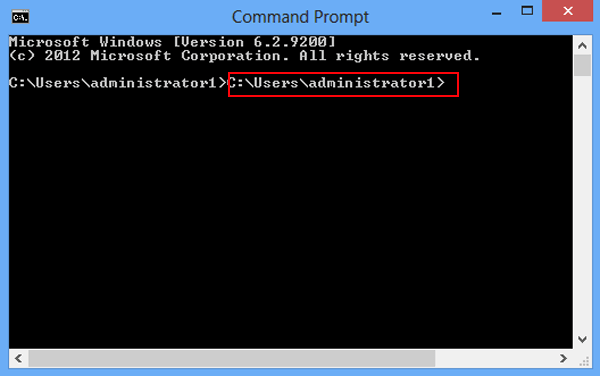 Do you think that the methods introduced above really assist you to copy and paste command or text in the Command Prompt with effectiveness and efficiency? You can have your own answer after putting them into use.
Related Articles: