How to Access Disk Management in Windows 8
It may be known that Disk Management is useful in creating new partitions, deleting the existing partitions, formatting hard disks and so on. If you want to know how to access Disk Management in Windows 8, you can find two methods in the following part of this article.
Video guide on how to access Disk Management in Windows 8:
Two ways to access disk management in Windows 8 computer:
Way 1: Access Disk Management in Computer Management.
Please refer to the detailed steps below.
Step 1: Click Desktop on the Start menu on Windows 8 computer.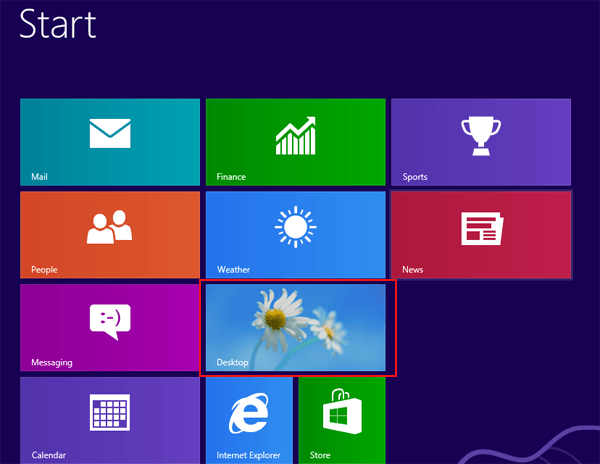 Step 2: After entering desktop, tap the folder icon on the lower left corner. In the Libraries window, select Desktop under Favorites, right click Computer and choose Manage in the context menu, as the following screen shot shows.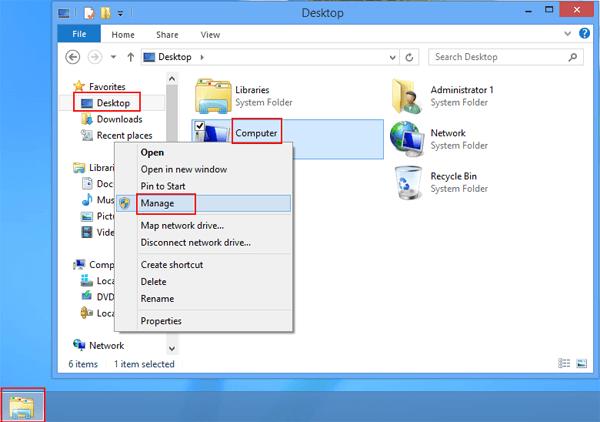 Step 3: Tap Disk Management on the left to access it.
As the Computer Management interface opens, you can find Disk Management in the left list. Please refer to the following photo.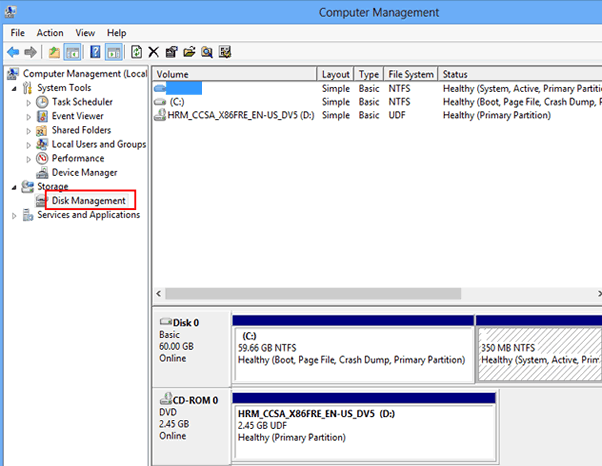 Way 2: Get to Disk Management through Run dialogue box.
In more detail, this method can be realized according to the steps below.
Step 1: Press WIN key and R key (WIN key+R) at the same time to open Run dialogue box, as shown in the following picture.
Moreover, do you know which key is WIN key? It is the key with Windows logo which locates between Ctrl key and Alt key.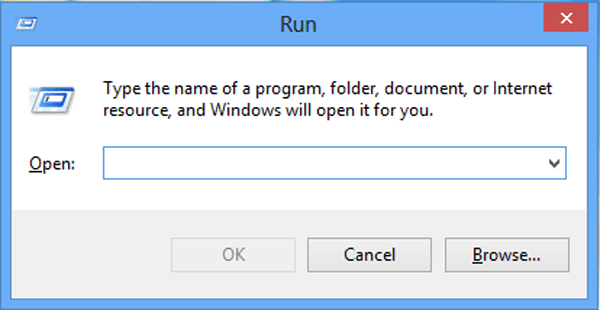 Step 2: In the Run window, type diskmgmt.msc in the empty box and click OK.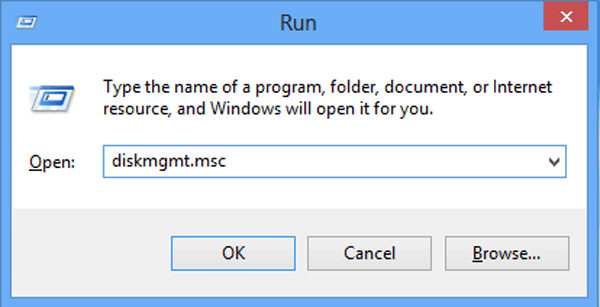 After these two steps, Disk Management window opens automatically.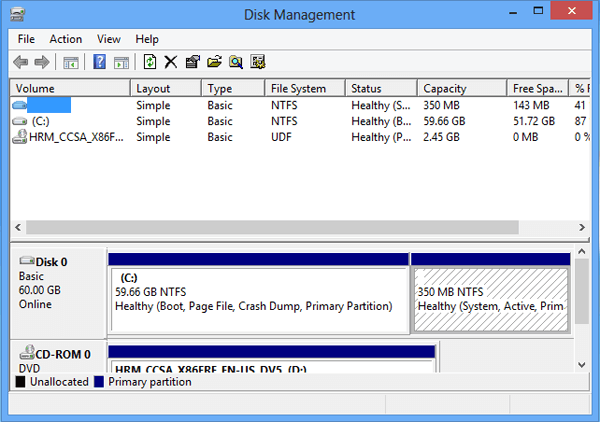 Do you think these 2 methods are helpful in assisting you to access Disk Management on Windows 8? Actually, you will never know their practical utility until you really try them.
Related Articles: