How to Make A Shortcut for Paint Program in Windows 8
This text mainly shows you how to make a shortcut for Paint program (see the following picture) on Windows 8 computer.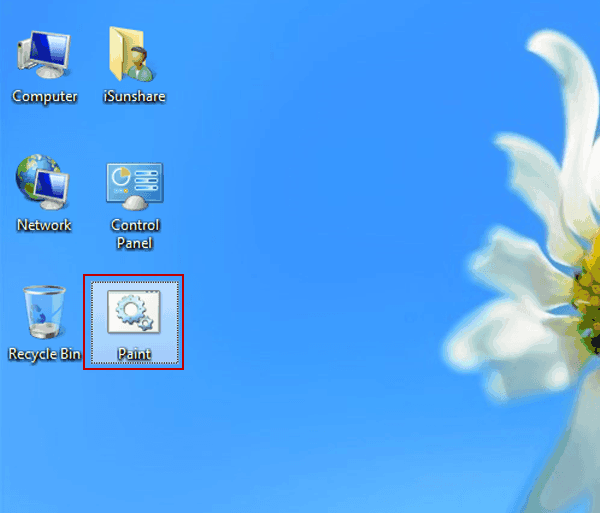 Video guide on how to make Paint shortcut on Windows 8 desktop:
Steps to make a shortcut for Paint program in Windows 8:
Step 1: Turn on Command Prompt, input notepad in it and press Enter to open Notepad.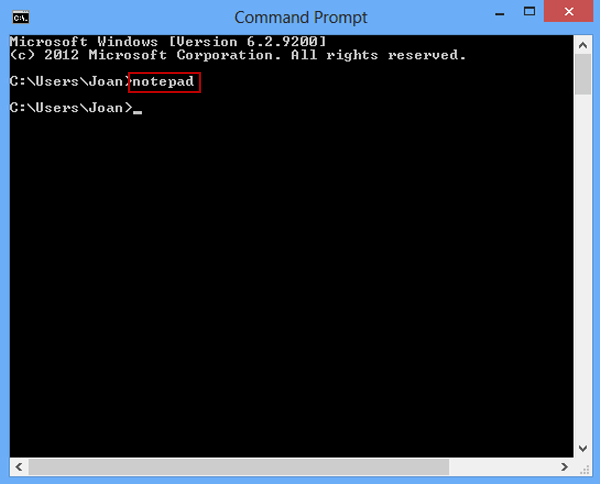 Step 2: In the Notepad, type mspaint (i.e. the run command of Paint program).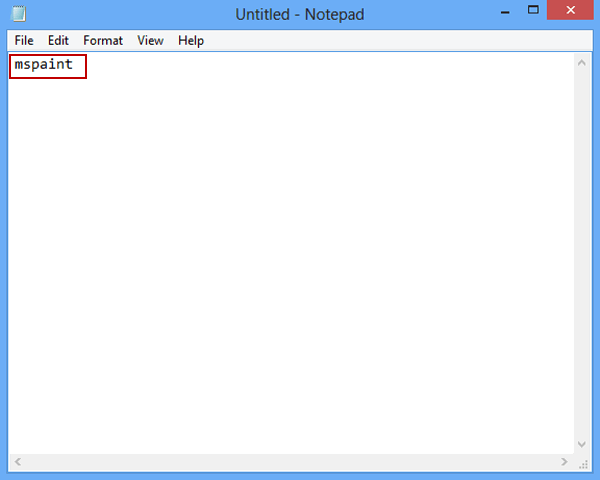 Step 3: Open the File menu and choose Save As to move on.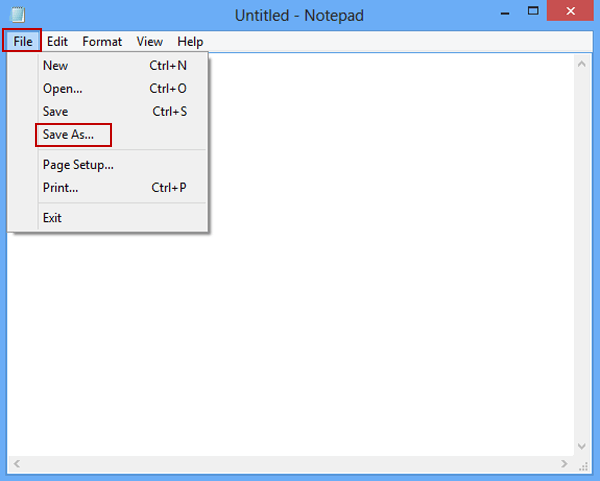 Step 4: Rename the file as Paint, add ".bat" (no quotes) to the end of the name, and click Save to save the document.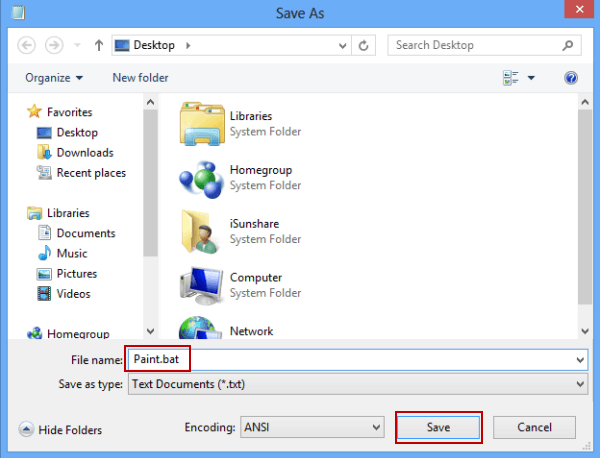 When these steps are finished, the shortcut of Paint program above-illustrated will turn up on the desktop.
Related Articles: