How to Make Full Use of Huawei Phone Finder
In the process of turning on Phone Finder, believe you have realized what Phone Finder can do for Huawei Android phone. But if you want to really experience whether they could do that, you should have a try one step by step by yourself.
Or you can follow the introductions below to learn what Phone Finder really can do and how to do.
Step 1: Sign in Huawei Cloud+ with Huawei account.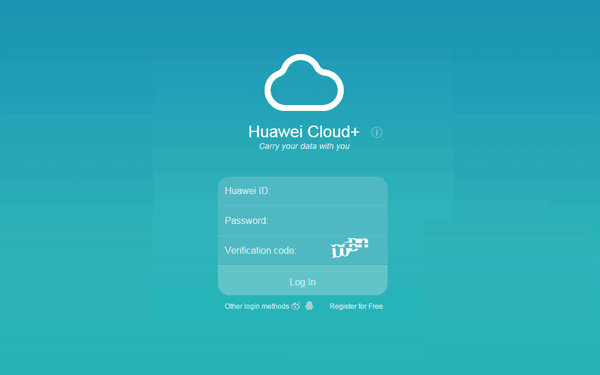 Step 2: Open Phone Finder in several Huawei Cloud+ services.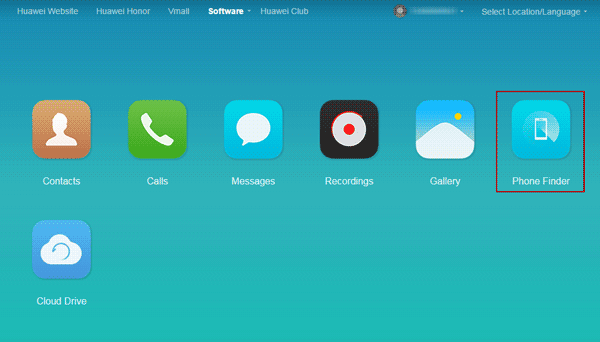 Step 3: Make use of Phone Finder to find or secure lost Huawei Android phone.
Opt 1: Find a lost or stolen Huawei Phone with Phone Finder
As long as you can sign in Huawei Cloud+ with Huawei account, and open Phone Finder, you could locate your phone, if it is turned on and charged.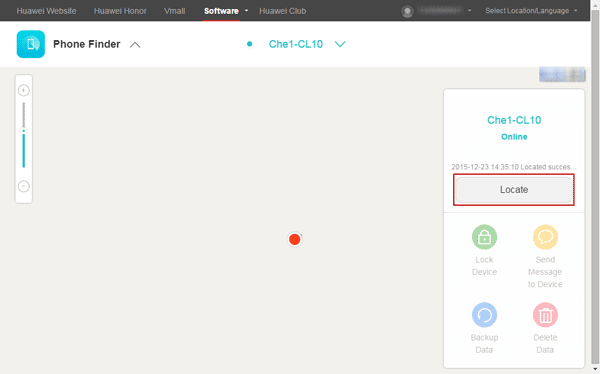 In the map, click Locate at the right pop-up panel, you would see the specified location of your Huawei phone.
Magnify the location to see the location details. Then you could look for it by yourself or ask for police to help.
Opt 2: Remotely lock Huawei phone with Phone Finder
1. Select the Lock Device on the phone panel.
2. On pop-up dialog, type password twice and click Lock to confirm device lock remotely.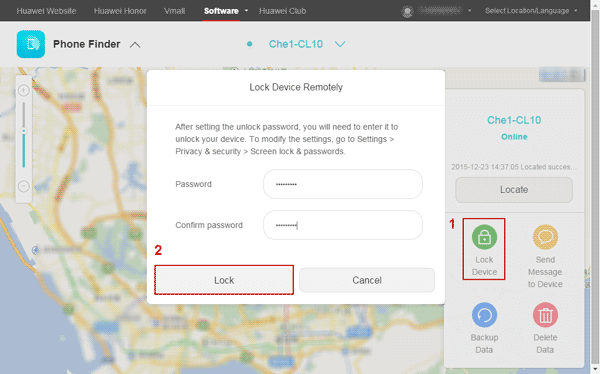 After setting the unlock password, you will need to enter it to unlock your device. If you want to modify the settings, go to Settings > Privacy & security > Screen lock & passwords.
Opt 3: Backup or delete data on remote Huawei phone
After you choose Phone Finder in several cloud+ services, a new webpage appears with lots of options, which you can use to locate your phone, lock Huawei phone, or backup data.
Select Backup Data in right panel, and click Back Up on pop-up dialog. This Cloud+ service will begin to back up data of your phone to Cloud Drive.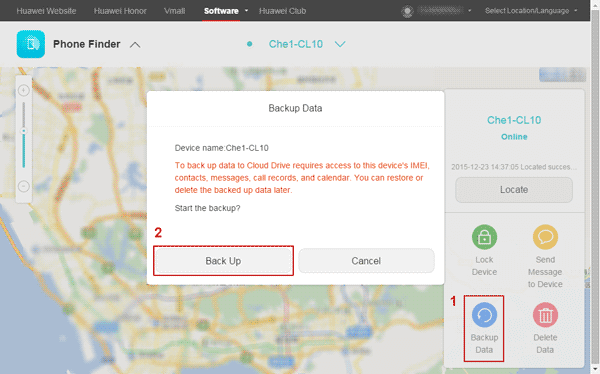 Tips: To back up data to Cloud Drive requires access to this device's IMEI, contacts, messages, call record, and calendar.
Related Articles: