How to Remove Power on Password for IBM Thinkpad Laptop
When searching computer power on password in the Internet, you may find that a large number of people want to know how to remove it. In fact, for different brands of computers, the ways to delete power on password may be similar or diverse. So this text will show you how to remove power on password for IBM Thinkpad laptop.
Two ways to remove power on password for IBM Thinkpad laptop:
1. If you remember the power on password, you can erase it by the following procedures.
Step 1: Start up the IBM Thinkpad laptop.
Step 2: Input the correct code in the power on password prompt box.
Step 3: Click Spacebar, and press Enter on the keyboard.
2. If you lost or forgot the power on password, you can delete it by restoring the BIOS setup to its default configuration according to the processes below.
Step 1: Boot the laptop and press F1 repeatedly when the Thinkpad icon pops up. Stop clicking F1 when the BIOS Setup Utility interface appears.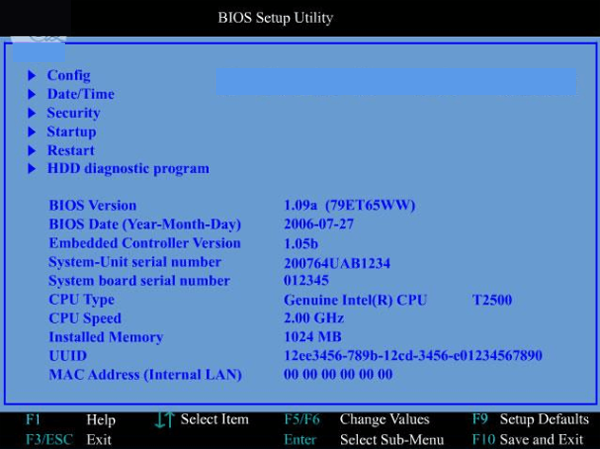 Step 2: Press F9 on the keyboard. As a prompt box with the information of "Load default configuration now?" emerges, click Enter to confirm Yes. Then, the BIOS setup returns to its default setting.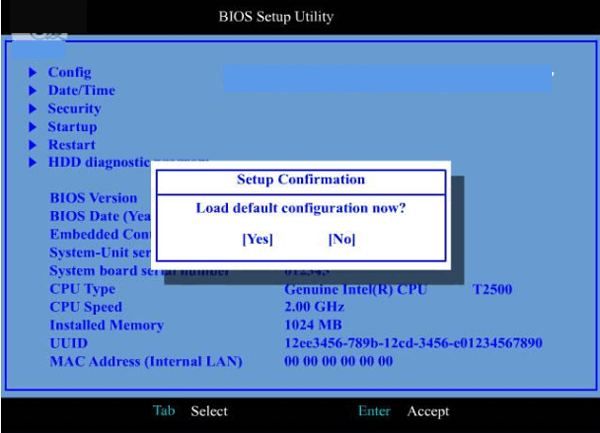 Step 3: Press F10. When the Setup Confirmation prompt dialog box shows up, hit Enter to save configuration changes and exit.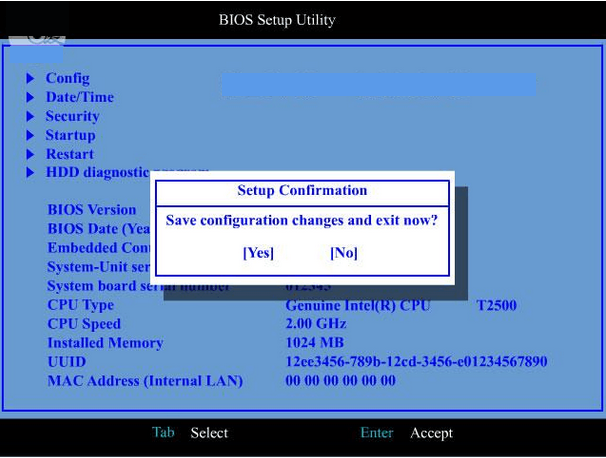 In a conclusion, you are able to delete the power on password to IBM Thinkpad laptop no matter you remember or forget the password. Moreover, if you set a new power on password for your laptop, you'd better try your best to avoid forgetting or losing it so as to save your time and energy to delete it. All in all, you will greatly benefit from the methods to omit power on password of IBM Thinkpad laptop which are illustrated above.
Related Articles:
How to Reset Windows 8 Password on VMware If Forgot It How to Set BIOS Password for Thinkpad