How to Encrypt A ZIP File
If you want to set access right to zip file in your computer, you are advised to set a password to it. And right here, an article introducing how to encrypt a zip file is for your better understanding.
Follow the 3 steps, and create a password known by yourself.
1. Download a "7-Zip 9.22beta Set up" and install it as the following screen shows.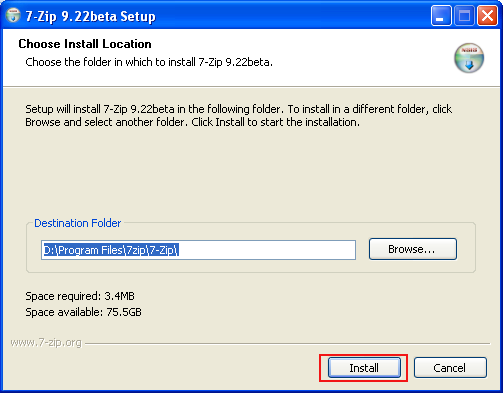 2. Right-click the file you want to encrypt, point at "7-Zip" with mouse arrow and click "Add to archive…" option.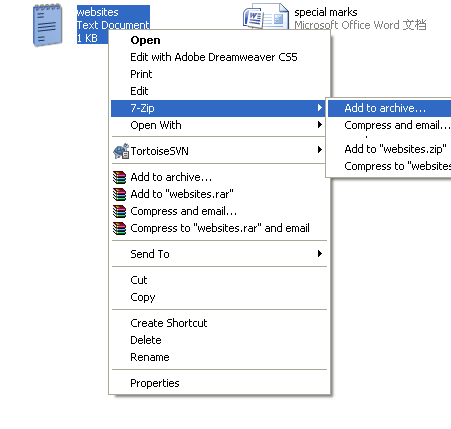 3. After a screen named "Add to archive" appears, enter and reenter the password in the blank spaces under Encryption, and hit OK.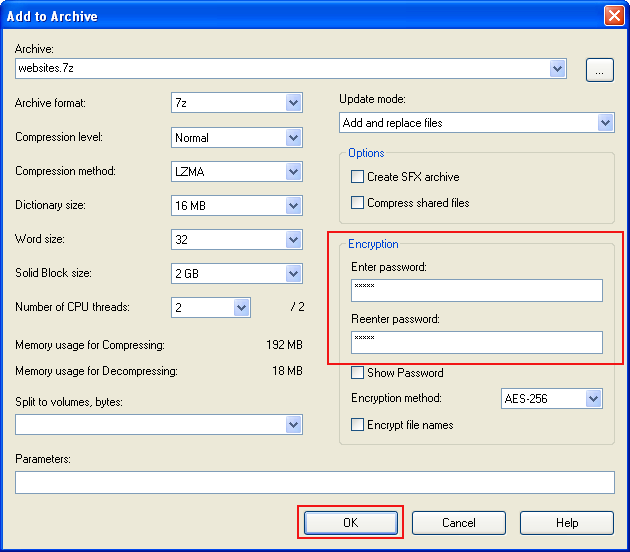 At last, an archive will show up like Websites.7z and the password is successfully set.
All in all, it is very easy to follow the above 3 procedures to encrypt 7-Zip file, while taking action is what you need to do now.
Related Articles:
How to Set Administrator Password on Windows 8 How to Set a Password to RAR File