How to Set Administrator Password on Windows 8
As time passes by, more and more computer users pay attention to their computer safety protection. And the most common way for preserving computer safety is creating a password. As for how to set administrator password on Windows 8, you can study the text about the basic 4 steps.
Step 1: On the Start page, click the icon on the right corner which is administartor1 in this example, and choose Change account picture.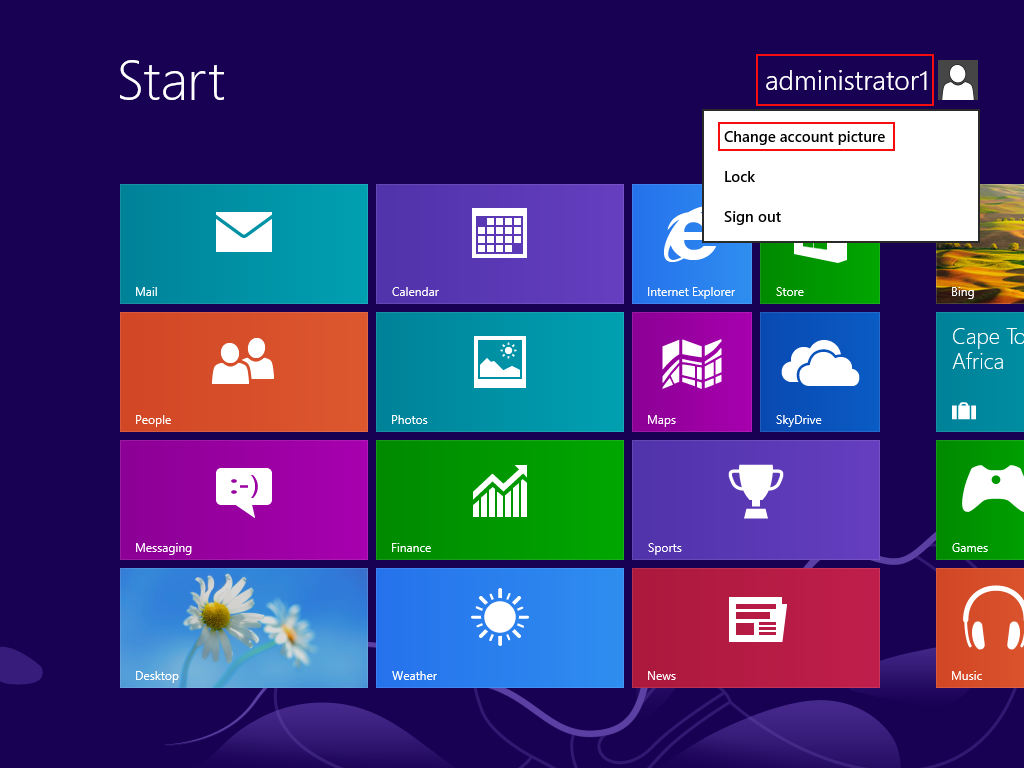 Step 2: Hit Users on the left menu and click Create a password on the right, as shown by the following screenshot.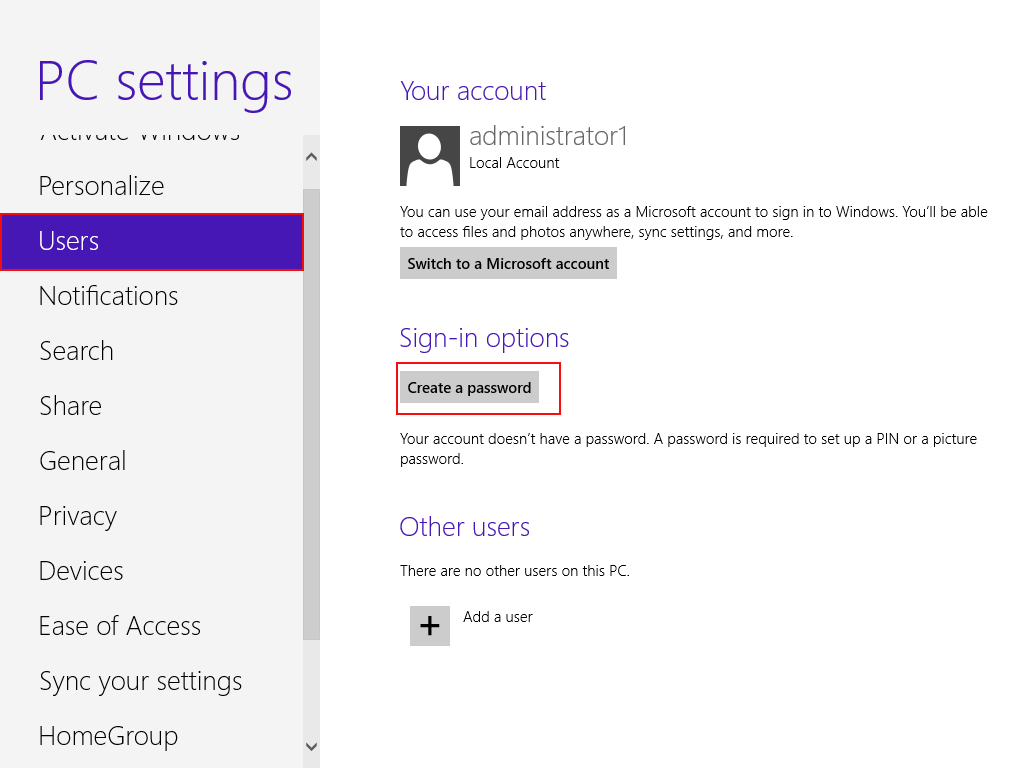 Step 3: Input password and reenter it in the two spaces. In the meantime, please keep in mind that you must input some information behind Password hint because it is a required field. Then click Next.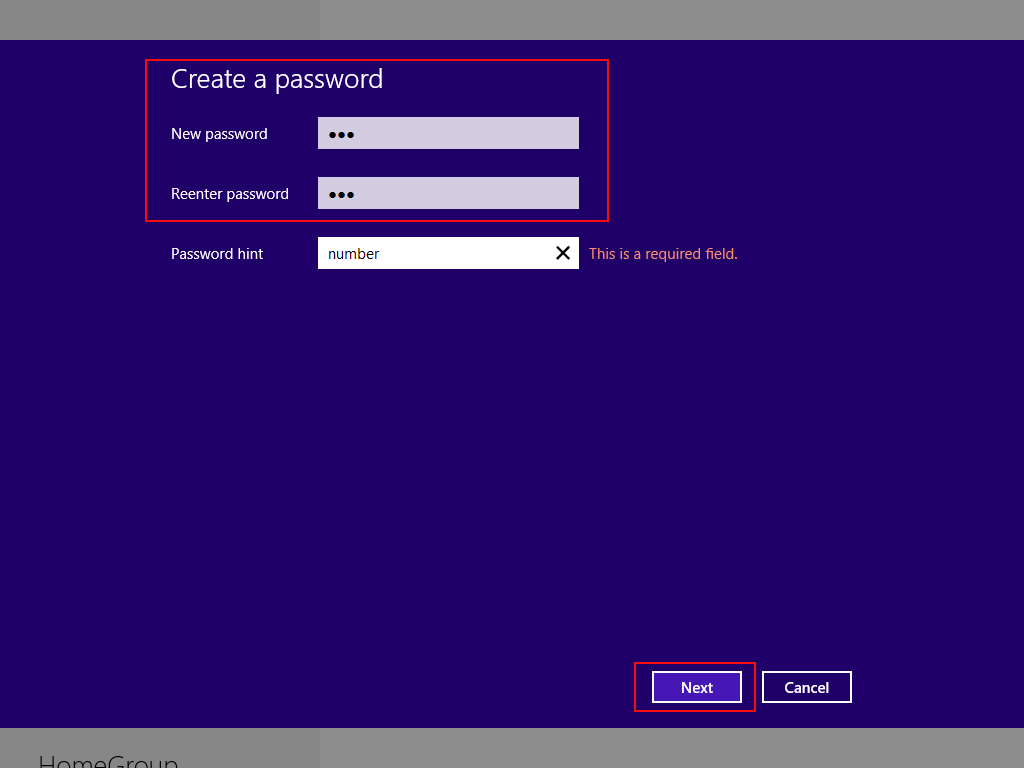 Step 4: Hit Finish in the following screen, and the whole process of creating an administrator password for Windows 8 is successfully completed.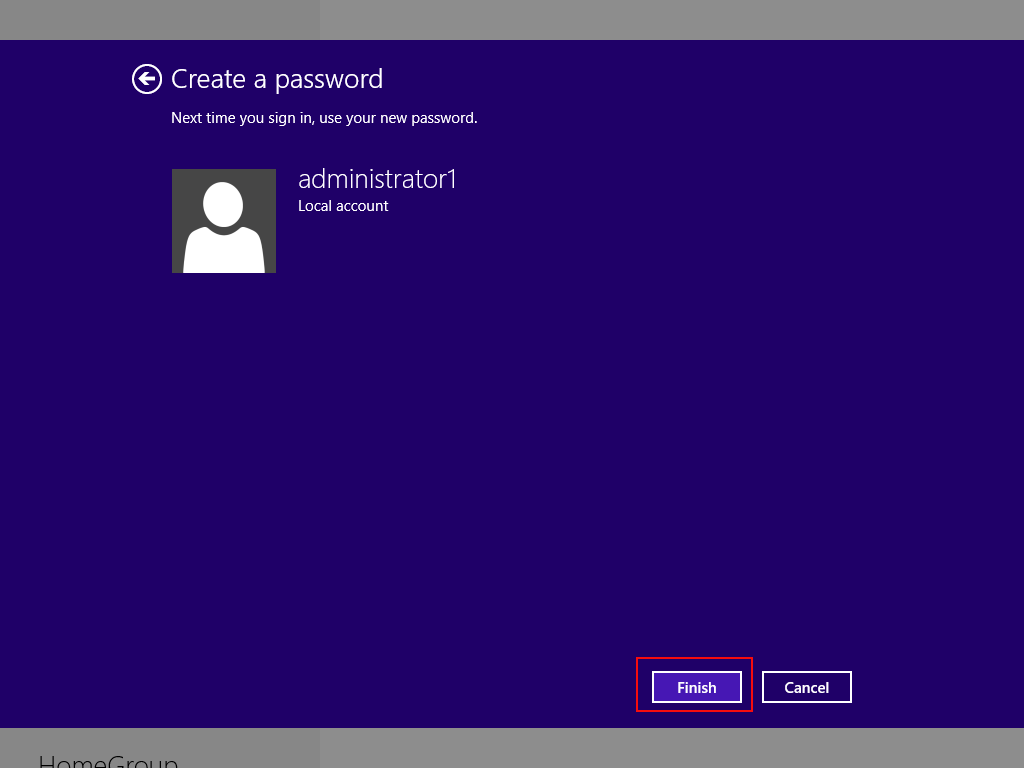 As we can see from the above, 4 simple steps enable computer users to set a password to Windows 8 administrator, which help them protect private and important information in their computers.
Related Articles:
How to Set Administrator Password in Windows 7 How to Encrypt A ZIP File