How to Fix 163 Time and Date Not Set Error in HP Desktop
We now use computers every day, they offer us many convenient services. But we should also acknowledge how to set its settings to make sure they would work properly. And HP desktop is a top brand in desktop industry. As being widely used in many companies, it has also prompted some basic problems due to different reasons in HP desktop. So here we will focus on how to fix 163 time and date not set error in HP desktop.
When 163-time and date not set error happened, you will see the picture attached below.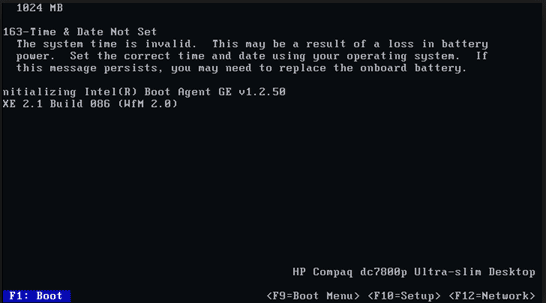 To solve this problem, you should follow our guidelines. Don't worry, you can handle it very quickly.
Step 1: Turn your target desktop on and press F10 key as soon as possible to boot to setup utility.
Step 2: When you get into the HP setup utility, you can find some items listed on the top bar. Go and find the item called File, just click it to open its sub-category. Find and click Set Time and Date option. Correct the right date and time then press F10 to activate your changes in setting.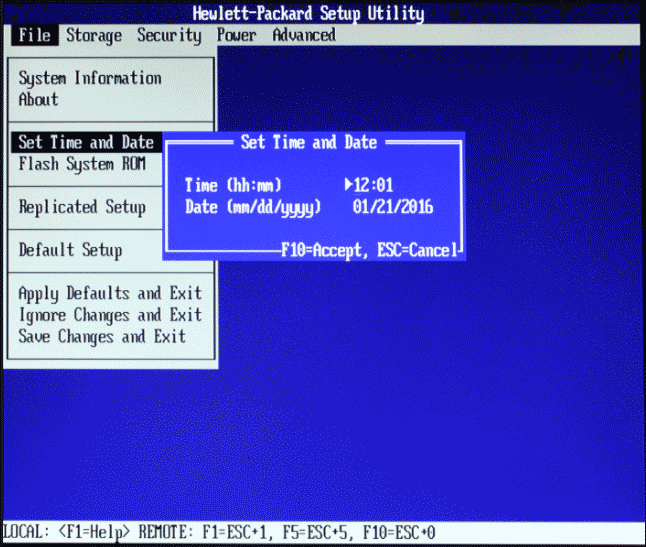 Note: You can use direction keys in your keyboard to navigate to the option you need and press Enter key to begin making some settings.
Step 3: Then navigate to the option called Save Changes and Exit and click Enter key to end this operation. Restart your desktop.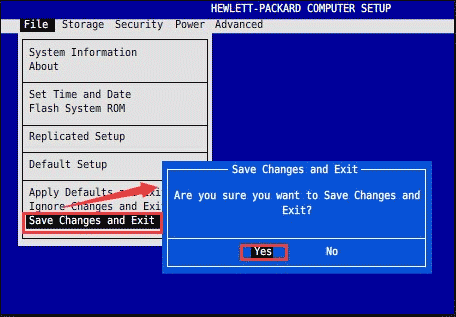 Related Articles: