How to Restore a Dead or Dying Laptop Battery
Laptop battery is an expensive part of a laptop PC, so if you have an old laptop battery that still works fine, who wants to replace the battery? But just thinking about that when you are outside with a laptop, and you are not able to access to an electrical socket, what will you do? Luckily, there are some ways that people can come up with to restore a dead or dying laptop battery. We will tell you here, just hope them will help you.
Way 1: Put Your Laptop Battery into the Place That is Cold
Step 1: Remove your battery from the laptop and put it into a plastic bag.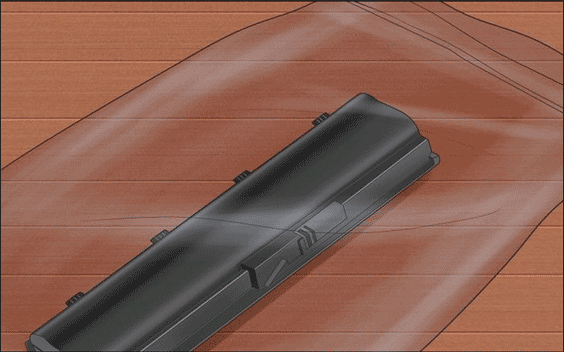 Step 2: Put the bag into a freezer for about 12 hours.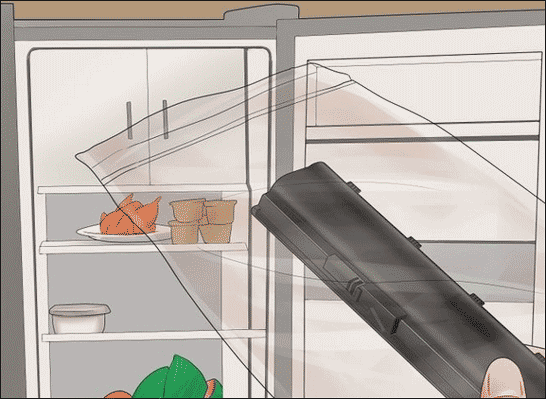 Attention: You should not keep the battery in freezer for more than 12 hours because it may lead to damages for the battery or the battery exploding.
Step 3: Remove the plastic bag and let the battery warm up.
Step 4: Reinstall the battery and charge it completely.
Step 5: Drain the battery all the way down.
Step 6: Charge the battery as much as possible, then leave the laptop on in order discharge it completely. And recalibrate your laptop battery several times.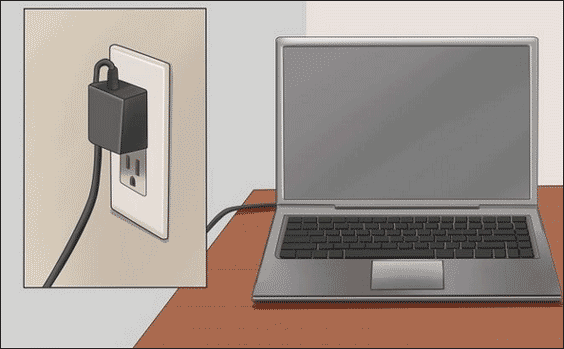 Way 2: Cool Your Computer
If you have a lithium ion based battery, you can increase its life by making sure your laptop is cool. If you have a laptop that gets really hot, it can damage the battery and cause the shortness of battery life. You can buy a cooling pad on Amazon.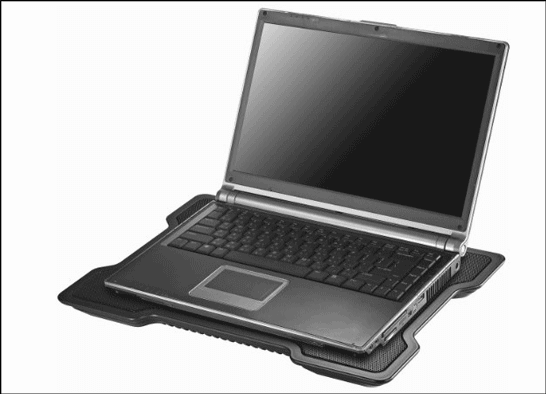 Way 3: Unplug at Full Battery
Step 1: Let the battery charge to 100% then simply unplug the laptop.
Step 2: When it gets close to dying, or the left power is less than 5%, go ahead and plug it in and let it charge up.
The last option is to let the battery charge to 100% and then simply unplug the computer. When it gets close to dying, go ahead and plug it in and let it charge up. However, this could reduce battery life on newer ion batteries, so for those batteries, it's suggested you only let the battery power drop to 35% to 45% and then charge it back up to 75% to 85%. This apparently will give you the best battery life because it won't constantly run into charge and recharge cycles. So we recommend you follow the last one to restore your laptop battery.
Related Articles: