5 Ways to Open Run in Windows 10
You can open Windows 10 Run by use of the following five methods.
Video guide on how to access Run in Windows 10:
5 ways to open Run in Windows 10:
Way 1: Turn it on by keyboard shortcuts.
Press Windows+R to show it.
Way 2: Open it from Quick Access Menu.
Right-click the lower-left corner to display the menu, and then select Run on it.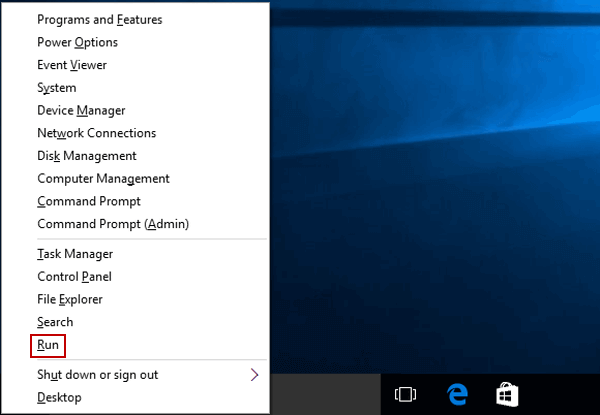 Way 3: Turn it on via searching.
Type run in the search box on taskbar, and choose Run from the result.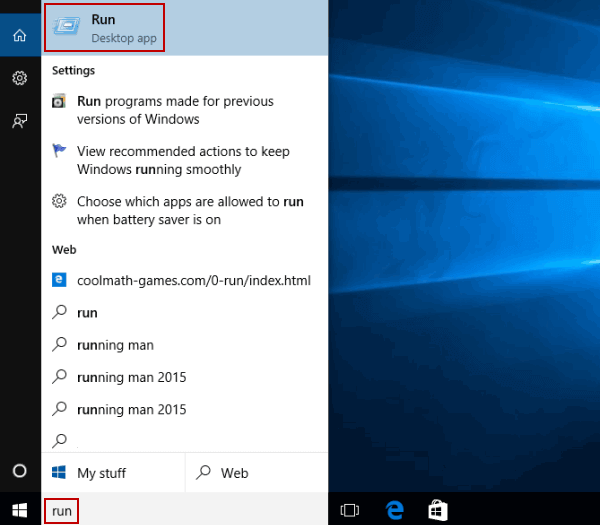 Way 4: Open it in Start Menu.
Tap the bottom-left Start button on desktop, select All apps, open Windows System and hit Run.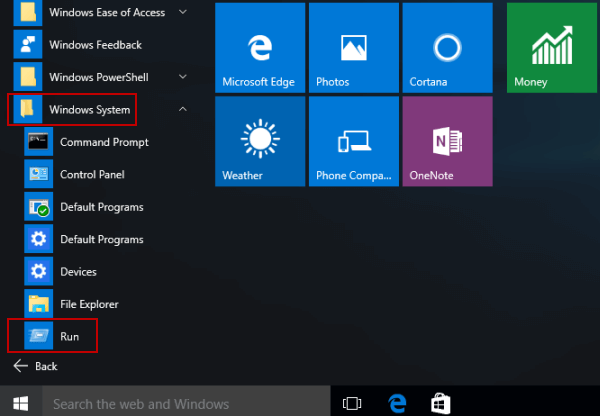 Way 5: Access it in This PC.
Step 1: Get into This PC.
Step 2: Input run in the top-right box, and double-click Run in the search result.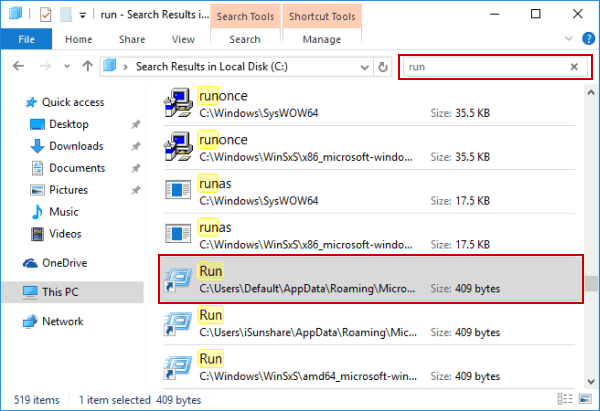 Related Articles: