6 Ways to Open Event Viewer in Windows 10
With the help of Event Viewer (see the following picture), you can view application/security/setup/system/other events that have occurred on your computer so that you are able to analyze and solve application errors, system errors, etc. Hence, this article introduces six methods to open this app on Windows 10 computer for your reference.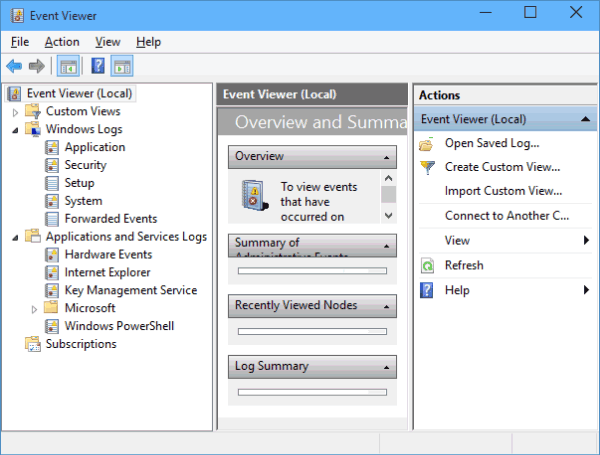 Video guide on how to open Event Viewer on Windows 10:
6 ways to open Event Viewer in Windows 10:
Way 1: Open it by search.
Type event in the search box on taskbar and choose View event logs in the result.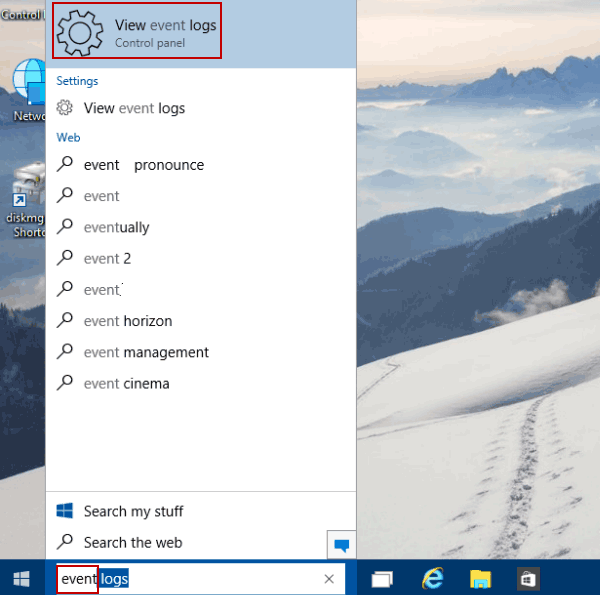 Way 2: Turn on Event Viewer via Run.
Press Windows+R to open the Run dialog, enter eventvwr (or eventvwr.msc) and hit OK.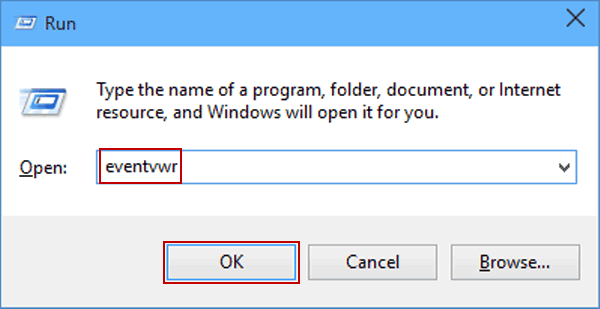 Way 3: Open Event Viewer via Command Prompt.
Open Command Prompt, type eventvwr and press Enter.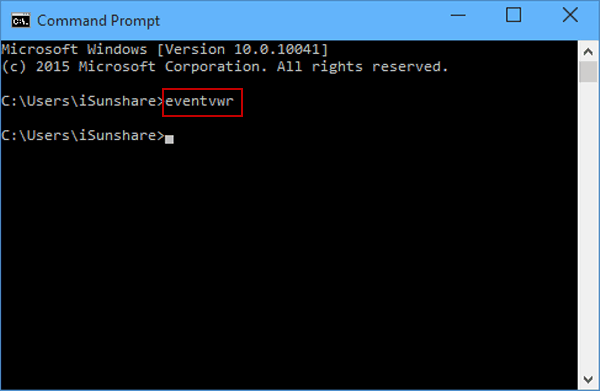 Way 4: Turn Event Viewer on via Windows PowerShell.
Open Windows PowerShell through searching, type eventvwr.msc and tap Enter.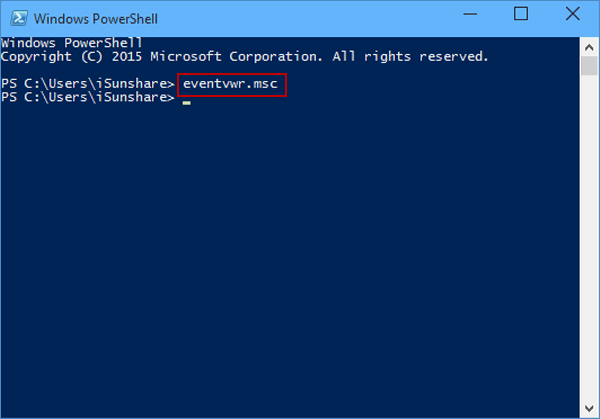 Way 5: Open Event Viewer in Control Panel.
Access Control Panel, enter event in the top-right search box and click View event logs in the result.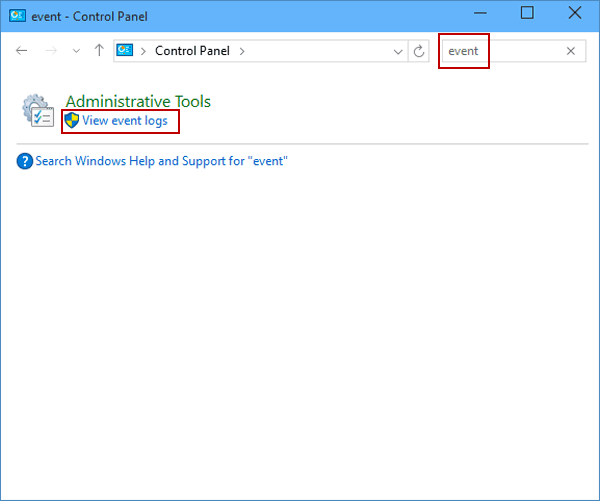 Way 6: Open it in This PC.
Open This PC, type event viewer in the search box on the top-right corner, and then double-click Event Viewer in the list.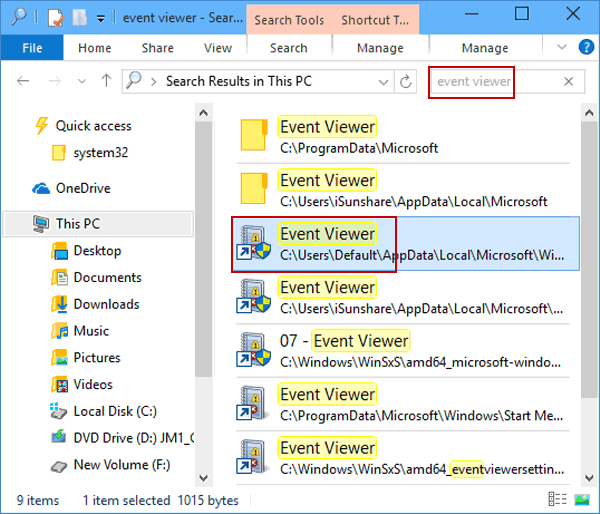 Related Articles: