How to Clear Location History on Windows 10
By default, the locations obtained to meet the needs of apps and services are saved for a limited time on your Windows 10 PC. If you want to clear all location history to protect your privacy, just follow the steps below to achieve your goal.
Video guide on how to clear location history in Windows 10:
Steps to clear location history on Windows 10:
Step 1: Open Settings.
Step 2: Choose Privacy to move on.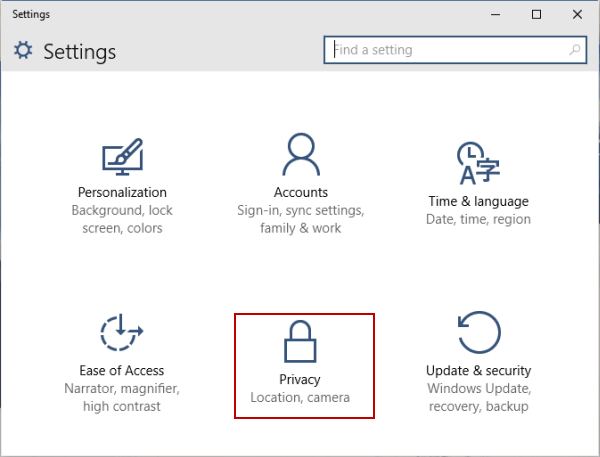 Step 3: Select Location and tap Clear history on this device under Location History.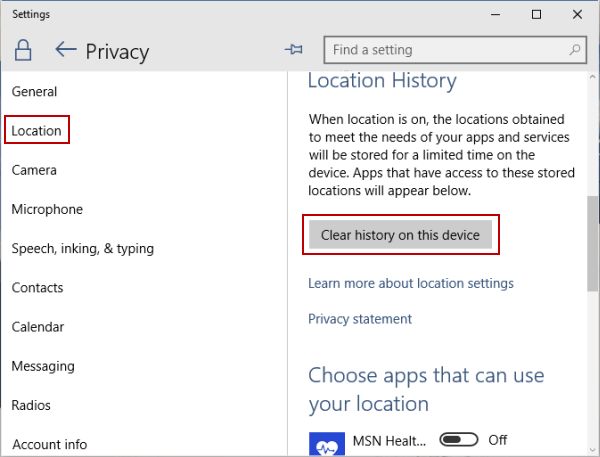 Related Articles: