How to Disable Magnifier in Windows 10
To prevent other users or groups from starting Magnifier in your Windows 10 PC by means of the app or its shortcut, you can learn the detailed method to have Magnifier disabled in this article.
Video guide on how to disable Magnifier in Windows 10:
Steps to disable Magnifier in Windows 10:
Step 1: Double-click This PC on the desktop to open it.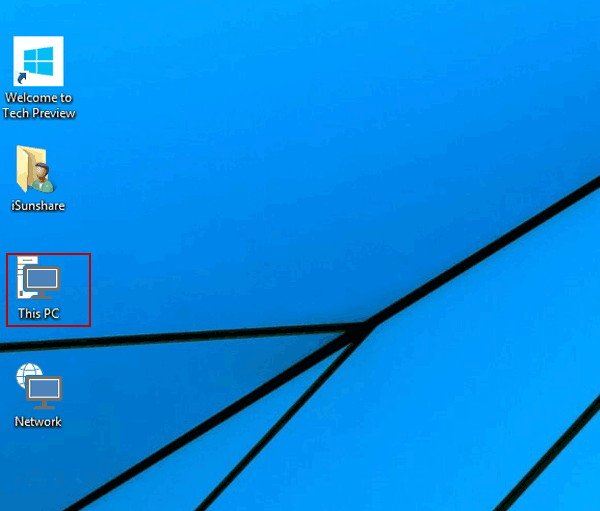 Tip: If you want to know how to add This PC to desktop, please refer to How to Add Desktop Icons on Windows 10.
Step 2: Type magnifier in the top-right search box, right-tap a Magnifier shortcut in the results and select Properties to open Magnifier Properties.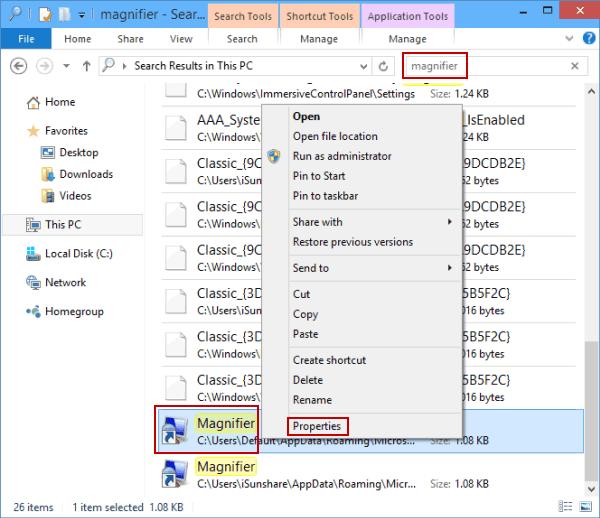 Step 3: Open Security and tap Edit to edit the security settings.
Step 4: Choose users or groups that you would like to stop from opening Magnifier.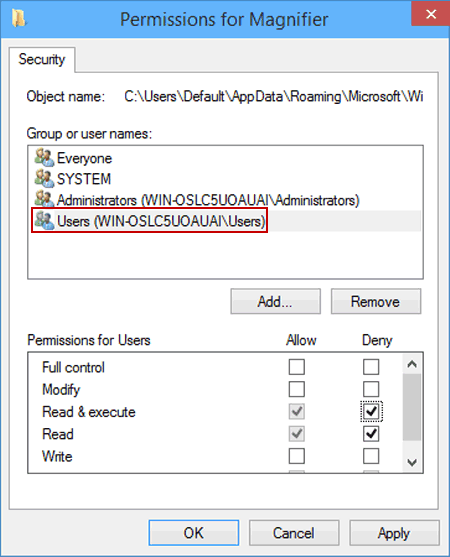 Tip: Supposing that your targeted users or groups are not shown in the options, you can follow the procedures below to find and select them.
1. Click Add to move on.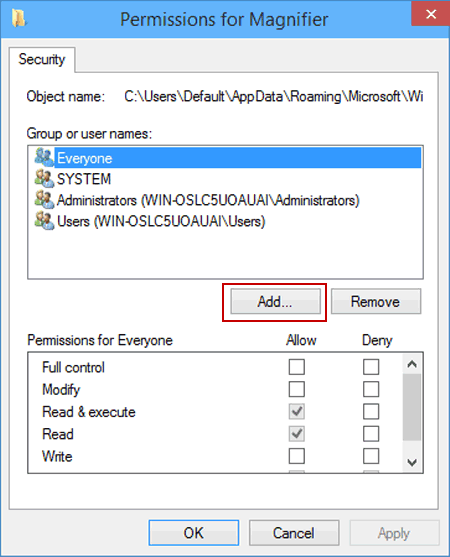 2. In the Select Users or Groups window, tap Advanced.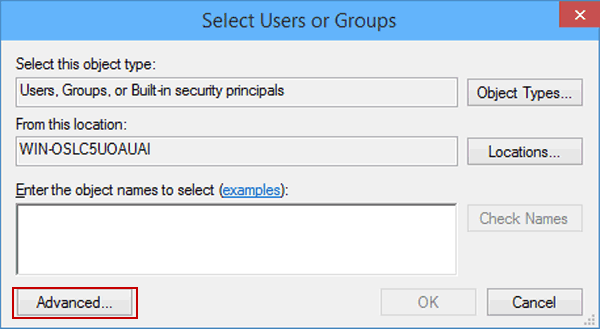 3. Click Find Now, choose users or groups from the search results and tap OK.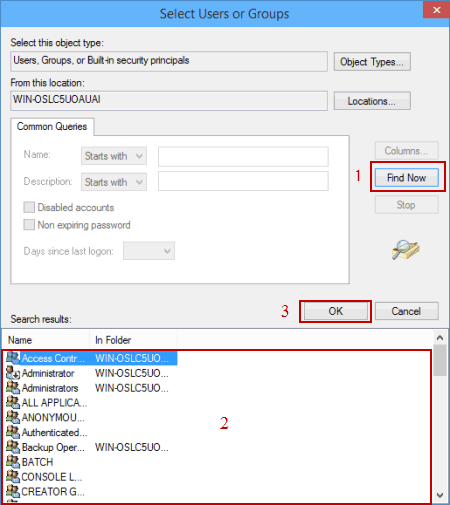 4. Tap OK to confirm the selection of users or groups.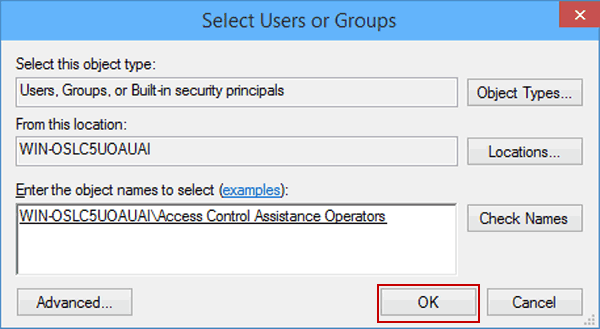 Step 5: In the permissions for users, check the box of Read & execute in the Deny line and the box of Read will be selected automatically. Then, choose OK.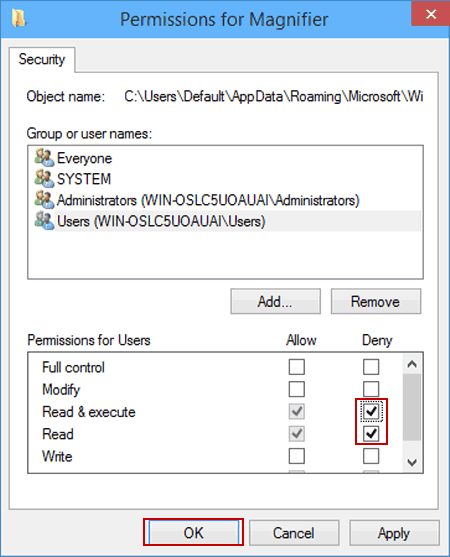 Step 6: Select Yes in the Windows Security dialog to continue.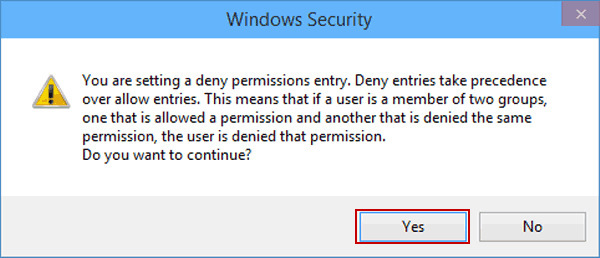 Step 7: Click OK in the Magnifier Properties window.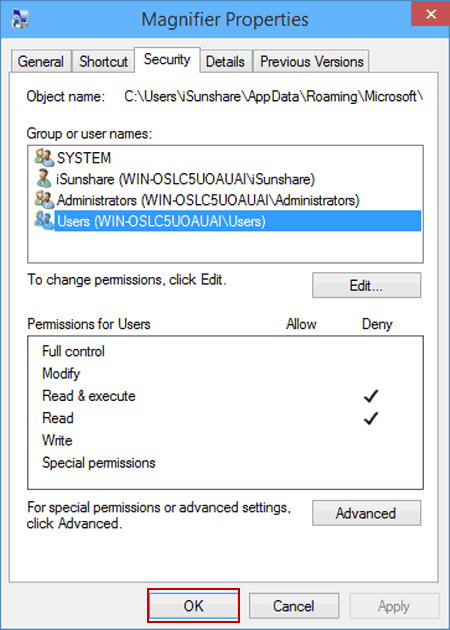 Tip: This step can also be ignored.
Related Articles: