How to Disable Startup Programs in Windows 10
If there are a lot of programs automatically starting up in your PC, the computer startup speed will be greatly influenced. Moreover, you may find that it is needless for some applications to start up because they won't be used frequently. In consequence, this article shows you how to disable startup programs on Windows 10 computer.
Video guide on how to disable startup programs in Windows 10:
Steps to disable startup programs in Windows 10:
Step 1: Click the lower-left Start button, type msconfig in the blank search box and choose msconfig to open System Configuration.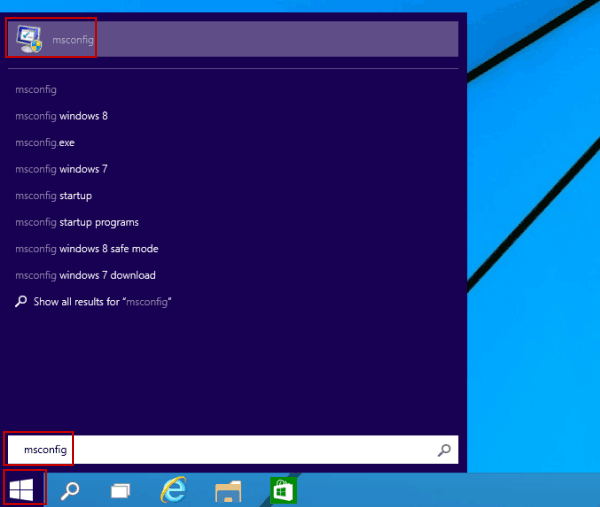 Step 2: Select Startup and tap Open Task Manager.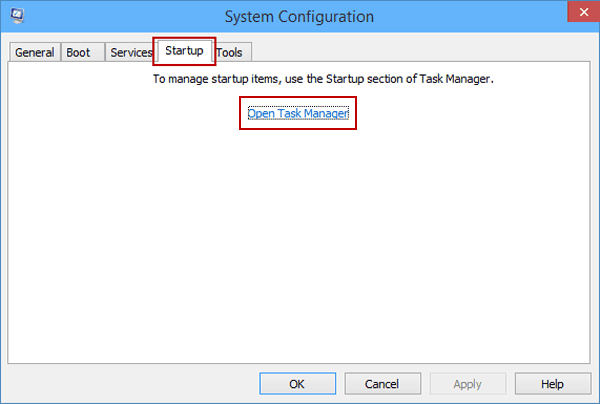 Step 3: Click a startup item and tap the bottom-right Disable button.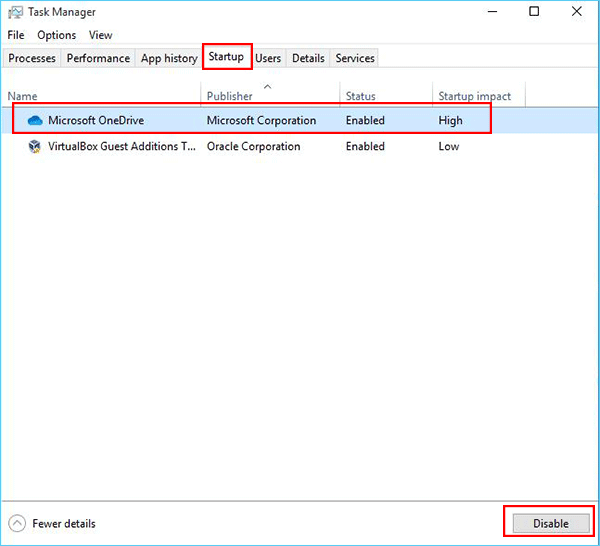 In one word, three procedures enable you to easily and quickly disable startup programs in your Windows 10 PC.
Tip: You can also directly disable them in Task Manager, bypassing System Configuration. For more methods to find Task Manager, please refer to 9 Ways to Open Task Manager in Windows 10.
Related Articles: