How to Hide Window Shadow on Windows 10
The article illustrates the method to hide window shadow on Windows 10 computer step by step.
Video guide on how to hide window shadow in Windows 10:
Steps to hide window shadow on Windows 10:
Step 1: Type system in the search box and choose System on the list to open the System window.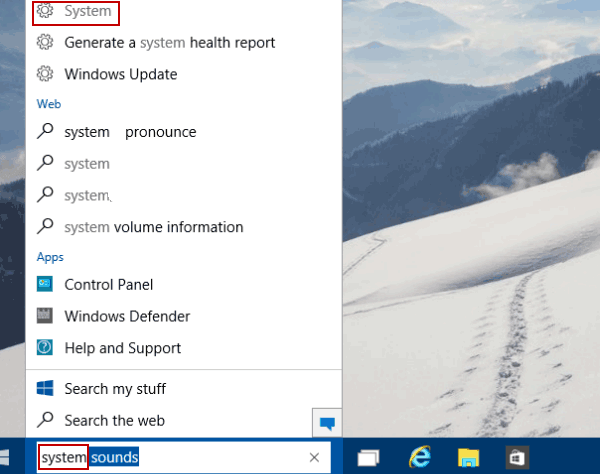 Step 2: Click Advanced system settings to move on.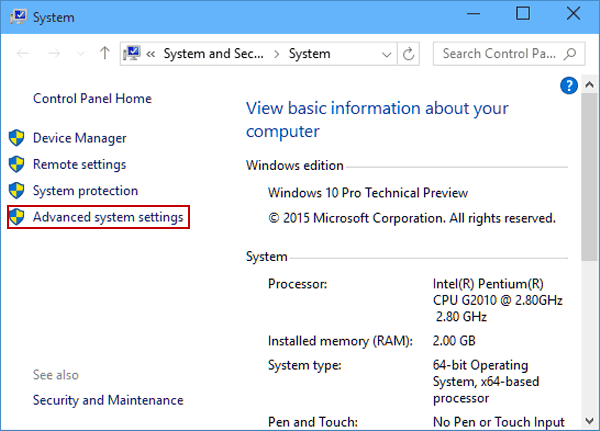 Step 3: In the Advanced settings, tap the Settings button in Performance.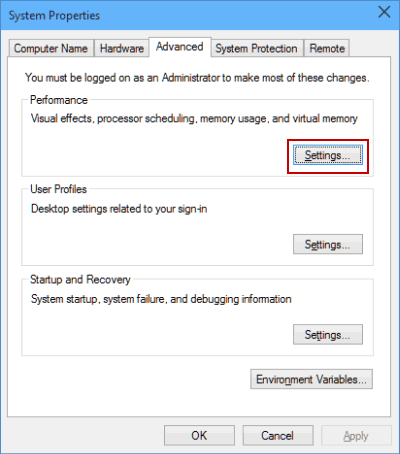 Step 4: In Visual Effects, deselect Show shadows under windows and hit OK.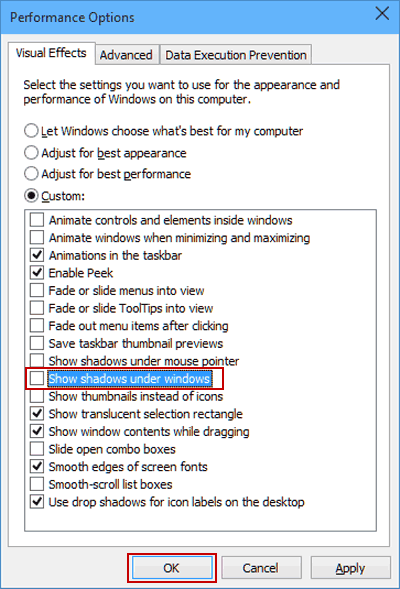 After these procedures, the shadows under opened windows immediately disappear on the computer.
Related Articles: