How to Rename Computer in Windows 10
In Windows 10 computer, there is a default computer name. To make it distinctive, you can create a new description according to the following guidance.
Video guide on how to rename computer in Windows 10:
Steps to rename computer in Windows 10:
Step 1: Open Control Panel.
Step 2: Type rename in the top-right box, and choose Rename this computer from the search result.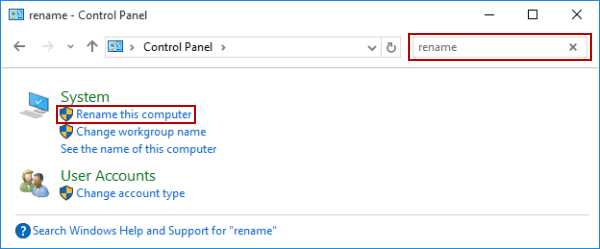 Step 3: In the Computer Name settings, tap Change to move on.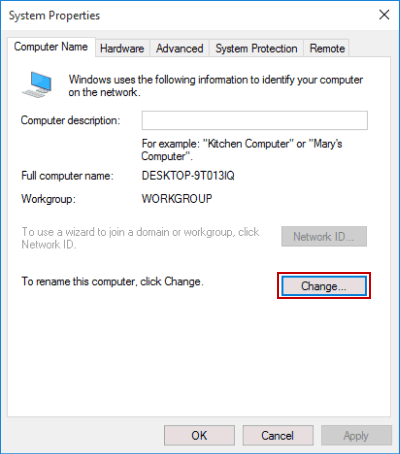 Step 4: Input a new name and click OK.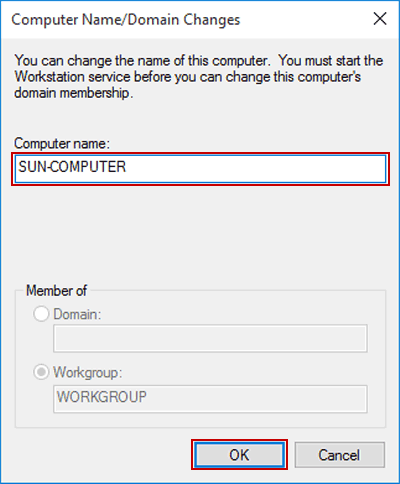 Step 5: Hit OK in the pop-up dialog titled Computer Name/Domain Changes.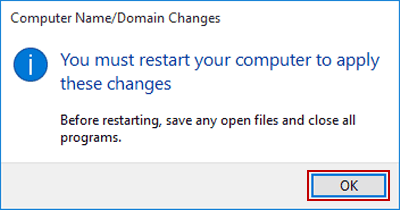 Step 6: Select Close when returning to the System Properties window.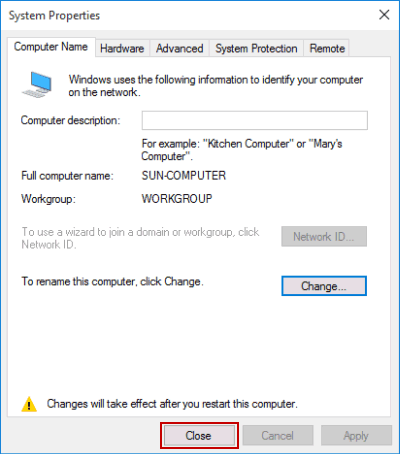 Step 7: Tap Restart Now to make the setting effective.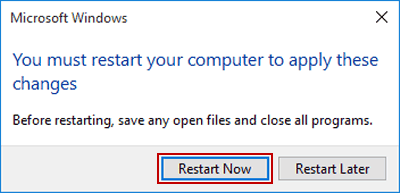 After restarting, the new computer name is displayed in your PC.
Related Articles: