Create On-Screen Keyboard Shortcut on Desktop in Win 8
If you are interested in how to create a shortcut for On-Screen Keyboard (see the screen shot below) on the computer desktop, you can refer to the following detailed steps.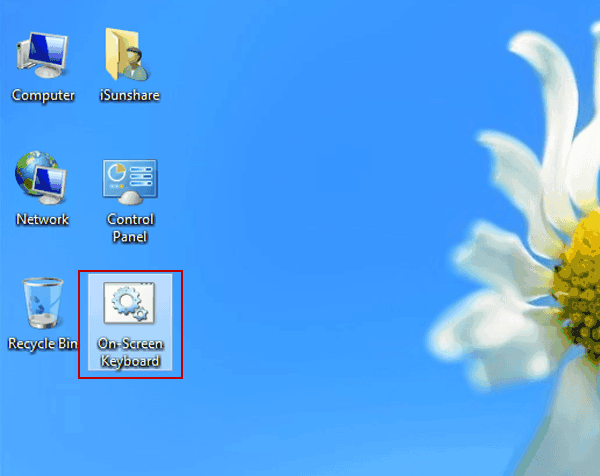 Video guide on how to create On-Screen Keyboard shortcut on Windows 8 desktop:
4 steps to create On-Screen Keyboard shortcut on the desktop:
Step 1: Create a new text document on the desktop and open it.
Step 2: Enter osk (i.e. the run command of On-Screen Keyboard) in the text document.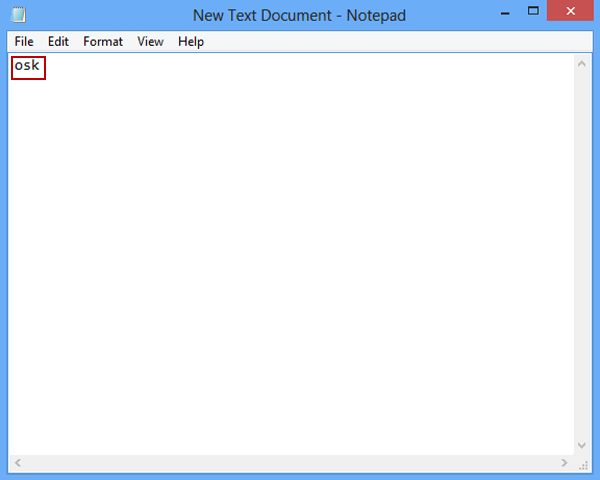 Step 3: Click the File option and select Save As in the drop-down list.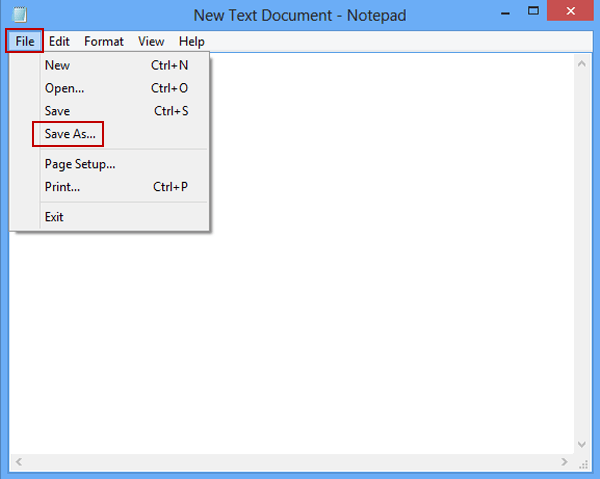 Step 4: Rename the file as "On-Screen Keyboard.cmd" (without double quotation marks), and then tap Save.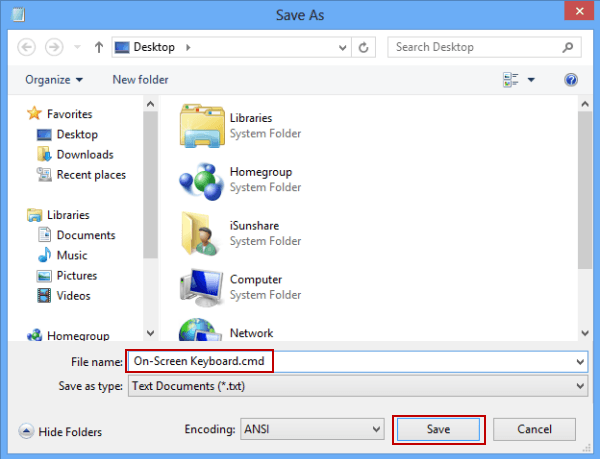 Tips:
1. Make sure the file extension is ".cmd".
2. Suppose you think the On-Screen Keyboard shortcut is not eye-catching enough, you can directly pin the On-Screen Keyboard app to the taskbar, as shown in the following picture. For more info, please refer to How to Pin A Program to Taskbar in Windows 8/8.1.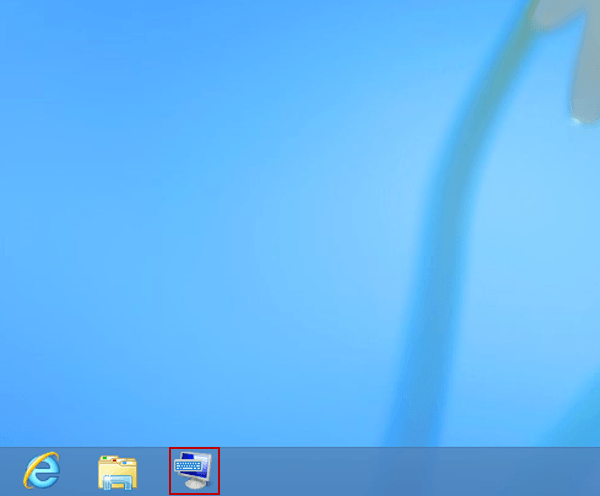 Related Articles: