Deny Logon Locally on Windows 8/8.1 | How to Set
Are there multiple user accounts (i.e. administrator, guest, and other added users) which are allowed to log in locally on your PC? If so, it would be a threat in the aspect of data protection since many accounts can be used to access the computer. To avoid inconvenience and unnecessary loss, you can deny logon right of some users. For your better understanding, this article will show you how to deny logon locally on Windows 8/8.1 computer.
Steps to deny logon locally on Windows 8/8.1:
Step 1: Open Control Panel.
Right-click the bottom left corner of the screen to open the Quick Access Menu and choose Control Panel to turn it on.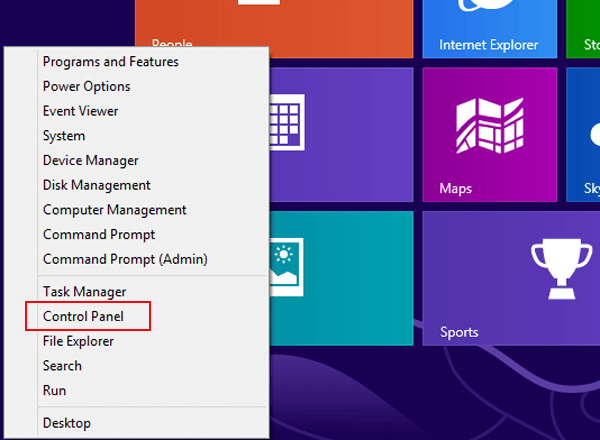 Step 2: Search for Administrative Tools and open it.
In the Control Panel, input administrative tools in the search box and click Administrative Tools in the searching result to display the tools.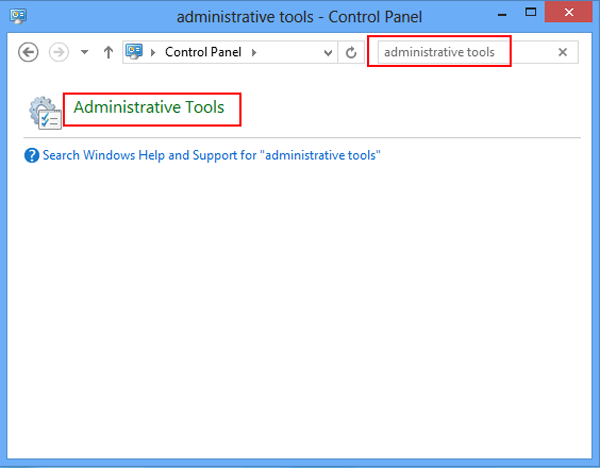 Step 3: Find and access Local Security Policy.
In the window of Administrative Tools, double-click Local Security Policy to access it.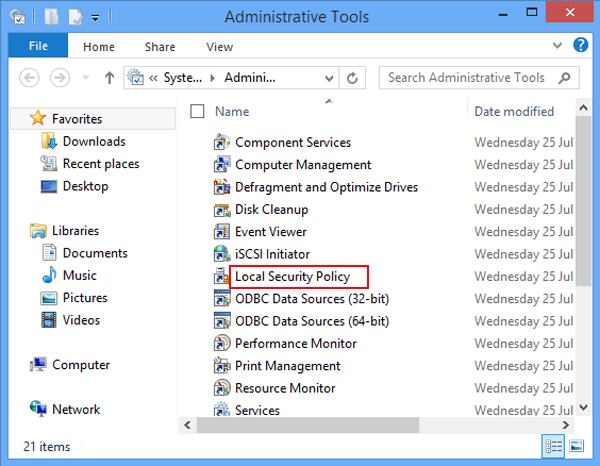 Step 4: Locate and open Allow log on locally.
It can be found according to the following path.
Security Settings/Local Policies/User Right Assignment/Allow log on locally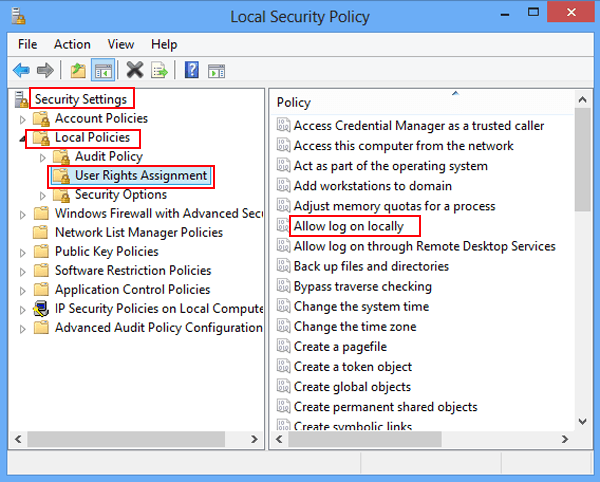 Step 5: Remove user.
As the interface of Allow log on locally Properties shows up, in Local Security Setting, select a user from the list, click Remove and tap OK.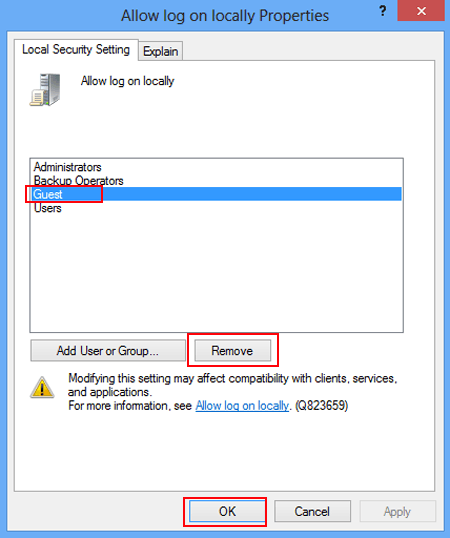 Step 6: Locate and open Deny log on locally.
You can find it by the same path and then double-tap Deny log on locally to open its properties window.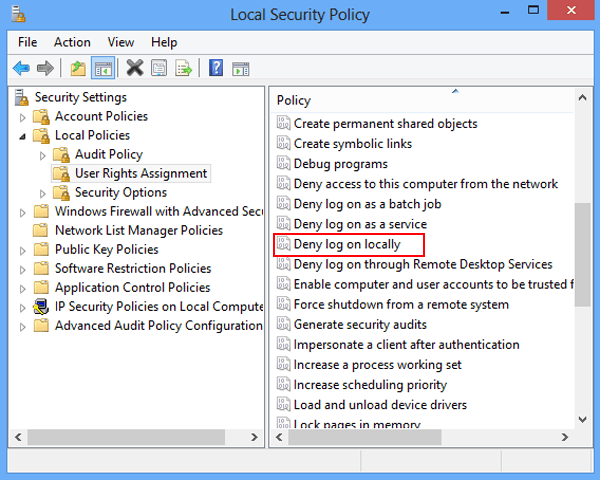 Step 7: Remove the selected user.
In the Deny log on locally Properties window, choose the user removed from Allow log on locally, click Remove and select OK to confirm the changes.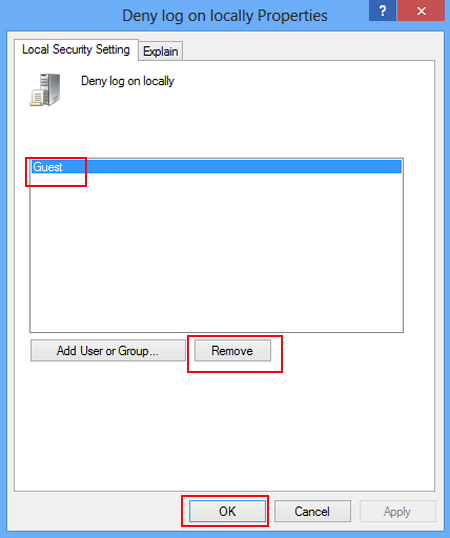 With the method illustrated by the seven steps above, you can deny logon locally of any user at any time.

Related Articles: