How to Open PDF Files on Windows 8/8.1
In general, when you want to open pdf documents on your computer, you need to download a pdf reader such as adobe reader in advance. However, the good news in this article is that you are able to use the built-in Reader app on Windows 8/8.1 to open pdf files. And this text is aimed at telling you the concrete operational steps.
Steps to open pdf files on Windows 8/8.1:
Step 1: Open the system-provided Reader program.
On the Start screen, click Reader to open it.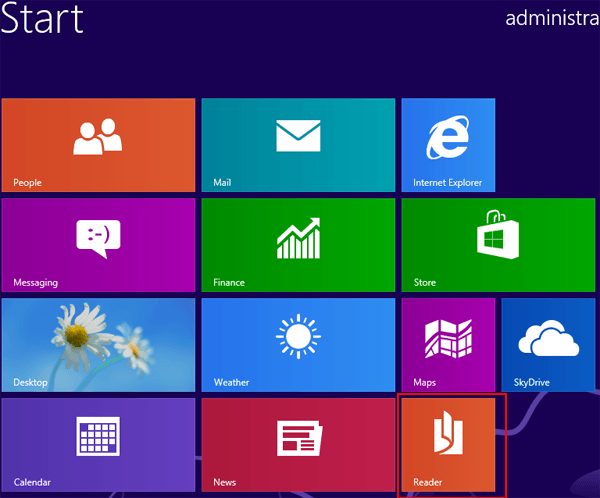 Tips: If you cannot find Reader on the Start menu, you can open it by another method. Please refer to the following 2 procedures.
1. Right-click any blank space and select All apps on the lower right corner.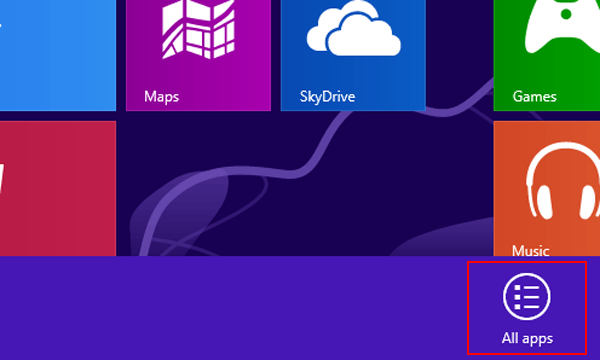 2. In the Apps screen, find Reader and tap it.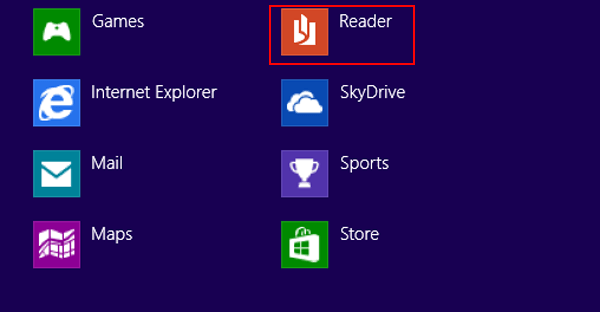 Step 2: Browse for the pdf file you would like to open.
As the Reader opens, click Browse icon to browse for the pdf file.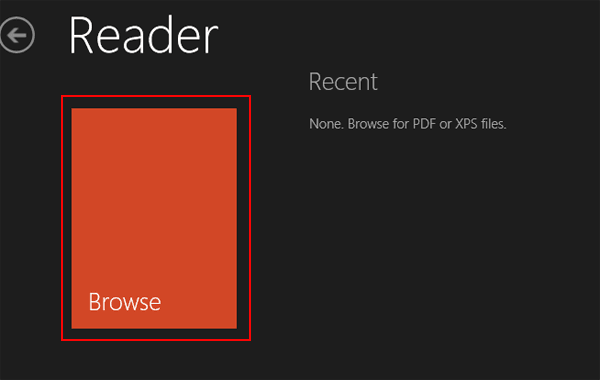 Step 3: Find the pdf document.
If the pdf file does not show up immediately, you can click Go up to display the possible places you save the document in and choose the right place to locate the pdf file.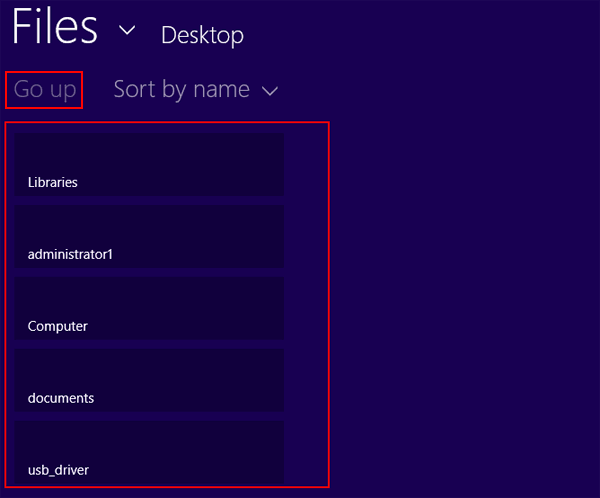 Step 4: Open the pdf file.
Select the pdf file you find, and then tap Open on the bottom right.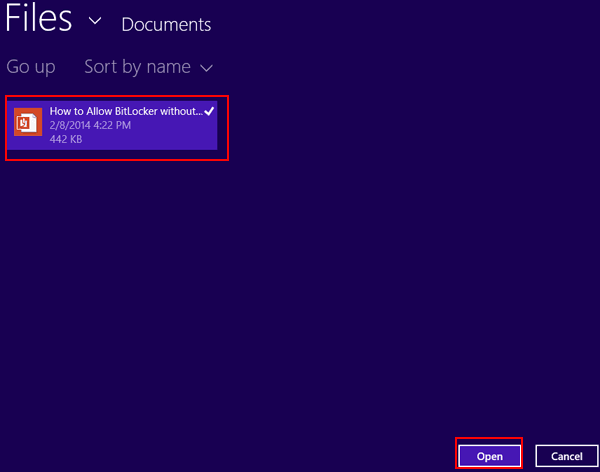 After the above steps, the pdf document is successfully opened.
By the way, you can press Alt key and F4 key at the same time to close the Reader.
In short, with the Reader, you don't have to download free or charged pdf reader on your computer when you would like to open pdf files on the Windows 8/8.1 computer.
Related Articles: