How to Open Windows 8 WordPad
In Windows computer, apart from editing text in text document powered by Notepad, you can also edit content in another built-in app called WordPad (see picture below) which is more powerful and multi-functional than the former. If you want to know where it is, this article will lead you to find and open it in Windows 8 computer.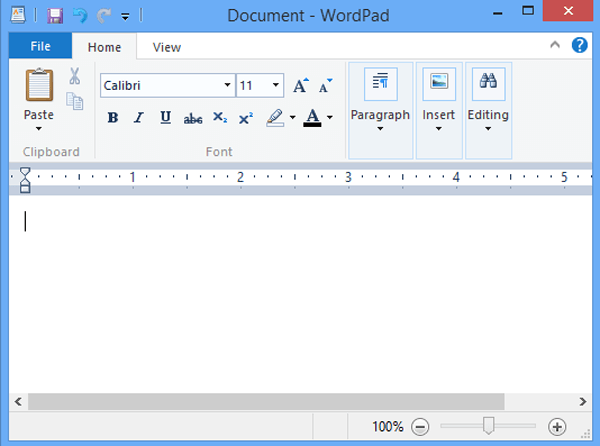 Video guide on how to open WordPad on Windows 8:
2 methods to open Windows 8 WordPad:
Method 1: Open WordPad in Apps screen.
Step 1: Use the Windows+Q hotkeys to get to the Apps screen through Search panel.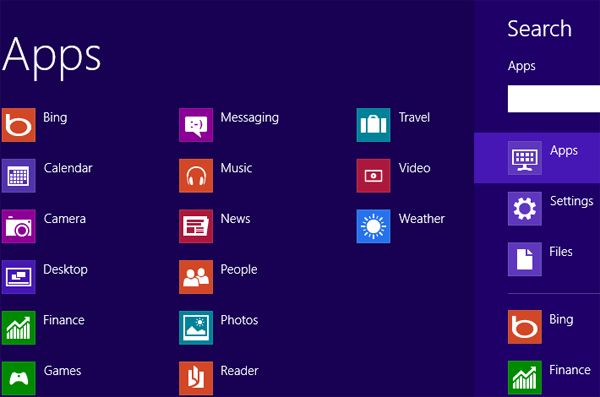 Step 2: Find WordPad in the Apps screen and open it by a click.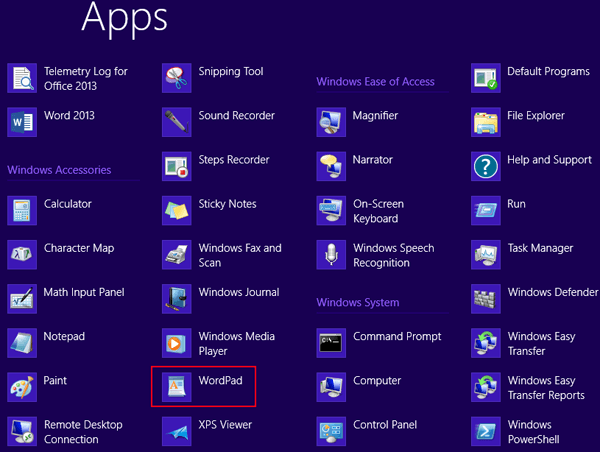 Method 2: Open WordPad with a run command.
Open Run dialog box with Windows+R hotkeys, type wordpad in the empty box and click OK.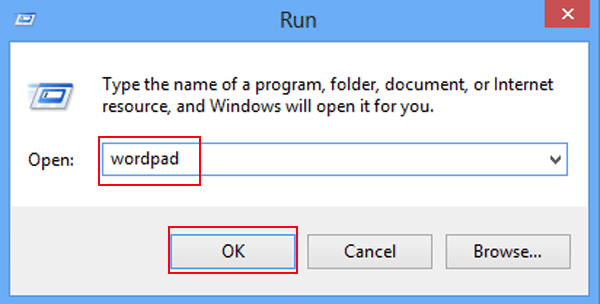 Related Articles: