How to Zip and Unzip Files and Folders on Windows 8 Computer
How do you compress and extract files and folders in your computer? Do you complete them by use of the compression tool and decompression software which are downloaded and installed by yourself? In fact, in Windows computer, there are built-in compression and decompression functions which, in many cases, can be applied to achieve the same aim. And this article will illustrate how to use these functions to zip and unzip files and folders in Windows 8 computer.
Video guide on how to zip and unzip files and folders on Windows 8:
Part 1: Method to zip files and folders on Windows 8
Step 1: Select the files and folders you want to put in the same compressed folder.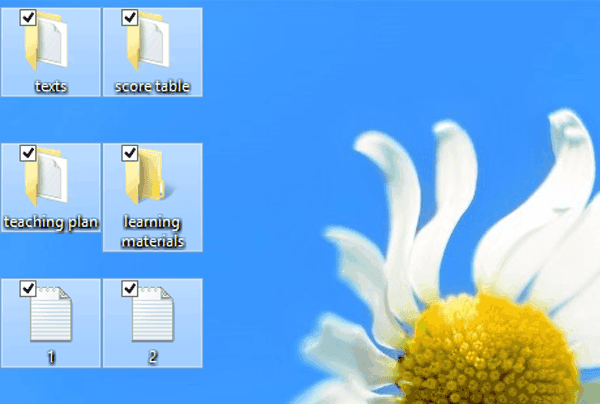 Step 2: Right-click one of the selected, tap Send to in the context menu and choose Compressed (zipped) folder in the sub menu.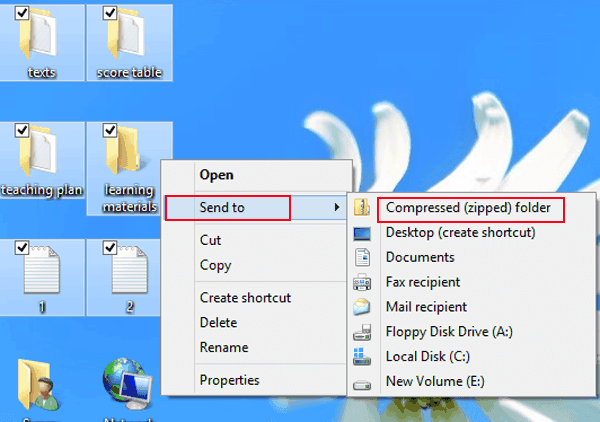 Step 3: Rename the zipped folder. (Optional)
Right-tap the compressed folder, select Rename in the list and then input a new name.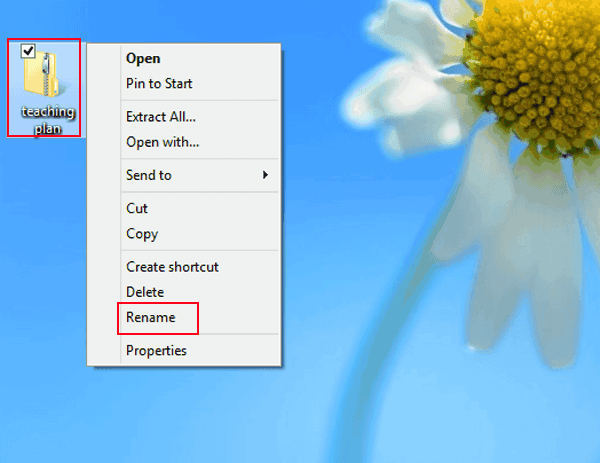 Part 2: Method to unzip files and folders from a compressed folder in Windows 8
Step 1: Right-click the compressed folder and choose Extract All in the context menu.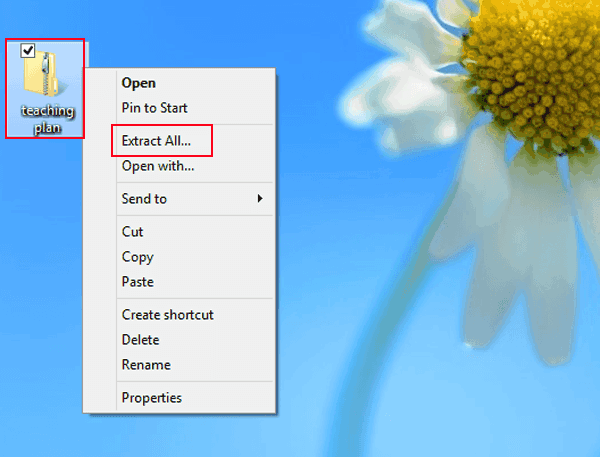 Step 2: Click Extract to decompress the materials to the folder with a same name as that of the zipped folder. Or you can click Browse to select another folder and tap Extract to save them in the selected one.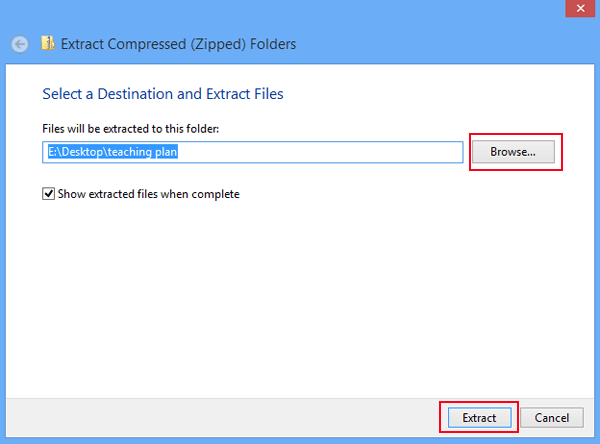 Tips:
1. For those that cannot be zipped and unzipped by the methods above, the specialized compression and decompression tools are in need.
2. These methods also apply to Windows 7.
Related Articles: