Remove Lock from Ctrl+Alt+Del Options on Windows 8/8.1
Although there are several ways to lock the computer, some users prefer to open the Windows Security dialog with Ctrl+Alt+Del, and choose Lock in the options to have their computers locked, as shown in the screen shot below. Suppose you disallow other people to lock your computer in this way, you can remove lock from the Ctrl+Alt+Del options. To help you understand how this method come true, this article will take Windows 8 for example and precisely illustrate its steps.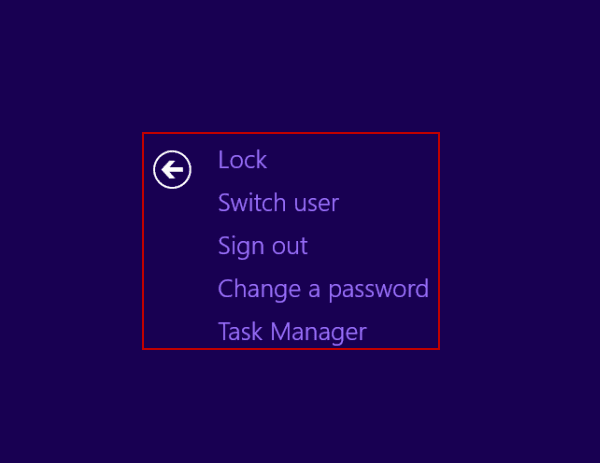 Video guide on how to remove Lock from Ctrl+Alt+Del options on Windows 8:
Steps to remove lock from Ctrl+Alt+Del options on Windows 8/8.1:
Step 1: Turn on Local Group Policy Editor in Control Panel.
Procedure 1: Press Windows+Q to enter Apps screen and click Control Panel to open it.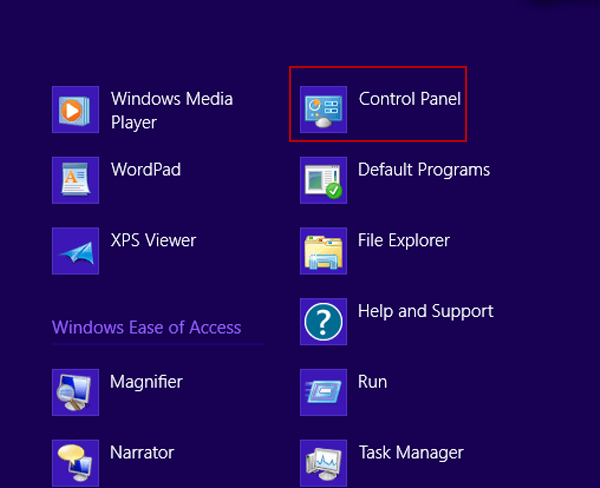 Procedure 2: Type group policy in the top-right search box to look for it, and tap Edit group policy in the result.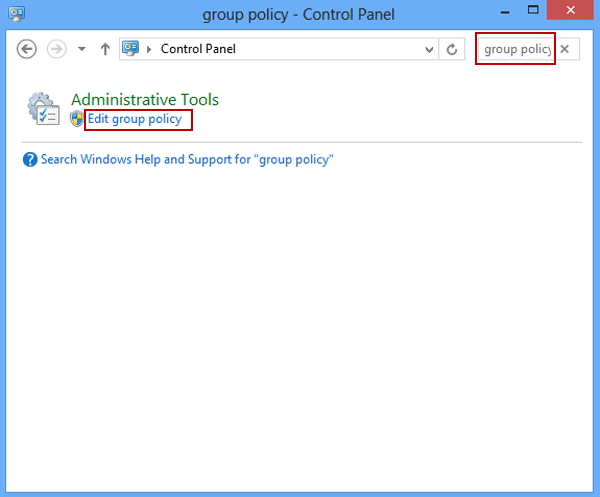 Step 2: Find and open the "Remove Lock Computer" setting in the editor.
Locate it with the help of the following guidance and double-click it to make associated changes.
User Configuration/Administrative Templates/System/Ctrl+Alt+Del Options/Remove Lock Computer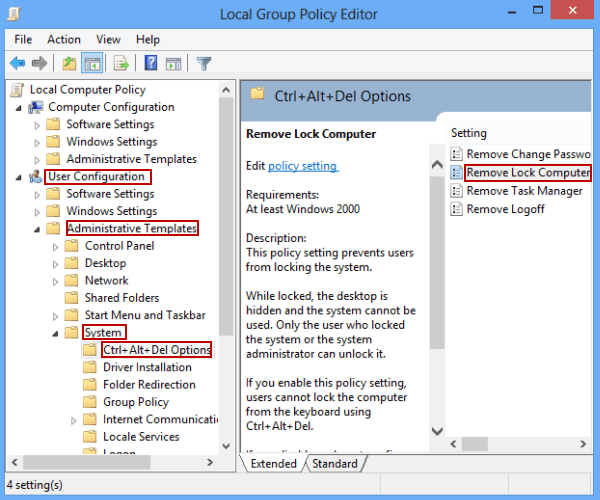 Step 3: Modify the setting.
By default, the setting is not configured, so you need to enable it. That is, choose Enabled and tap OK in the pop-up Remove Lock Computer window.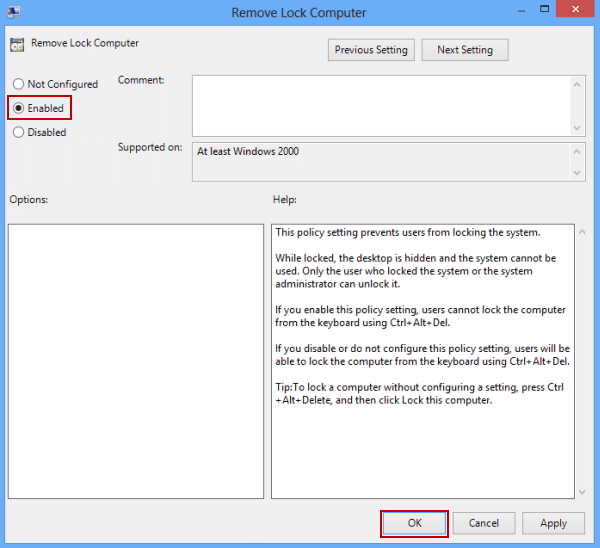 After the above setting is successfully enabled, the "Lock" item is removed from the Ctrl+Alt+Del options, as exhibited in the following picture.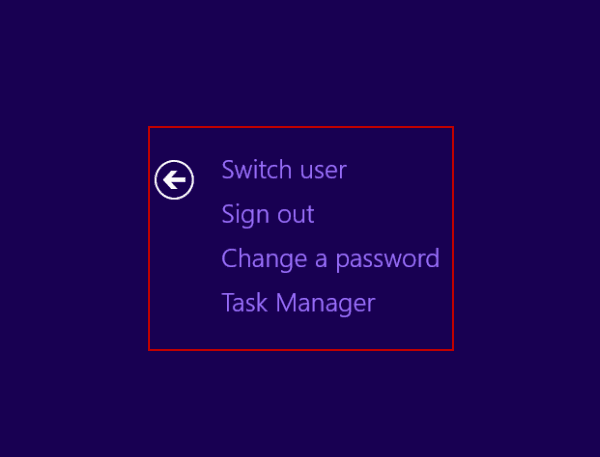 Related Articles: