How to Open Folders in Same Window on Windows 8
Some people want to open each folder in its own window on their computers, while others prefer to open folders in the same window (as shown in the following picture). Which side are you on? If you belong to the latter and are unaware of how to make folders open in the same window, this text will tell you an available method in detail.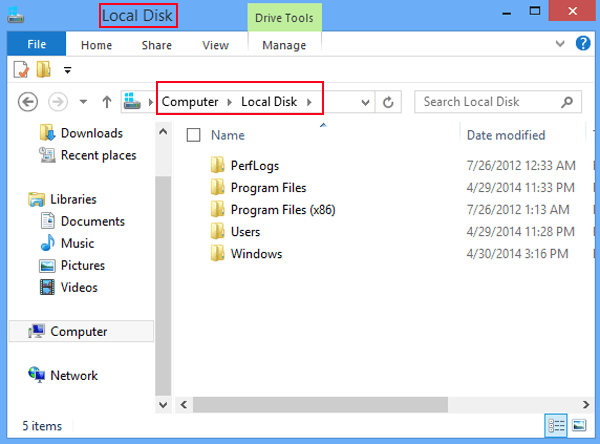 Video guide on how to open folders in same window on Windows 8:
Steps to help you open folders in same window on Windows 8:
Step 1: Open Control Panel.
On the Start screen (or the Desktop), right-click the bottom left corner to open the Quick Access Menu and choose Control Panel on it.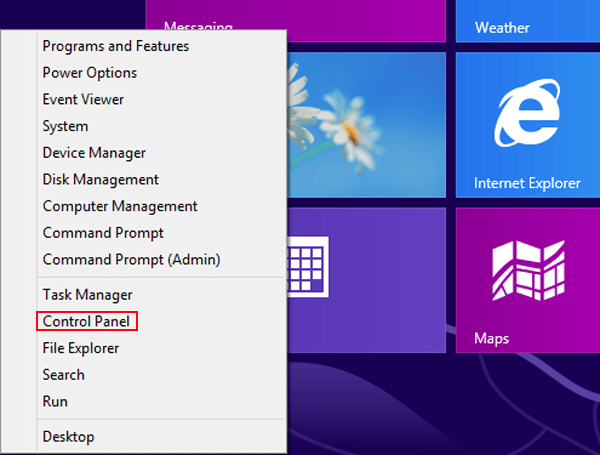 Step 2: Locate and open Folder Options in Control Panel.
In the Control Panel window, enter folder options in the search box which is on the top right corner and click Folder Options in the results to unfold it.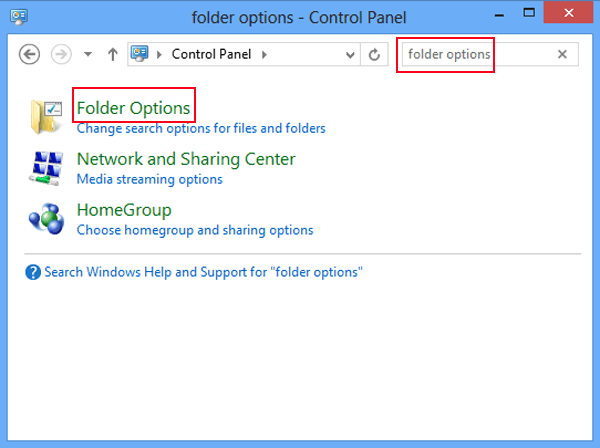 Step 3: Make corresponding setting in Folder Options.
In the General settings, from the options of Browse folders, choose Open each folder in the same window and then select OK.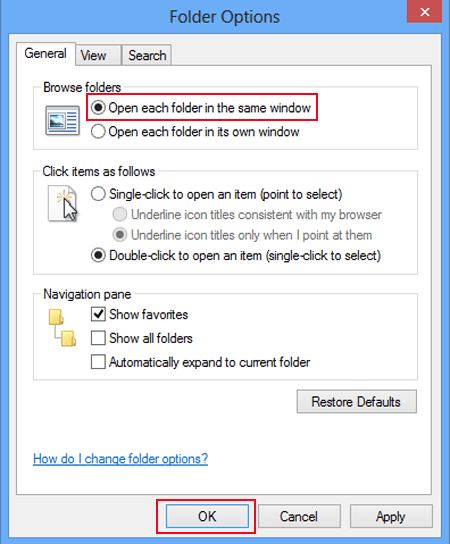 Related Articles: