How to Find ZIP File Password after Forgot or Lost
When locked out of zip file after zip/winzip/7zip password forgot or lost, how can you find zip file password?
Probably several different kinds of methods could find zip password. But which one is effective and safe?
While you follow the article below, you would see ZIP Password Genius is so powerful that can automatically recover zip password regardless of password complexity.
Steps to Find ZIP File Forgotten or Lost Password with ZIP Password Genius
Step 1: After installing ZIP Password Genius successfully on your computer, run it and import locked zip file into the software.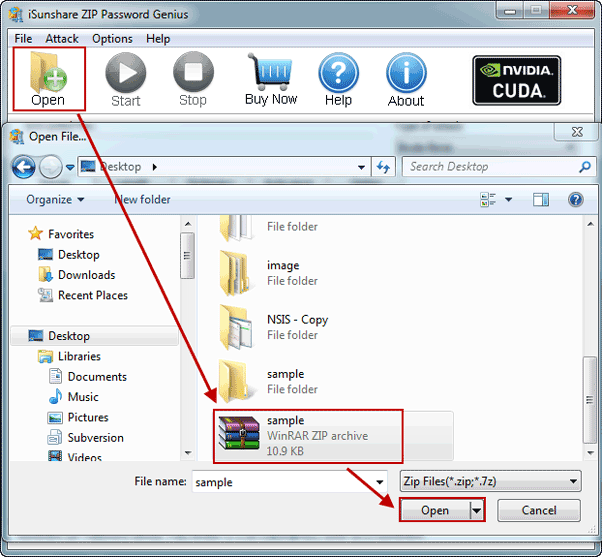 Step 2: Choose password attack type for locked zip file.
According to locked zip file password characteristics, you can choose appropriate password attack type, such as Brute-force, Mask, Dictionary or Smart. If you don't know any features of zip file password, please choose Brute-force, and set probable password length or range.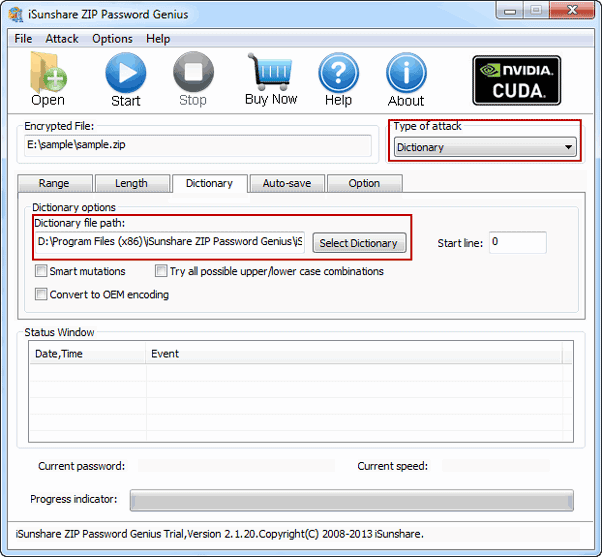 Step 3: Set parameters based on password attack type you choose.
Under Type of attack, you can see several parameters you can set to find locked zip file password. But it has to be set based on attack type and possible zip password features. The general parameters you can set are Length (password length), Range (password range), and Dictionary. The more appropriate the settings are, the faster zip password would be found.
Refer to: Brute-force/Mask/Dictionary Password Recovery Attack Settings
Step 4: Click Start button to find zip file forgotten password.
About few seconds later, a new window appears with ZIP File Password. It means your forgotten zip file password has been found successfully. Now you have two choices after getting locked zip file password, copy zip file password to save or open locked zip file.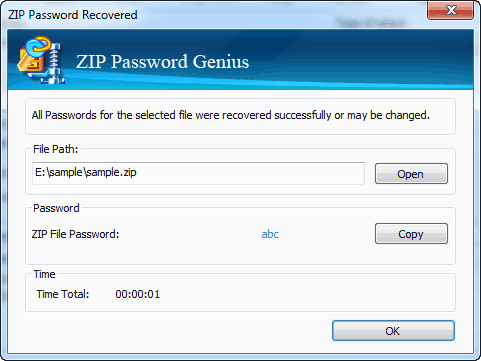 When locked out of zip file or forgot zip password, besides find zip file password, maybe you have other methods to solve this problem. For example, unlock locked zip file with NSIS.
Related Articles: