How to Get in Computer If Forgot Password
Are you interested in how to get in computer if password is forgotten? You must be upset or annoyed when forgetting password to your computer because using computer may has become a necessary part of your life and there are significant documents in it. Now, you won't be bothered by such a problem because of iSunshare Windows Password Genius which makes getting in computers of various operating systems with resetting password or adding new user possible. In this text, iSunshare Windows Password Genius Professional is applied and the steps are listed in detail as below.
Step 1: Download iSunshare Windows Password Genius Professional in another accessible computer and install it.
Step 2: Create Windows password recovery disk by USB device or CD/DVD.
In this step, USB device is taken as the example. And the step is further divided into the 4 sub procedures below.
1. Click USB device in screen shown after installing the software.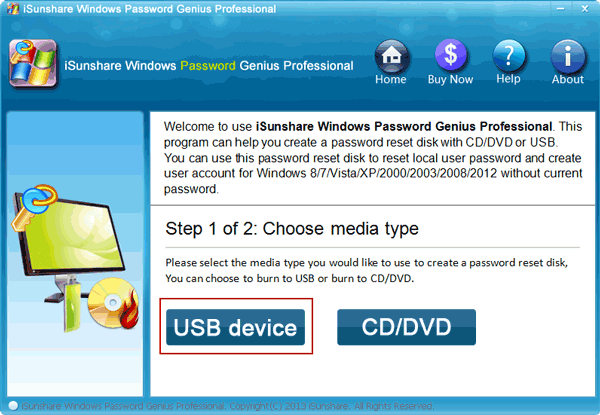 2. Insert an USB device to an USB port of the computer and click Begin burning.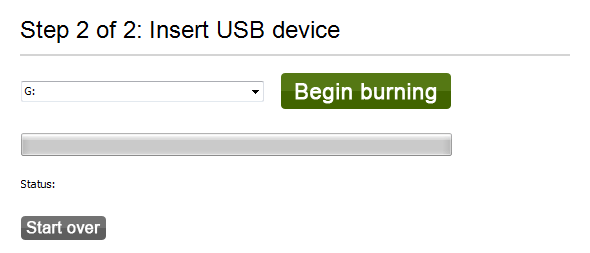 3. Hit Yes to format the USB drive as a WARNING screen pops up.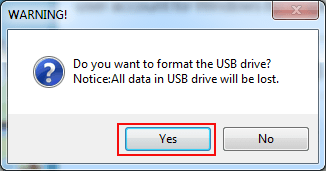 4. Click OK after Burning Successfully shows up.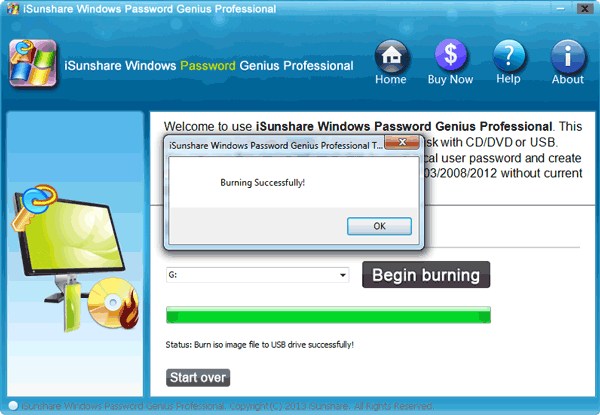 Step 3: Set the locked computer to reboot from USB drive.
Insert the USB device to locked computer and start the computer. Then immediately press F2 or Delete on the keyboard until the following interface appears. Select Boot by →, choose Removable Devices by↓ and use + to move it to the first line of the boot list. Then click F10 to save and exit.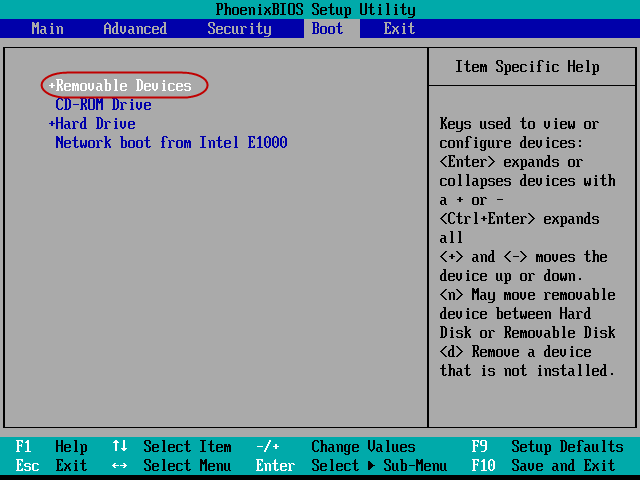 Step 4: Select Windows system and User after the next screen appears. Besides, both Reset Password and Add User can assist us to get in our computers. After setting according to prompts, click Reboot.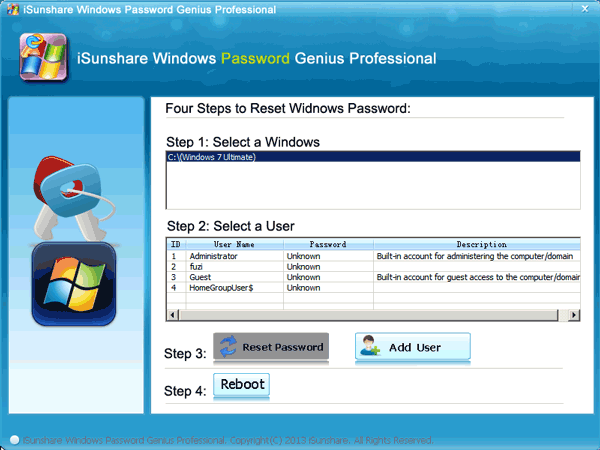 At last, you will find that there must be a way to get in computer if you forgot the password, and using iSunshare Windows Password Genius Professional is one of the good choices.
Related Articles:
How to Access My Computer If I Forgot My PC Password How to Get into A Laptop without Password