How to Unlock My Laptop If I Forgot the Password
As we know, laptop plays an increasingly important role in our life and most of us will set a password to it. However, we sometimes forget the password and do not know how to unlock the laptop. Therefore, this text is written for introducing one of the effective methods to solve the problem. That is, applying iSunshare Windows Password Genius Advanced on various kinds of Windows operating systems. Moreover, the concrete steps are shown as follows.
Step 1: Download iSunshare Windows Password Genius Advanced from https://www.isunshare.com/windows-password/windows-password-recovery-advanced-guide.html in another available computer and install it.
Step 2: Create Windows password recovery disk by USB device or CD/DVD.
The operation of choosing USB device is taken as an example here. Moreover, this step contains 4 subprocedures, while the sub-procedures of creating password reset disk by CD/DVD are nearly the same as the following processes.
1. Click USB device in the following screen. Please note that the screen shows automatically after successfully installing the software.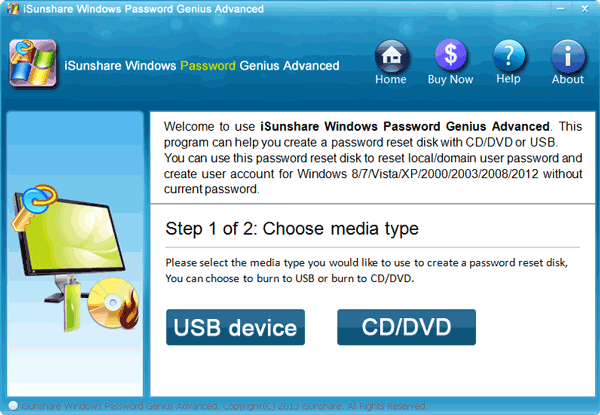 2. Insert a USB device and click Begin burning.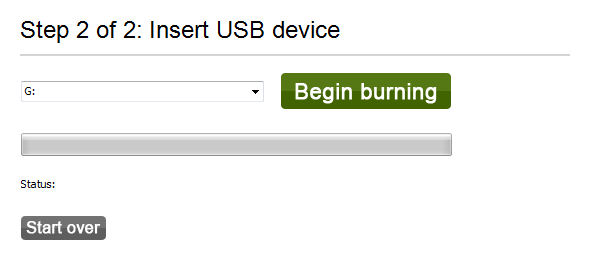 3. Hit Yes to format the USB device.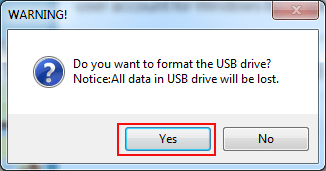 4. Tap OK after the burning process is finished successfully.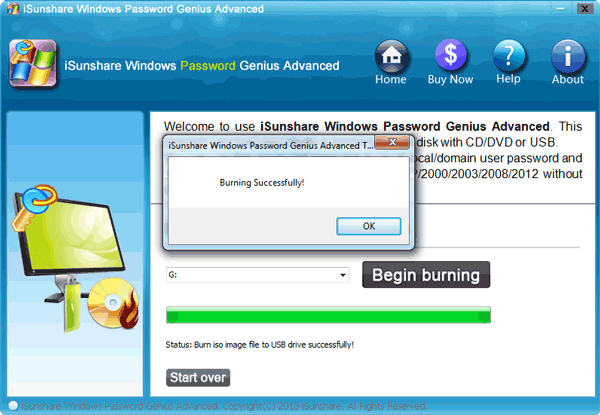 Step 3: Set the password-protected laptop to boot from the USB device.
Insert the USB device to the password-protected laptop, start the laptop and immediately and continuously press F2/Delete/F1/F10/F11/F12 on the keyboard until the BIOS Setup Utility interface appears. Select Boot by →, and move Removable Devices by + to the first order if it is not the first one. Then click F10 to save and exit. (PS: If booting from CD/DVD is selected, CD-ROM Drive should be moved to the first line.)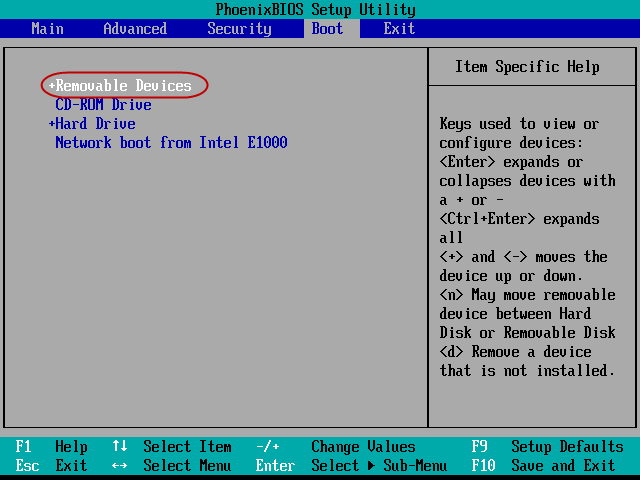 Step 4: Select Windows and User after the next screen appears, then click Reset Password or Add User. More specifically speaking, choosing Reset Password can help us get into our laptop with the new password, while selecting Add User enables us to get in with new administrator account.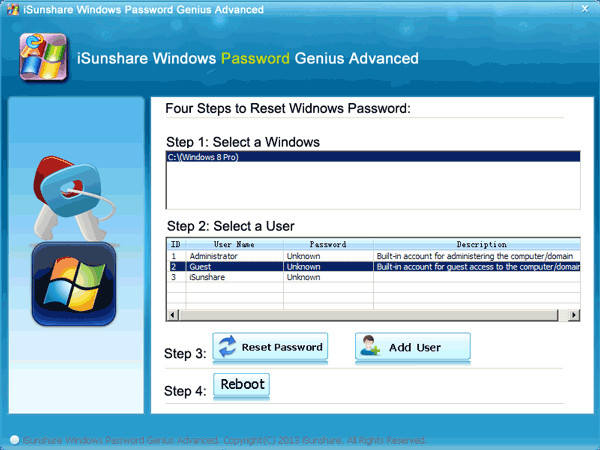 Step 5: Eject the Windows password recovery disk and click Reboot.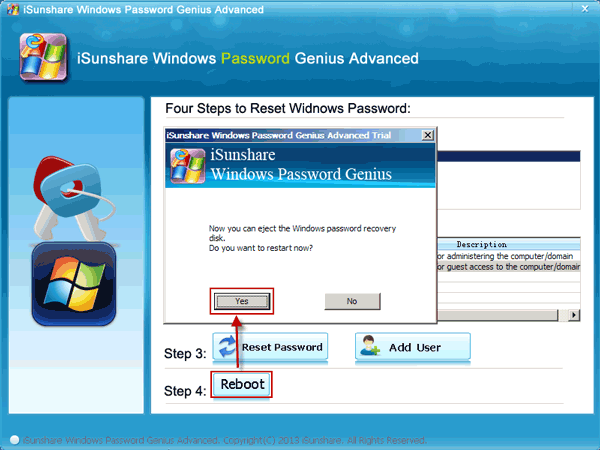 Following the above 5 steps, you will find it easy to unlock your laptop if the password is forgotten. And if you are still suspicious of the method, you can have a real try.
Related Articles:
How to Get into My Laptop If I Forgot Login Password  How to Recover Domain Admin Password on Windows Server 2008 of Dell Computer