How to Get into A Laptop without Password
Supposing that you forgot the password to your laptop, you are suggested to use a Windows password recovery tool named iSunshare Windows Password Genius which can recover passwords for varied operating systems such as Windows 10, Windows 7, Windows 8, Windows Vista, Windows XP, Windows NT, Windows 2000, Windows 2003 and Windows 2008/2012/2016. And this article will take iSunshare Windows Password Genius Professional applying in Windows 7 as an instance and introduce how to get into a laptop without password step by step.
Step 1: Download iSunshare Windows Password Genius Professional in another usable computer and install it.
Step 2: Create Windows password recovery disk by USB device or CD/DVD.
The USB device is chosen here. And this step contains 4 sub procedures in total, while the sub-procedures of choosing CD/DVD are much the same as the following processes.
1. Click USB device in the screen automatically shown after successfully installing the software.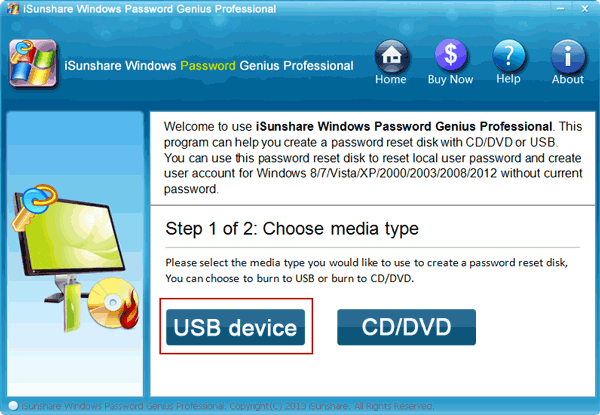 2. Insert a USB device and click Begin burning.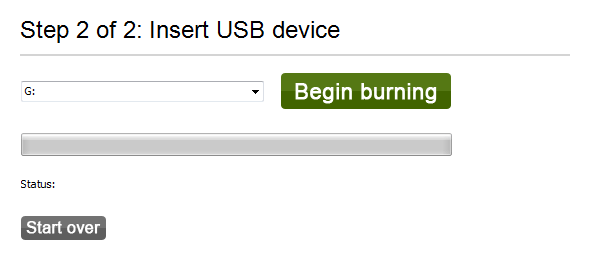 3. Hit Yes as a WARNING screen turns up.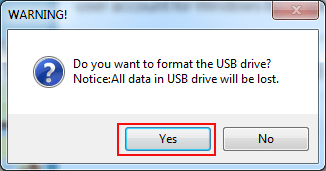 4. Click OK after the USB drive is burning successfully.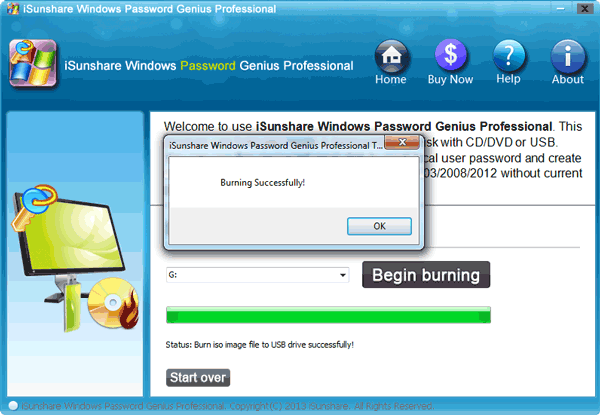 Step 3: Set the locked laptop to boot from the USB device.
Insert the USB device to locked laptop and start the laptop. Then immediately press F2/F1/F8/F9/F10/F11/F12/Delete on the keyboard until the following interface appears. Select Boot by →, locate Removable Devices with ↓ and move it to the first one in the boot list by +. Then click F10 on the keyboard to save the changes and exit.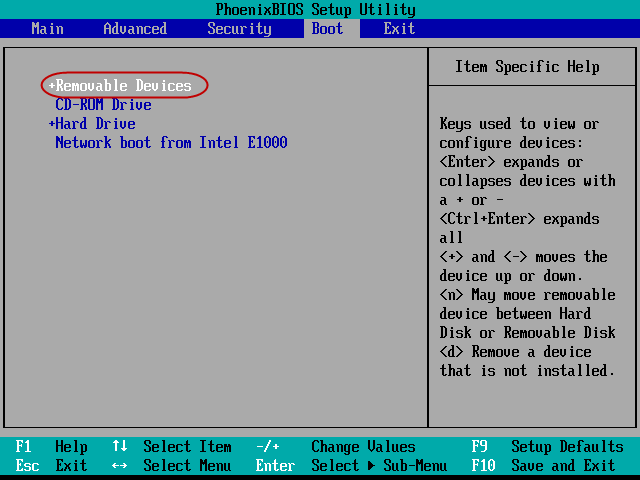 Step 4: Select Windows and User after the next screen appears, then click Reset Password.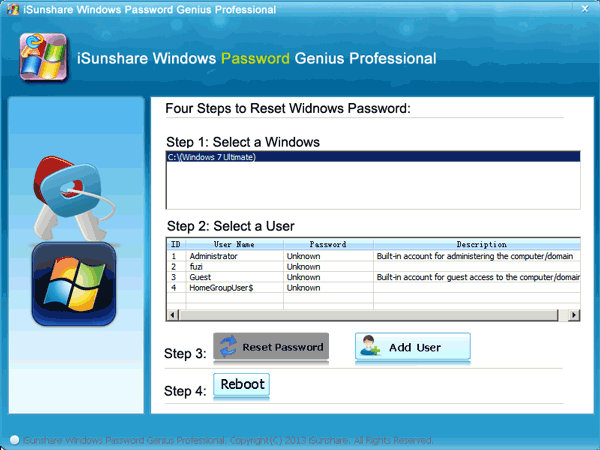 Step 5: Hit Yes after a screen pops up asking you whether you want to set the user (Administrator) password to blank or not. Then as the 2nd screenshot shows, the password is set as Blank.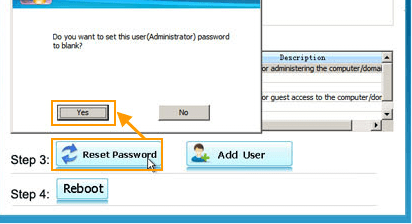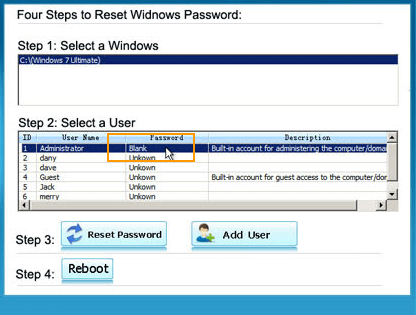 Step 6: Click Reboot, then hit Yes as prompt box shows. Eject the recovery disk (referring to USB device in this case) and the laptop will restart.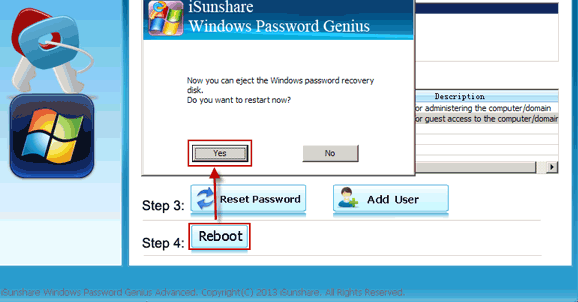 After following the steps, we are able to get into a laptop without password. Consequently, we can make a conclusion that the password recovery tool, iSunshare Windows Password Genius Professional, is very useful and effective.
Related Articles:
How to Get in Computer If Forgot Password How to Get into My Laptop If I Forgot Login Password