Remove Password from Microsoft Word 2007 Document
When you set a password to your Microsoft Word 2007 document, you must also know the way to remove the code in case you forget it and can not open the word document anymore. Consequently, this article will detailedly describe 3 ways to remove password from Microsoft Word 2007 document.
Way 1: Use "General Options" to delete the password of Word 2007 file according to the following 3 steps.
1. Open the document, click the button in the left upper corner, point at Save as and choose Word Document.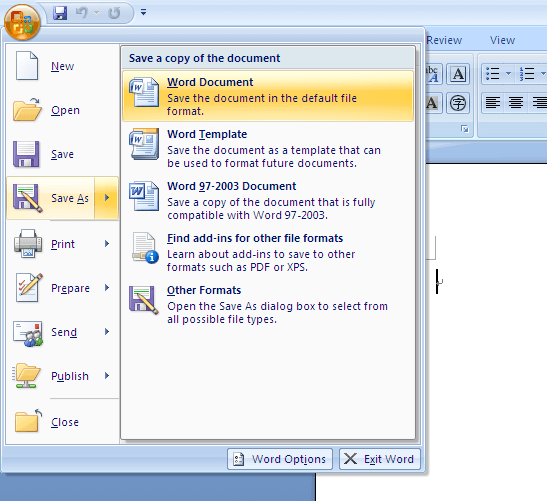 2. As the Save As screen turns up, click Tools, and then choose General Options.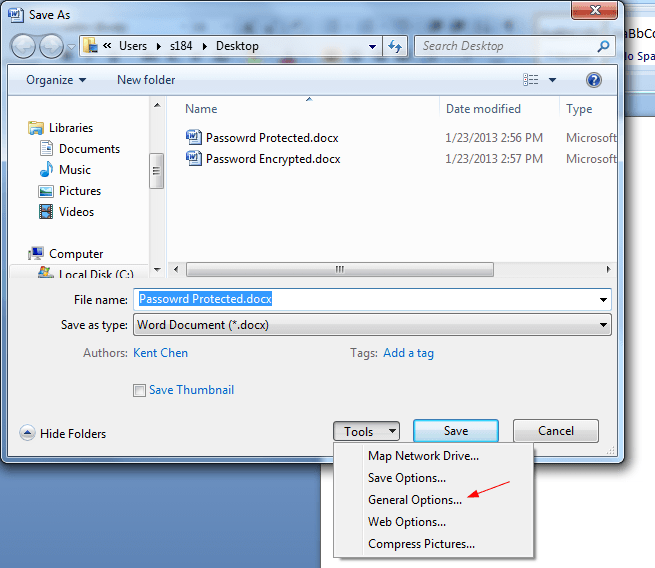 3. Type the password in the frame beside Password to modify and hit OK to save the document. Then the password is removed and you can open the file without a code.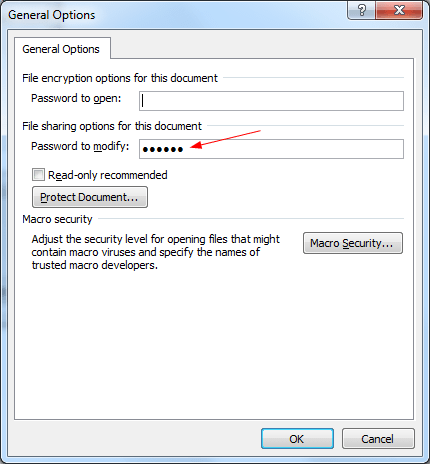 Way 2: Rename the file as a Zip file, and after opening the Zip file, delete the "Settings.xml" file. And this way is applied when you forgot your original password to the Word 2007 document.
1. Rename the document as the form of "*.zip", as the following screen shot shows.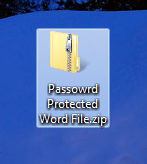 2. Open the Zip file, erase the Settings.xml file and close the screen.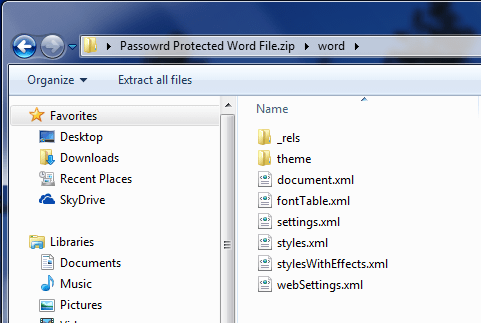 3. Change the Zip file's extension name back to "*.docx", then you are able to open it without a password.
Way 3: Apply iSunshare Word Password Remover software. This method is completed with the 4 procedures below.
1. Download iSunshare Word Password Remover from https://www.isunshare.com/word-password-remover.html and install it in your computer.
2. Click Open or the icon in the right red box, and select the file you want to remove its password, as shown in the following picture.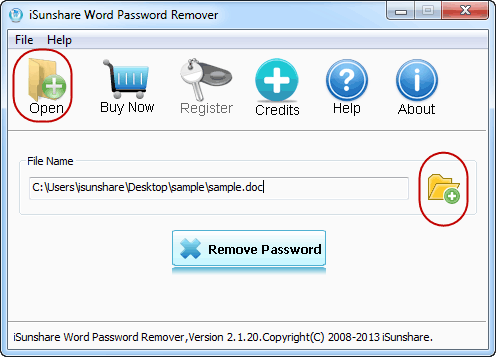 3. Hit Remove Password to delete the file's code.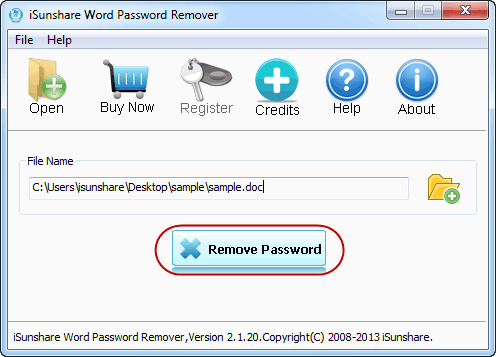 4. Choose Open when a screen with the information of "The File decrypt Successfully!" appears.

In brief, all the 3 ways can help you remove the password from word 2007 document. And you can choose one of them according to different situations.
Source:
How to Add Last Intel AHCI Driver to Windows 7 PE Disk VMware Needs Virtualization Technology