Cannot Sign in with Administrator in Windows 10 | How to Fix
Cannot access Windows 10 computer with administrator, the local account? What can you do to fix the problem?
Option 1: Sign in Windows 10 with Microsoft account instead
If you have Microsoft account available on Windows 10 login screen, surely you can select it to sign in computer instead of local administrator.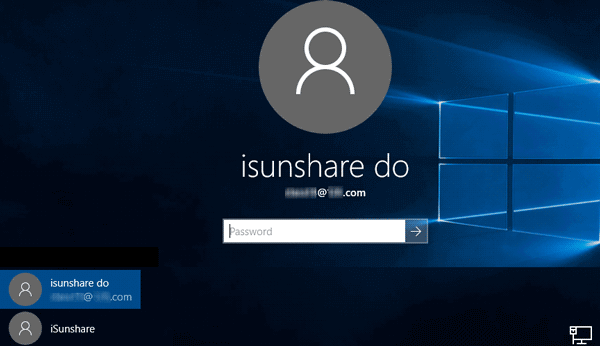 Option 2/3: Create new password or new administrator to login
If you cannot do that or have not added Microsoft account for Windows login, please try to create new password for administrator when the following message prompts you.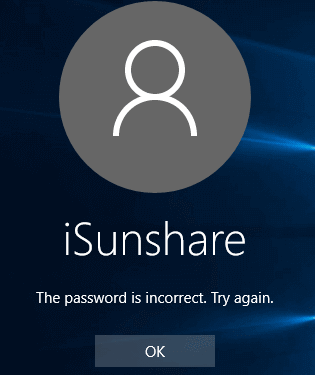 1. Plug password reset disk you have created into locked Windows 10 computer.
Refer to: two ways to create windows password reset disk
2. Click OK and Reset password button and Password Reset Wizard window appears on login screen.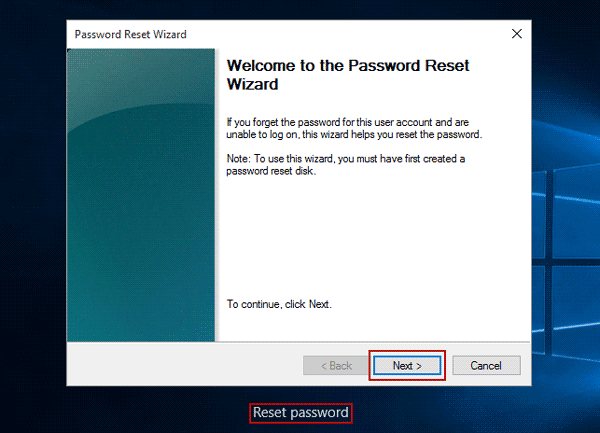 3. Click Next button on it and select the disk you insert.
4. Reset password for administrator you want to take to login Windows 10.
5. Click Finish button at last and exit password reset disk.
6. Type new administrator password and press Enter to successfully sign in Windows 10.
Tips: Besides creating new password for administrator, creating new administrator without login Windows 10 would also help you to access computer with administrator then.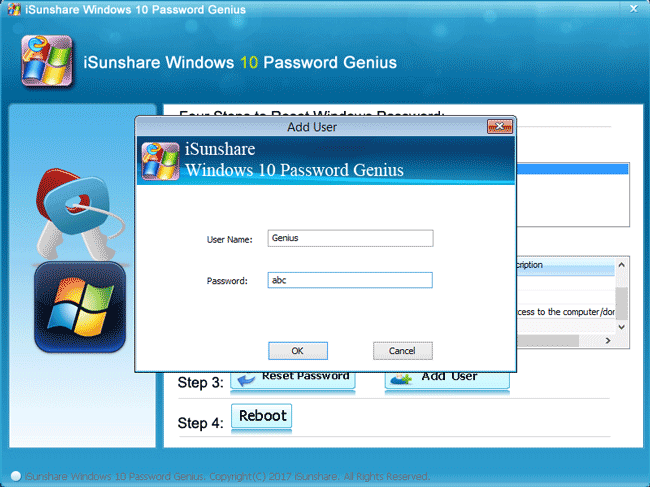 Option 4: Enable built-in administrator to login Windows 10
As is known, local administrator and Microsoft account introduced in above methods are the accounts you add manually for logon after system installation. Actually, besides them, there is a built-in administrator that has been created automatically without password protection in the process of system installation. As long as you could make it enabled, it would also appear on login screen just like local administrator and Microsoft account.
But it is worth mentioning that this way requires Windows 10 installation media and several difficult steps. If you don't have, please create one installation media at first. And then learn to enable built-in administrator on locked computer with command prompt.

At last, reboot Windows 10 computer from hard drive and select built-in administrator to sign in.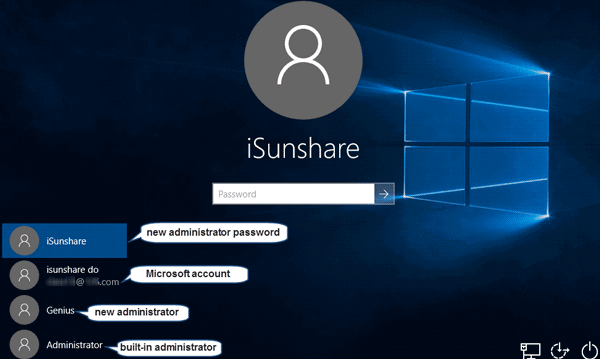 So in a word, you have four options to fix problem about cannot sign in with local account in Windows 10 computer.
Related Articles: