How to Change Desktop Icons in Windows 10
After adding desktop icons (see the picture below) on your Windows 10 computer, you can go to change the icons if you dislike the default one. For your better reference, this article particularly introduces how to change the icon of This PC.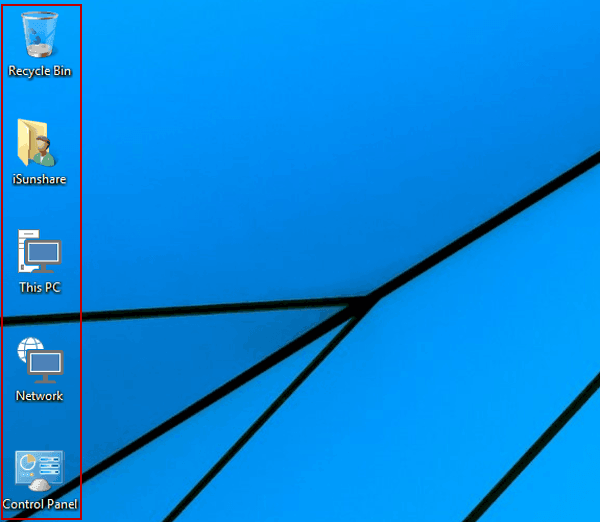 Video guide on how to change desktop icons in Windows 10:
Steps to change desktop icon in Windows 10:
Step 1: Press Windows+I to open Settings panel, and click Personalization to access Personalization settings.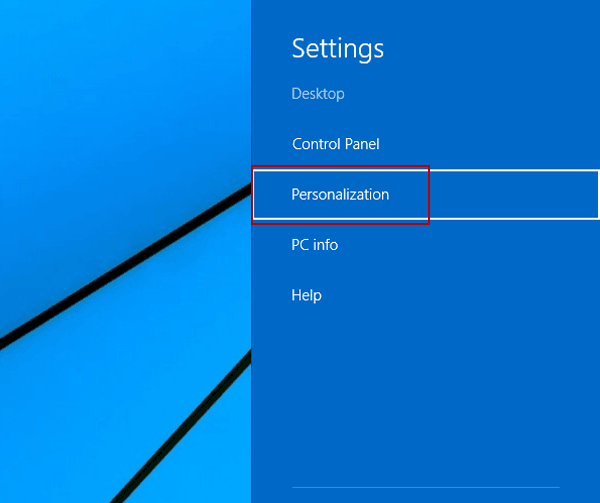 Step 2: Tap Change desktop icons on the top left in the Personalization window.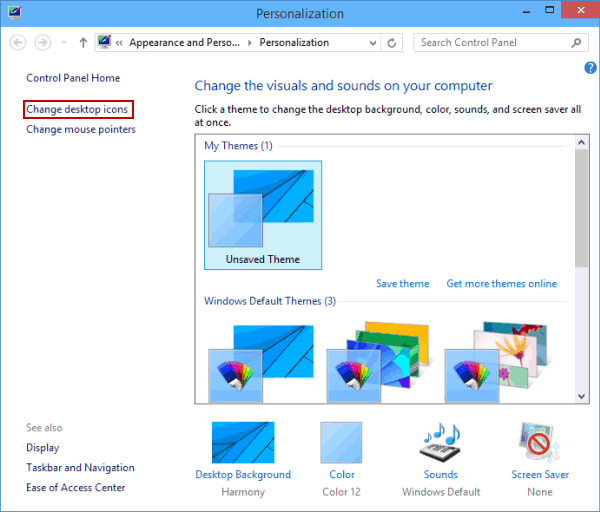 Step 3: In the Desktop Icon Settings window, select the icon of This PC and click Change Icon.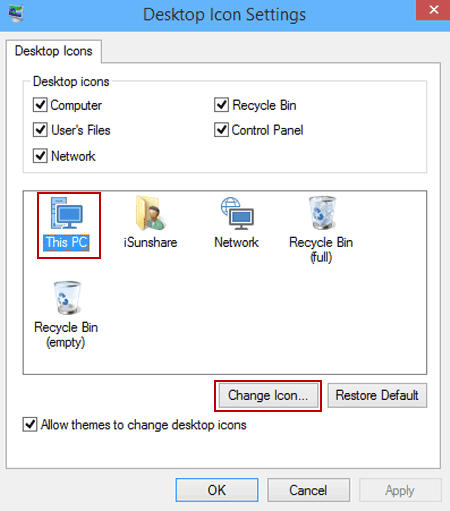 Step 4: Choose a new icon from the list, and tap OK.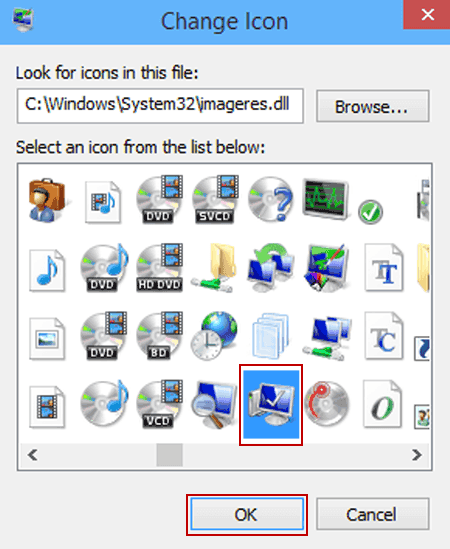 Tip: You can incidentally change the icons of Network, User's Files and Recycle Bin by repeating the third step and the fourth step.
Step 5: Click OK to confirm the change.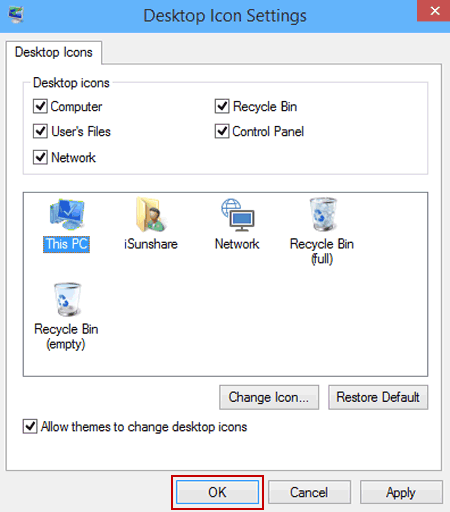 As the following screen shot shows, the icon of This PC has been changed.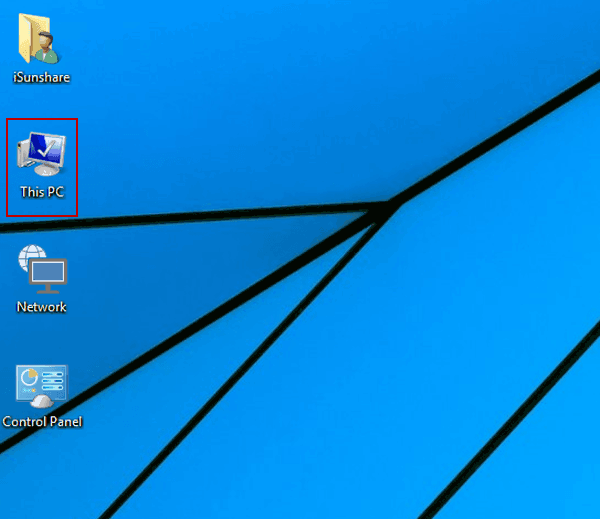 In one word, referring to the steps above, you can independently go to change desktop icons including Network, This PC, User's Files and Recycle Bin.
Related Articles: