Create Component Services Shortcut on Windows 10 Desktop
It's not as difficult as you think to manually create a shortcut for Component Services (see Pic. 1) on the desktop in Windows 10 computer. This article introduces how to make such a shortcut (see Pic. 2) by means of three steps.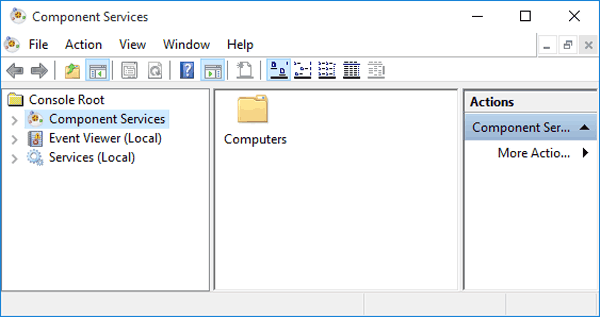 Pic. 1
Pic. 2
Video guide on how to create Component Services shortcut on desktop:
Steps to create shortcut for Component Services on desktop:
Step 1: Right-click desktop, point at New in the menu and choose Shortcut in the sub-list.
Step 2: As the Create Shortcut window appears, enter %windir%\system32\dcomcnfg.exe in the empty box and tap Next.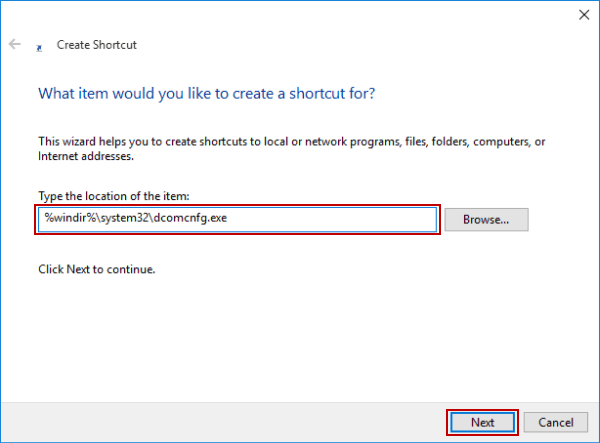 Step 3: Input Component Services and hit Finish.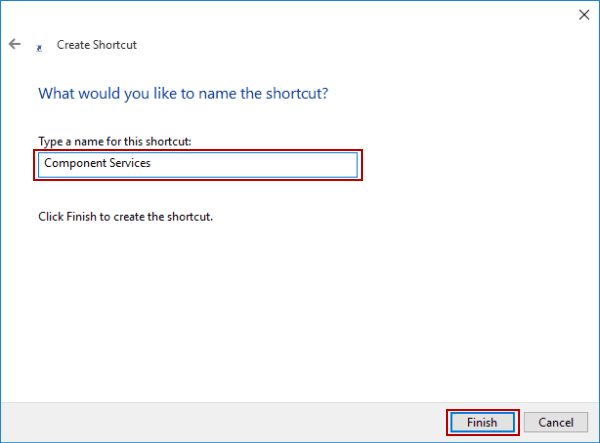 Related Articles: