Create Shortcut for Switch User in Windows 10
With a Switch User shortcut (referring to the following pic.), you don't have to memorize different ways to switch user in Windows 10 computer. Now, continue reading to learn how to create such a shortcut.

Video guide on how to create Switch User shortcut in Windows 10:
Steps to create shortcut for Switch User in Windows 10:
Step 1: Right-tap blank area, choose New in the menu and click Shortcut on the sub-list.
Step 2: Enter %windir%\system32\tsdiscon.exe and hit Next in the Create Shortcut window.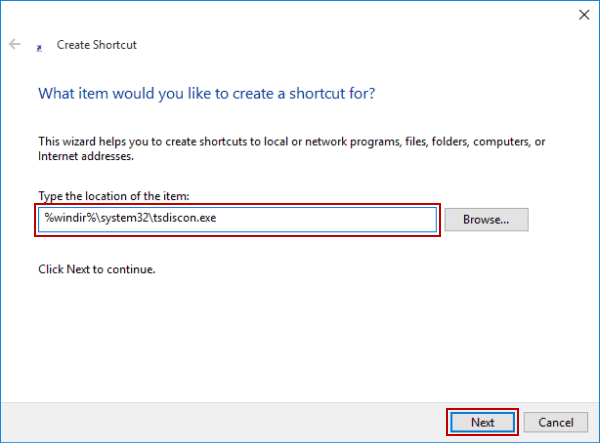 Step 3: Type Switch User in the name box, and then select Finish to create this shortcut.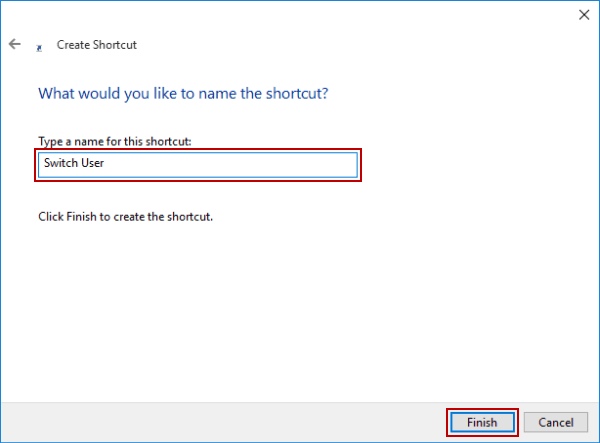 Related Articles: