Fast Startup Unusable in Windows 10-What to Do
What can you do when you find that the fast startup setting is uneditable in System Settings on Windows 10 computer, as exhibited in the picture below? The article illustrates the solution for your reference.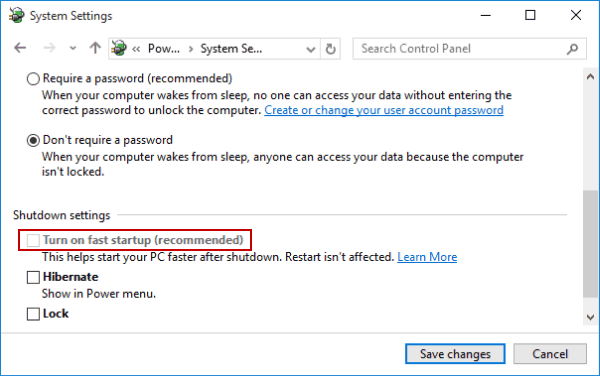 Video guide on how to make fast startup setting usable in Windows 10:
Steps to take when fast startup is unusable in Windows 10:
Step 1: Run Local Group Policy Editor.
Step 2: Open Require use of fast startup in Computer Configuration/Administrative Templates/System/Shutdown.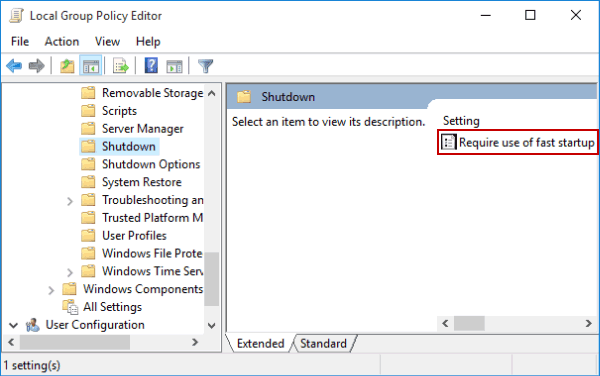 Step 3: Choose Not Configured or Disabled, and then tap OK.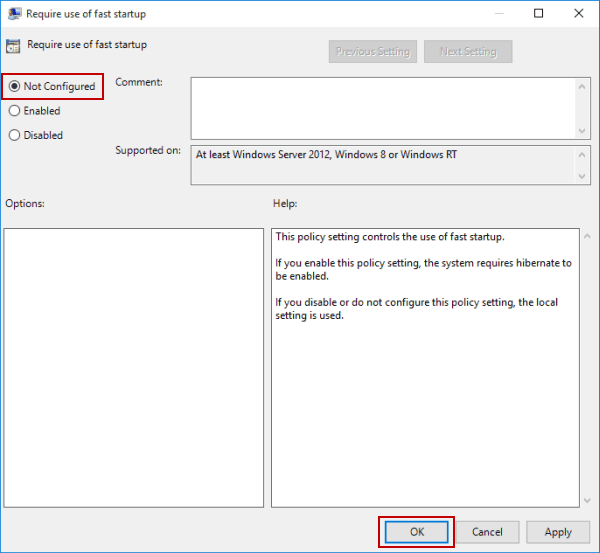 Related Articles: