How to Add Sign-in Options on Windows 10
Adding sign-in options (see the following picture), including PIN and picture password, can effectively avoid the trouble caused by forgetting user password. Thus, this article respectively illustrates how to add PIN and picture password on Windows 10 computer for your better reference.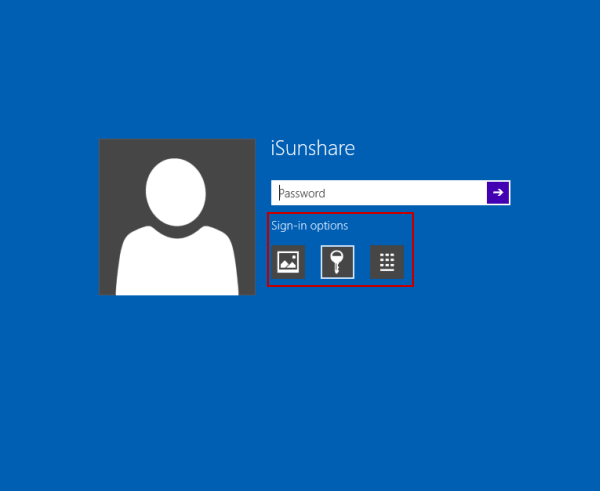 Part 1: Add a picture password on Windows 10
Step 1: Access PC settings.
Step 2: Open Users and accounts.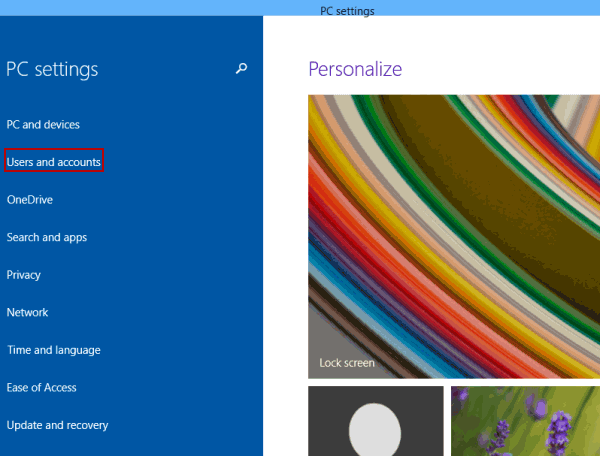 Step 3: Choose Sign-in options and tap the Add button under Picture password.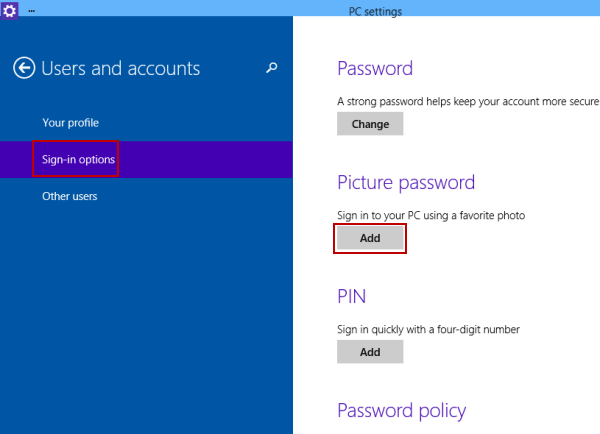 Step 4: Input user password and tap OK to verify account info first.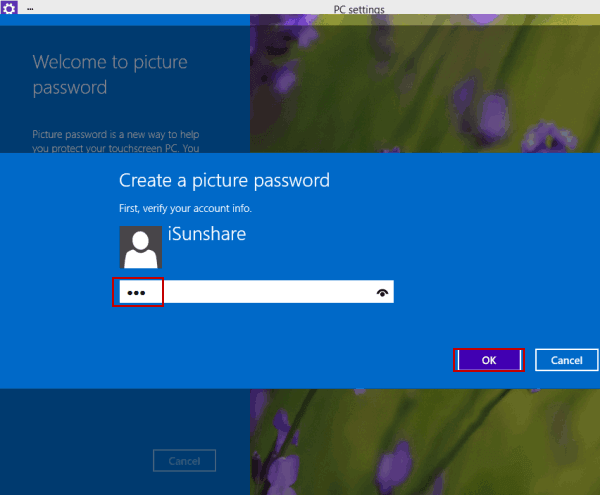 Step 5: Click Choose picture to move on.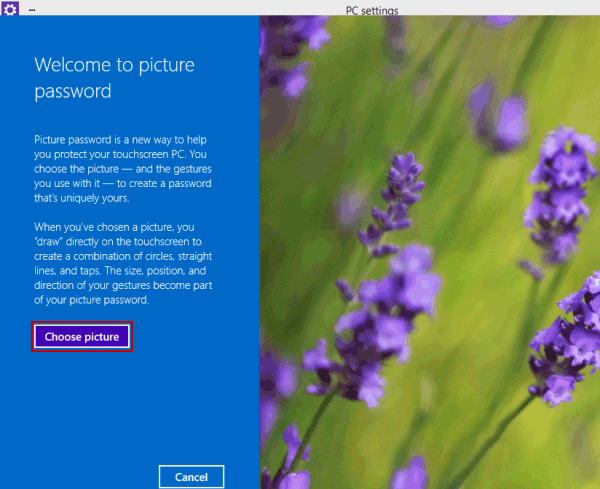 Step 6: Select a picture and tap Open.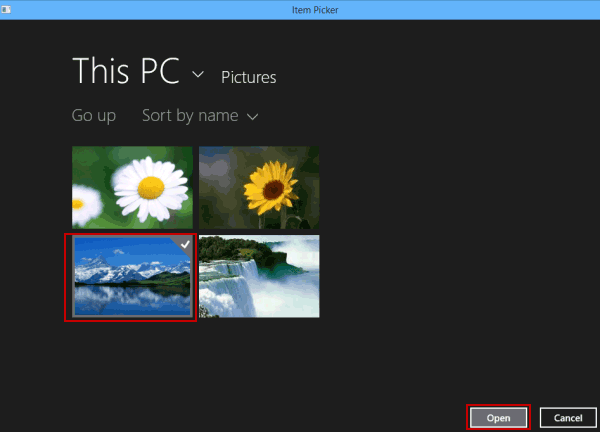 Step 7: Select Use this picture.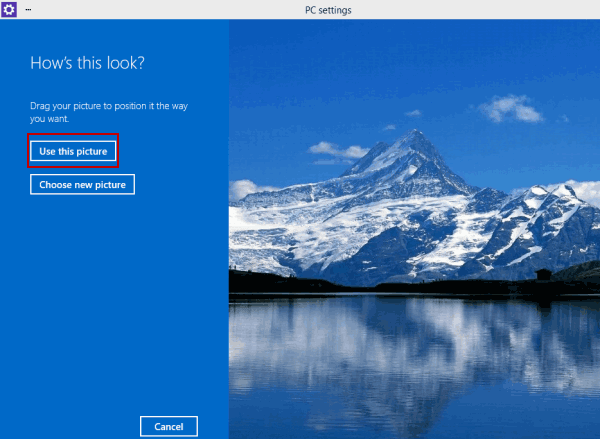 Step 8: Draw three gestures (i.e. taps, circles, straight lines or their combination) on the picture.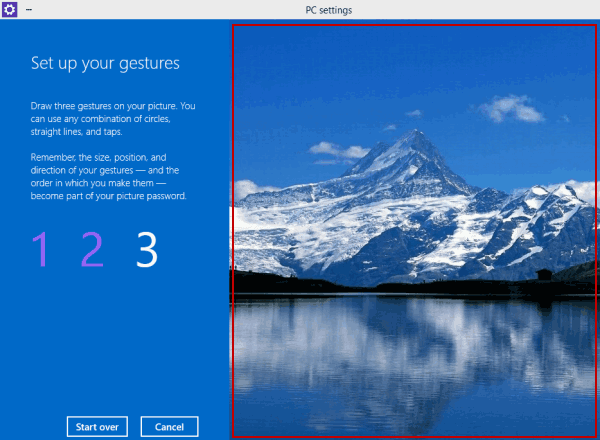 Tip: Do remember the size, position, direction and order of your gestures.
Step 9: Repeat the three gestures on the picture.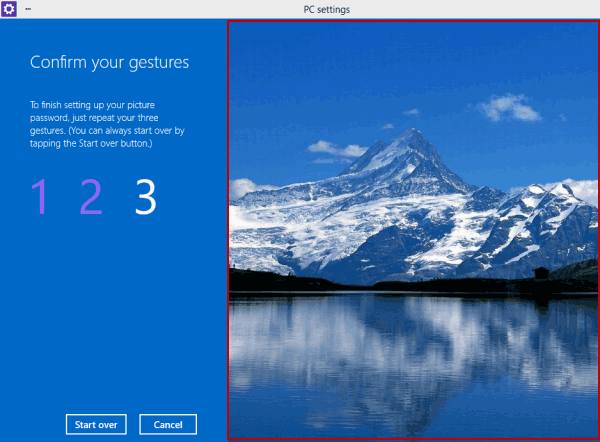 Step 10: Click Finish.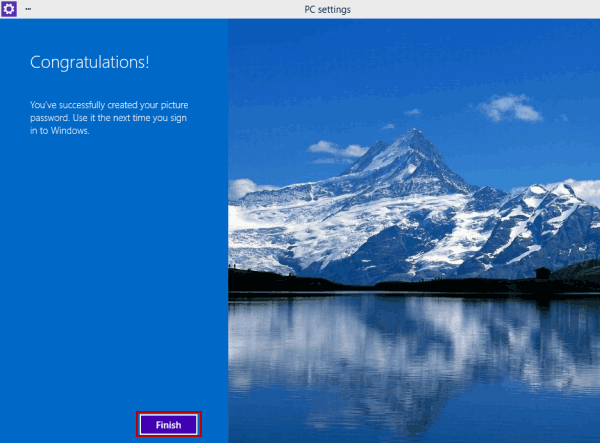 Part 2: Add a PIN on Windows 10
Step 1: Enter PC settings and open Users and accounts according to the instruction above.
Step 2: Select Sign-in options and click the Add button under PIN.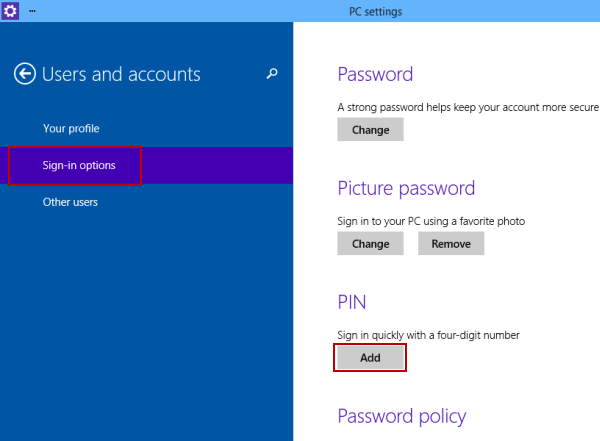 Step 3: Enter a 4-digit code, reenter it and tap Finish.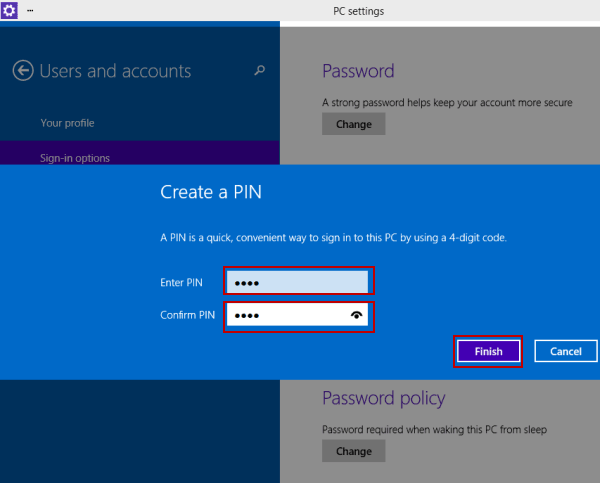 After adding a PIN, a picture password or both, you are able to sign in your PC with their help.
Related Articles: