How to Get into a Windows 7 Computer with Boot Disk
Cannot log into Windows 7 because of password forgot? It seems trouble but do you know how to get into locked Windows 7 computer without password? Well, with boot disk created with iSunshare Windows 7 password recovery tool, it can easily come true.
Steps to get into a locked Windows 7 computer with boot disk:
Step 1: Get installation file of iSunshare Windows 7 password recovery tool.
Search it on Google explorer or directly go to isunshare website to find Windows 7 Password Genius. It is created for users who forgot Windows 7 password to regain access to computer.
Download its trial version to have a try or pay for full version to solve your problem. Then install and run it on your another accessible computer.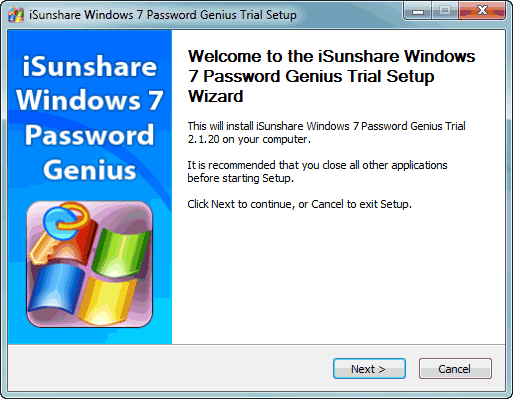 Step 2: Burn the program into USB or CD drive that locked computer can boot from.
On running Windows 7 Password Genius, you can see two options for you to burn the program, USB device or CD/DVD-ROM. Usually bootable USB device is chosen, because USB flash drive is used common in our daily life and work.
Now take USB flash drive as example to get a boot disk with USB.
Select USB device and then plug the USB flash drive you have prepared into computer.
It would be automatically checked by computer and program if nothing is wrong.
Now select it from drop-down list and click on "Begin burning" button.
Instantly the program would prompt you burning is successful about few seconds later.
Close the program and you would get a USB boot disk.
Note: If you open the installation directory of Windows 7 Password Genius, you would find the ISO file. Actually, while you burn the program into bootable USB, just burn the ISO file into USB.
Step 3: Start locked Windows 7 computer from boot disk.
Connect boot disk with locked Windows 7 computer.
Set locked computer boot from boot disk by changing the BIOS settings.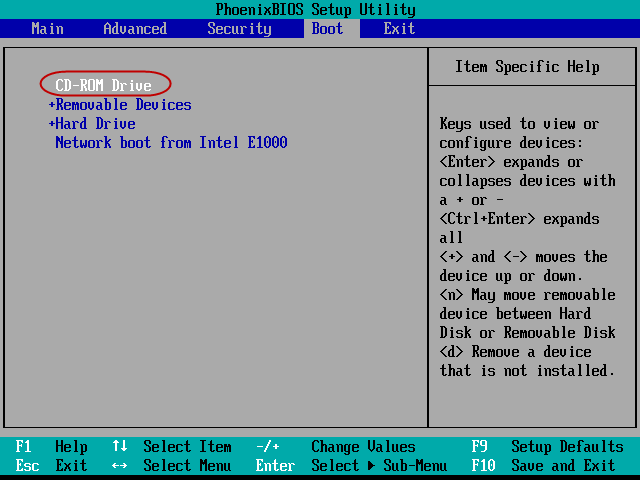 Step 4: Reset Windows 7 password with boot disk.
Before Windows 7 password recovery program appears, you can see Windows 7 computer download with Windows PE system at first. That is why boot disk could reset Windows 7 password later. WinPE boot disk could reset Windows password by breaking into SAM database and removing Windows password from SAM.
Now when you see Windows 7 Password Genius runs on locked computer, choose the account you want to reset its password and click Reset Password button. Then the account's password becomes blank. Reboot Windows 7, exit boot disk and you can get into locked Windows 7 computer successfully without password while computer restarts from hard disk.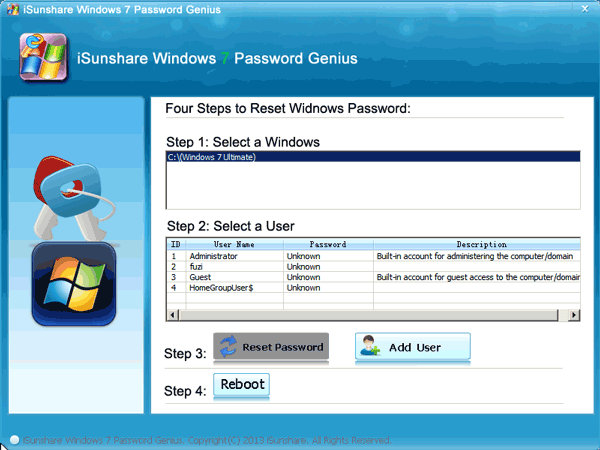 Tips: You can keep the boot disk in safe place, and it can be used to reset Windows 7 password or create new administrator for all of Windows 7 computers.
Related Articles:
HP Raid Server Password Reset – Windows Password Genius Raid Forgot Domain Administrator Password on Windows Server 2008 R2