How to Recover USB Flash Drive Data in Windows 10
USB flash drive data have been lost because of careless format. Do you have any ways or tools that could recover USB flash drive data?
The answer is surely yes. But which way or which data recovery tool that can help effectively recover USB flash drive formatted data effectively?
This seems to become another important problem. However, if Data Genius, Photo Data Genius or Card Data Genius is in your hand, it would be not problematic. They could easily and powerfully restore USB data from different angles.
While you just know your USB flash drive was formatted, you could get Data Genius and choose "Format Recovery" to recover USB drive lost data.
Tips: Data Genius User Guide
If you just want to recover lost media file from formatted USB drive, you could try Photo Data Genius or Card Data Genius to only recover these media files.
Tips: Photo Data Genius User Guide
No matter which data recovery tool you choose, we can use these methods with following common steps.
Step 1: Download and install Photo Data Genius (Data Genius) on Windows 10 computer.
Step 2: Run it and plug formatted USB flash drive into computer.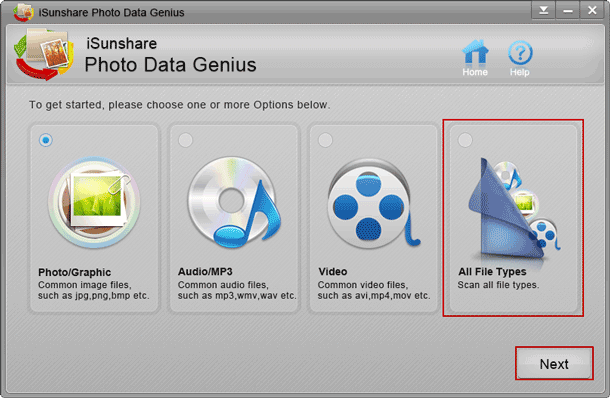 Step 3: Choose data recovery option and click Next.
Step 4: Select inserted USB flash drive to scan lost data.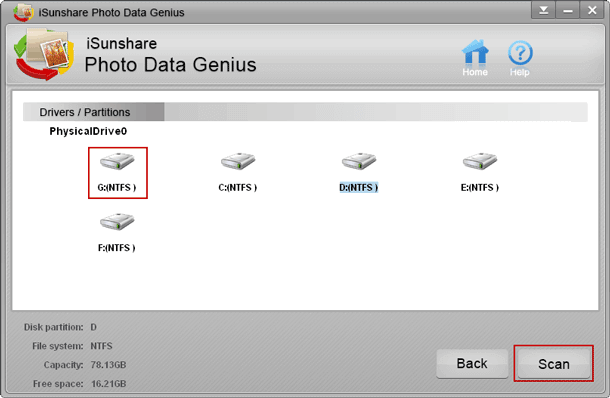 Step 5: Preview data the data recovery found.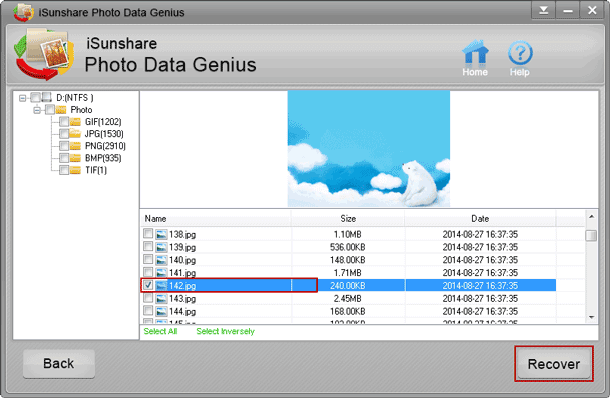 Step 6: Check the data you want to recover and click Recover button.
Step 7: Choose a folder to save recovered USB data.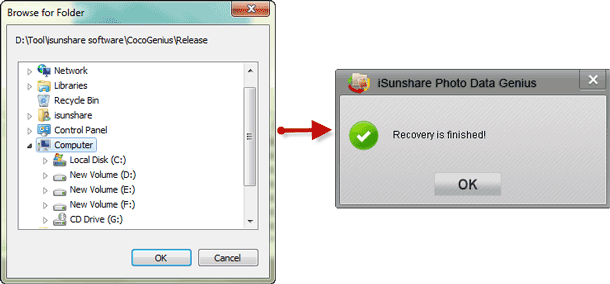 Related Articles:
How to Recover SD Card Data in Windows 10 How to Set a Default Password to Automatically Encrypt Archive