2 Ways to Delete Language on Windows 10
To remove language in Windows 10 computer, you can put the following two methods into practice.
Video guide on how to delete language in Windows 10:
2 ways to delete language on Windows 10:
Way 1: Delete a language in Control Panel.
Step 1: Open Control Panel.
Step 2: Click Add a language under Clock, Language, and Region.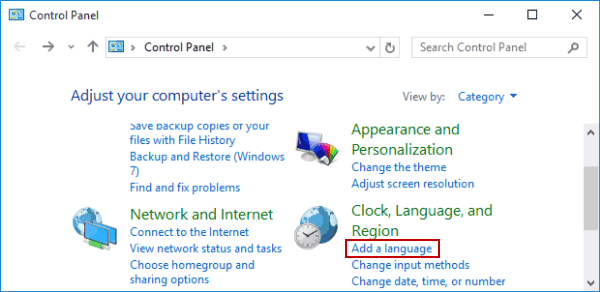 Step 3: Choose a language and tap Remove.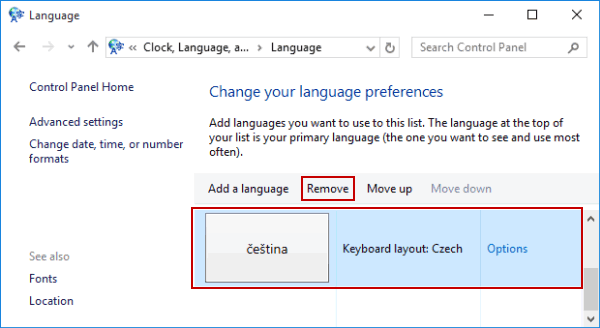 Way 2: Remove a language in Settings.
Step 1: Access Settings.
Step 2: Open Time & language.
Step 3: Select Region & language, tap a language and hit the Remove button.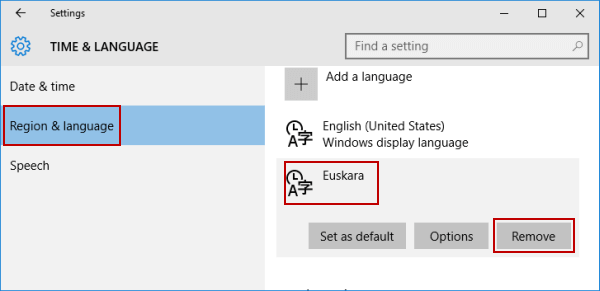 Related Articles: