3 Ways to Lock Windows 10 Computer
If you have to leave your Windows 10 PC alone for a period of time and don't want to shut it down, you can turn off its display by locking it, using one of the following three methods.
Tip: You'd better create user password or add sign-in options in advance so that your PC will be protected with password, PIN or picture password when it is locked.
Video guide on how to lock Windows 10 computer:
3 ways to lock Windows 10 computer:
Way 1: Lock computer via the user icon in Start Menu.
Open Start Menu, click the user icon and choose Lock in the list.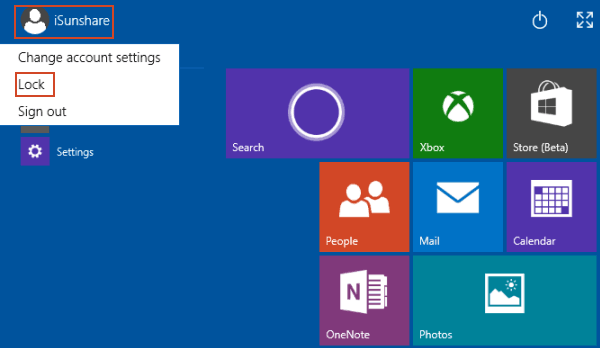 Way 2: Lock computer through Ctrl+Alt+Del options.
Press Ctrl, Alt and Del at the same time, and then select Lock from the options.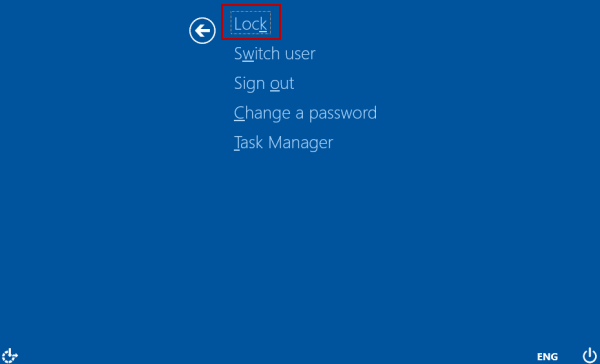 Way 3: Lock computer in Screen Saver Settings.
Step 1: Type lock computer in the search box on taskbar and choose Lock the computer when I leave it alone for a period of time.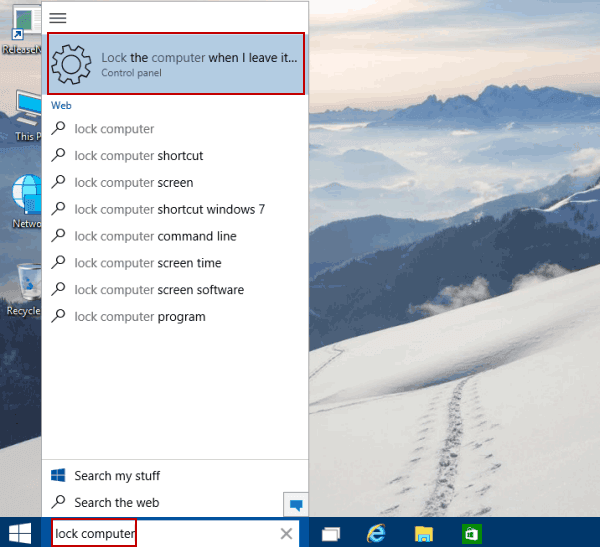 Step 2: In the Screen Saver Settings dialog, choose On resume, display logon screen and hit OK.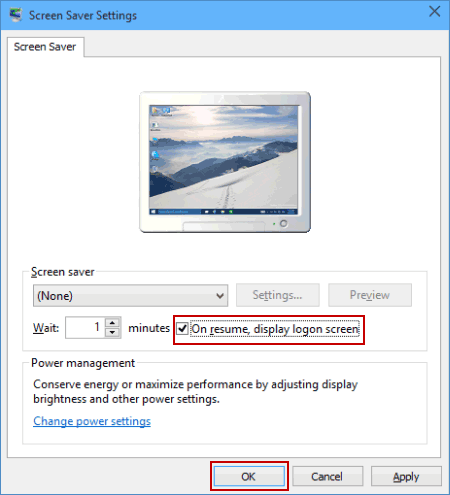 Related Articles: