Cannot Lock Computer in Windows 10 | What to Do
"When locking Windows 10 computer, I often press Ctrl+Alt+Del and choose Lock in the options. But, the Lock option is missing, and I cannot lock computer now. What can I do?"
From the following screen shot, you can get through the problem mentioned above. What's more, the reason leading to such a problem could be that someone has changed the group policy setting named "Remove Lock Computer". Thus, try the steps below to settle the problem.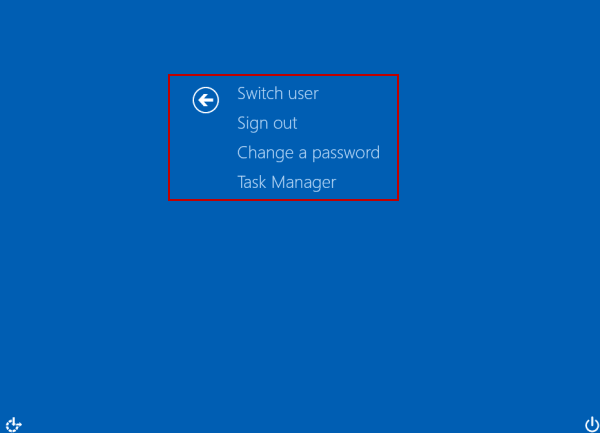 Video guide on what to do when you cannot lock computer on Windows 10:
Steps to take if you cannot lock computer in Windows 10:
Step 1: Open the Local Group Policy Editor.
Step 2: Find and open the "Remove Lock Computer" setting.
In detail, you can locate and double-click it in User Configuration/Administrative Templates/System/Ctrl+Alt+Del Options.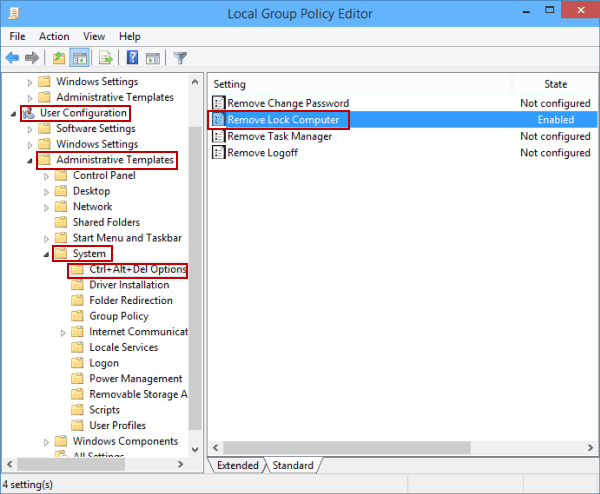 Step 3: Do not configure (or disable) this setting.
Choose Not Configured (or Disabled), and tap OK in the setting's edit window.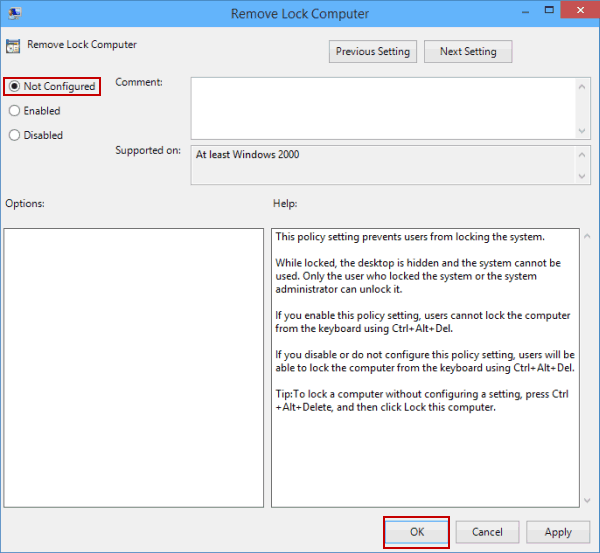 After these three steps, when you press Ctrl+Alt+Del, you will find that the Lock item is shown in the options, as exhibited in the picture below.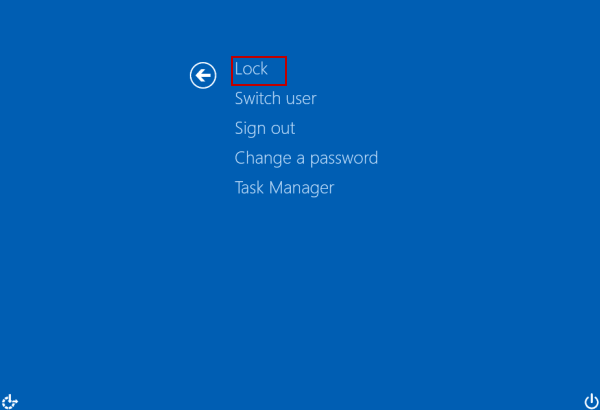 Related Articles: