How to Lock and Unlock Windows System on Laptop
Even though lock and unlock Windows system seems to be troublesome, many computer users still take it to protect their laptop or PC. It seems to be not so important topic, but still important for most users. So now let's talk about locking and unlocking Windows system on laptop.
How to Lock Windows System with Keys on Laptop?
No matter which Windows operational system your laptop is installed with, Windows XP/Vista/7/8, there is one setting built-in in laptop, which could lock Windows system.
Step 1: Make sure you have set power-on password for laptop.
If not, please set password for Windows user first.
Step 2: Press composite keys Windows + L and then Windows would be locked. At the same time, the programs are still running in laptop. So you don't need to worry anything.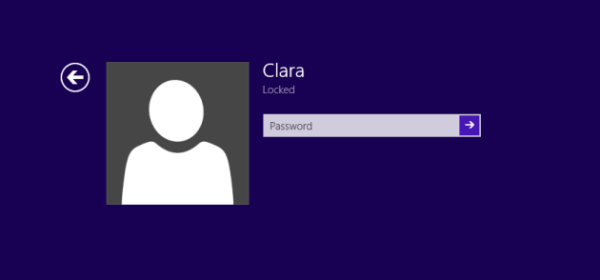 Tips: If you have several Windows logon users which include Administrator, please set a password for it. Otherwise, other people could access your laptop with this administrator.
How to Unlock Windows System on Laptop?
Similar to lock Windows system, the easiest way to unlock Windows system is typing user password on locked Windows screen. Press Enter and you would access Windows operational system.
But matter is not always well. Sometimes the only power-on password is probably forgotten suddenly. At this moment, if there is a way to access laptop without any damage or loss, that would be better for us. Windows Password Genius is such a tool, which make a boot disk for Windows password recovery for all kinds of computers installed with Windows operational systems.
1. Get Windows Password Genius and install it on another computer you can access to.
2. Burn Windows password reset disk into bootable drive, such as USB flash drive.
Such password reset disk could be used to boot locked laptop. And then laptop would run Windows Password Genius program.
3. Select Windows logon user and remove its unknown password.
So now when you reboot your laptop, it would access Windows system without any password.
Of course, there are still other ways to unlock a Locked laptop without password. Follow them, believe you could find one way suitable for your locked laptop.
Related Articles: