How to Bypass HP Laptop Administrator Password to Login
Forgot HP laptop administrator password and locked out of HP laptop? Whether it means you cannot access HP laptop after that?
Surely it doesn't. Besides the forgotten administrator password, other sign-in options, and other local or Microsoft account are also available for Windows 10 laptop login, as long as you have created or owned them.
Now follow the passage and you would know how to bypass forgotten HP laptop administrator password to login locked windows 10 laptop.
Option 1: Bypass administrator password to login HP laptop with other sign-in options
Besides forgotten administrator password, you can still login HP laptop with PIN code, picture password or built-in administrator etc you created or enabled on accessible HP laptop.
So if they are available, you can see them on login screen and bypass forgotten administrator password to log into HP laptop with them.
Tip: How to create Windows 10 sign-in options
Option 2: Bypass forgotten administrator password to login HP laptop after removing it
Morever, you choose to remove forgotten Windows 10 administrator password from locked HP laptop, in order to bypass HP laptop administrator password.
And the fact is that if you have effective password recovery tool, iSunshare Windows Password Genius Advanced in hand, you can easily remove forgotten Windows password from locked Windows 10/8/7/Vista/XP computer, surely including your locked HP laptop. If you are ready, just go on to see how it works.
Step 1: Get and install Windows Password Genius Advanced on another computer.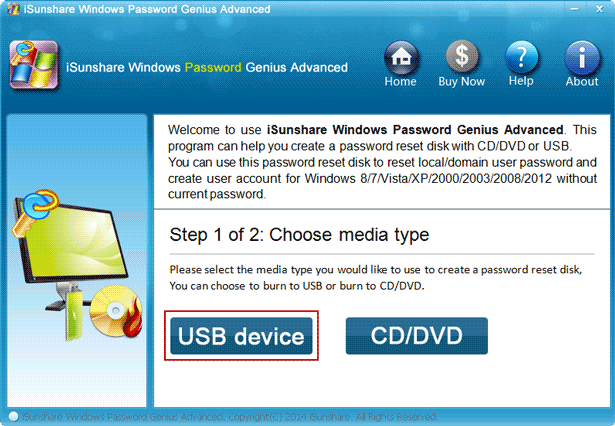 Step 2: Burn an HP password reset disk on accessible computer.
Insert writable USB drive into the accessible computer after you run Windows Password Genius Advanced.
Choose USB device option on Windows Password Genius Advanced.
Select inserted USB drive and click Begin burning button. Make sure to format the USB device and few seconds later, password reset disk is burned to USB drive successfully.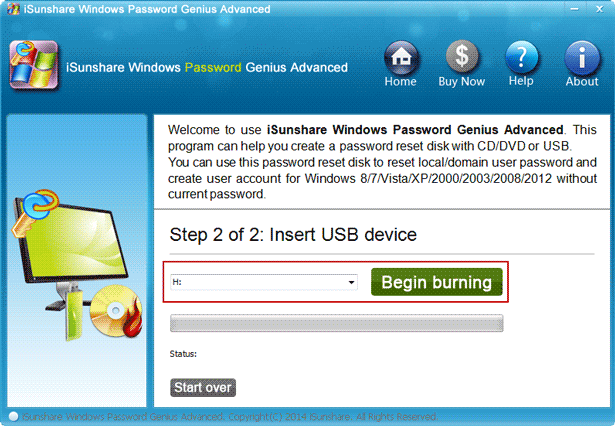 Step 3: Boot locked HP laptop from password reset disk (USB drive).
Refer to the article about how to set computer boot from USB drive, you will find the way to boot your locked HP laptop from password reset USB disk.
Step 4: Remove HP laptop forgotten administrator password.
On locked HP laptop after booting successfully from USB drive, you can see Windows Password Genius Advanced program which reloads HP laptop system and all the user accounts information.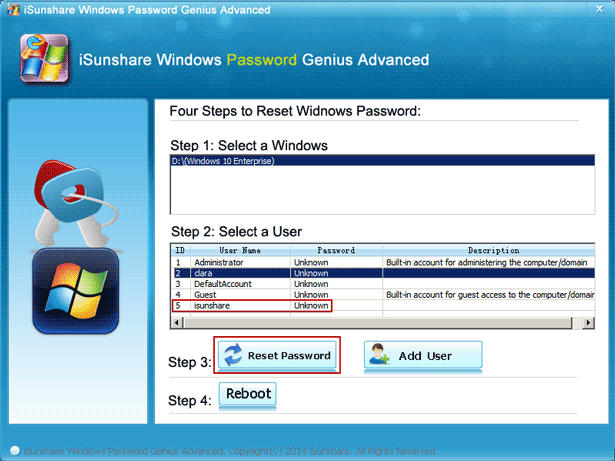 Just select the administrator you forgot password, and click Reset Password button and tap Yes. The administrator forgotten password would be removed. Reboot locked HP laptop and then eject password reset disk to make HP laptop password remove effectively.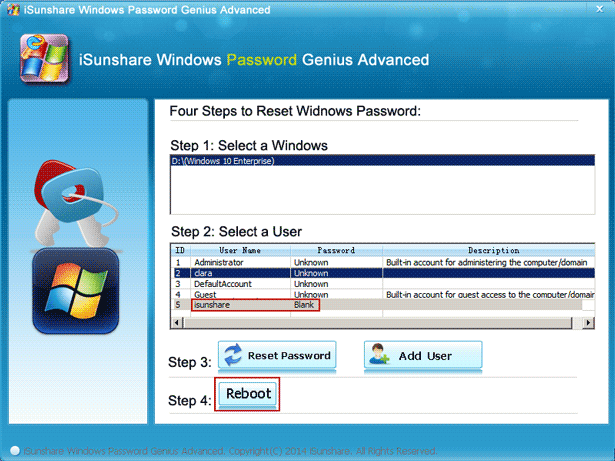 Choose the administrator you have removed password on the login screen and click Sign in button to login HP laptop without password. It means you have bypassed admin password to access HP laptop.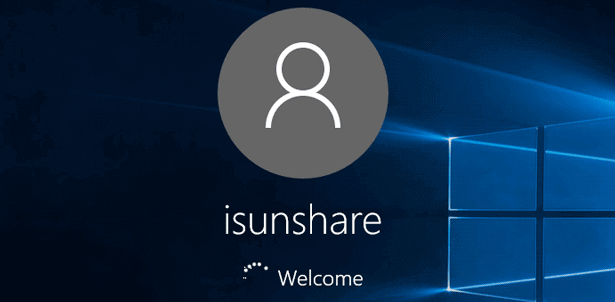 For Windows 8/8.1/10 HP laptop, surely you can follow above options to bypass forgotten password to login. But for laptop installed with Windows 7 or previous systems, the sign-in options, such as PIN code or Picture password doesn't exist. So the best way for you is Windows Password Genius Advanced, if you want to bypass Windows forgotten password to login laptop.
Related Articles:
How to Remove Login Password from Dell Precision Windows 7/10 Laptop/PC HP Pavilion Password Reset | Unlock HP Pavilion Laptop