Dell Server Lost Data Recovery – Which Tool Can Recover Effectively
For personal owner of Dell Server, lost server data may just lead to some important data disappearance.
For corporation, maybe lost data are important and related to the business of corporation.
No matter who it is for, data recovery seems so necessary. So when there is no backup for restoring lost server data, recover dell server lost data with tool will have to be done. In following passage, Data Genius will be introduced for dell server data recovery.
Dell Server Lost Data Recovery Effectively with Data Genius
Data Genius can recover data lost because of hard drive partition, format, virus attack, or accident deletion. It can be run on Windows computer or server.
Now let's prepare something first before lost dell server data recovery.
1. Accessible Dell Server.
If Dell server is locked with forgotten administrator password, reset Dell administrator password first and then enter it successfully.
2. Download and install free Data Genius on Dell Server.
Search "isunshare data recovery" in Google to find "Data Genius", or directly open https://www.isunshare.com/data-genius.html to download Data Genius. Then double click it to install it on Dell server.
When all of above have been done, please be ready to recover lost data for dell server.
Step 1: Run Data Genius and choose data recovery option.
There are four kinds of data recovery options available. Generally, choose one is OK. But if you couldn't make sure, choose Deleted Recovery from them, Deleted Recovery, Format Recovery, Raw File Recovery and Partition Recovery. Click Next.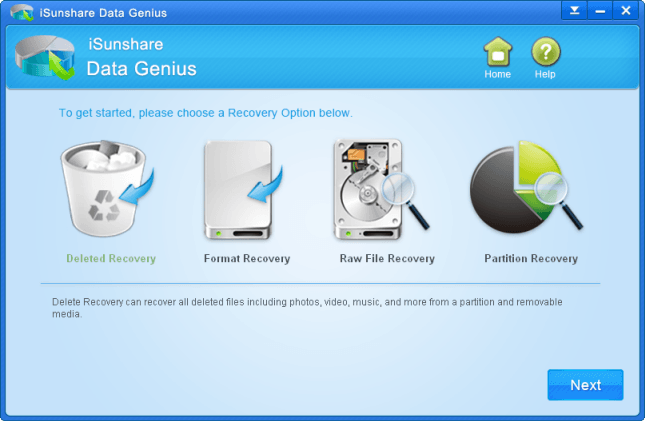 Step 2: Select hard drive and scan it.
In following window, select the hard drive the data lost or you want to scan, then click "Scan" button.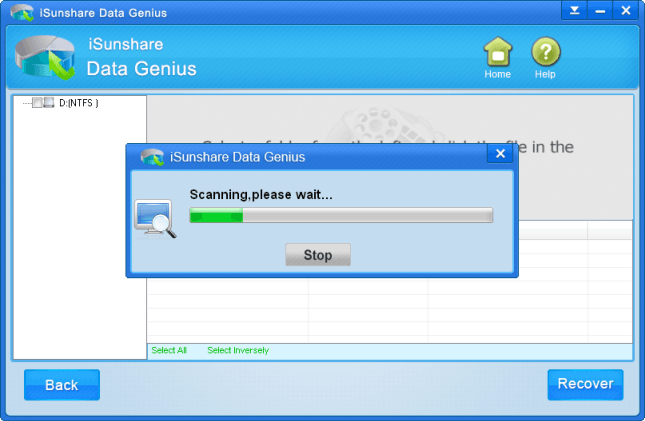 Wait for Data Genius scanning hard drive, and folders appear. Select them and preview in the right side of window.
Step 3: Select files and recover data.
Make sure what you want to recover, check them in the files preview window, and click "Recover" button. In pop-up dialog, select a folder to save recovered dell data on another hard drive. Click OK and data recovery begins.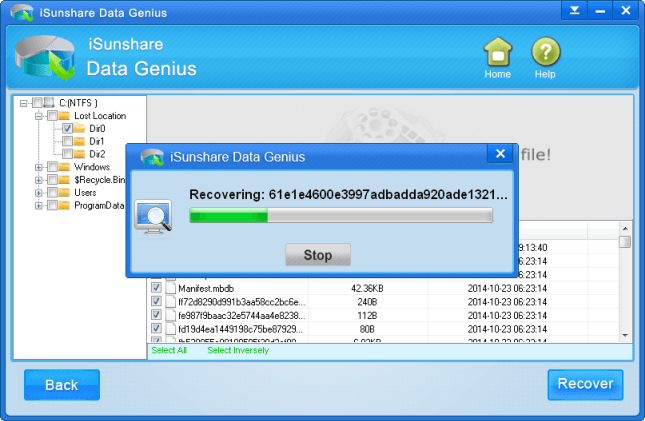 Until "Recovery is finished" message appears in new dialog, click OK to finish dell server data recovery and go to see recovered dell server lost data.
Related Articles:
How Does Data Recovery from Sony Memory Card Top 3 Ways to Create PDF File Effectively on Windows Computer